TRULY MOBILE CT IMAGING FOR THE ICU AND OR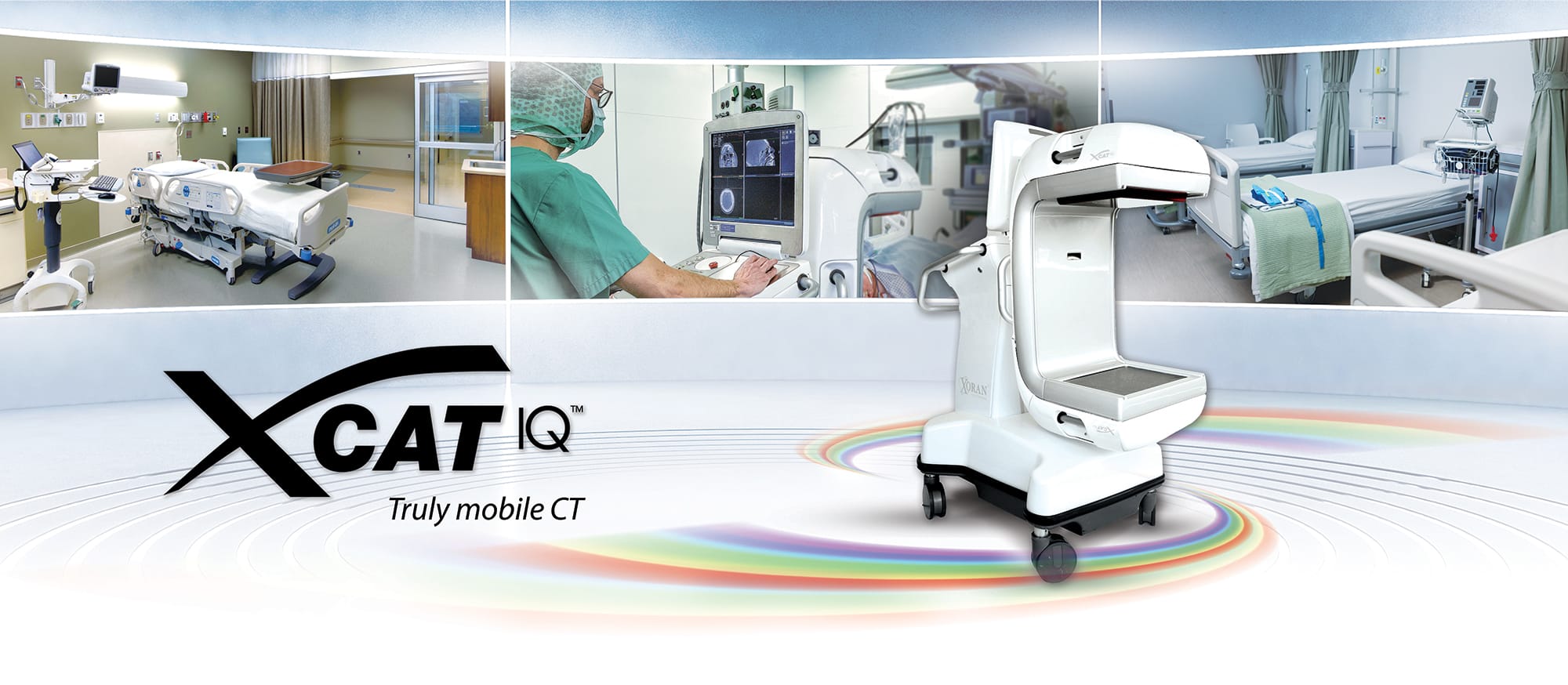 NO NEED TO TAKE ONLY OUR WORD FOR IT…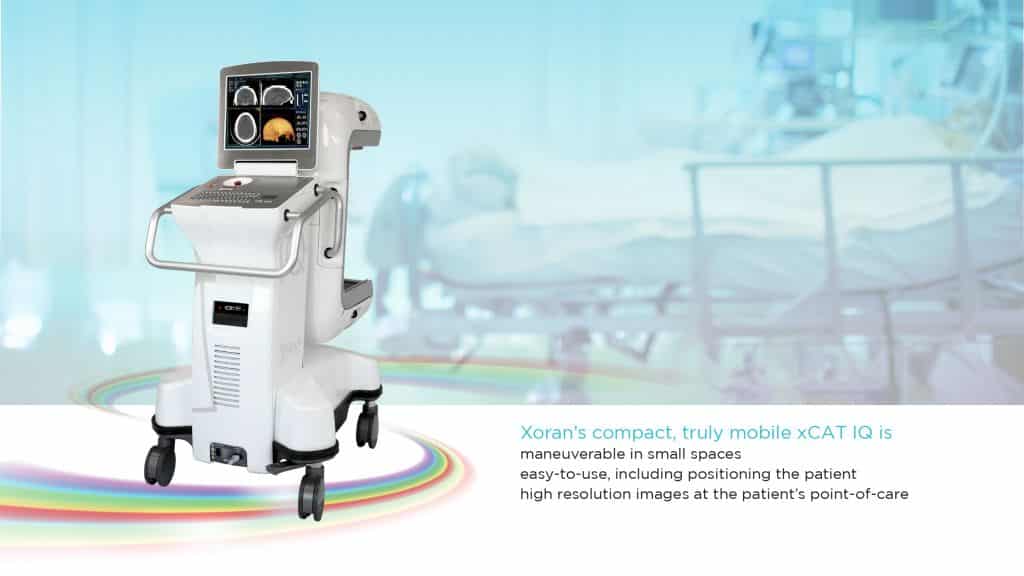 POINT-OF-CARE CT IS HERE. xCAT IQ.
Have you been looking for a CT device that can bring imaging to the patient's bedside?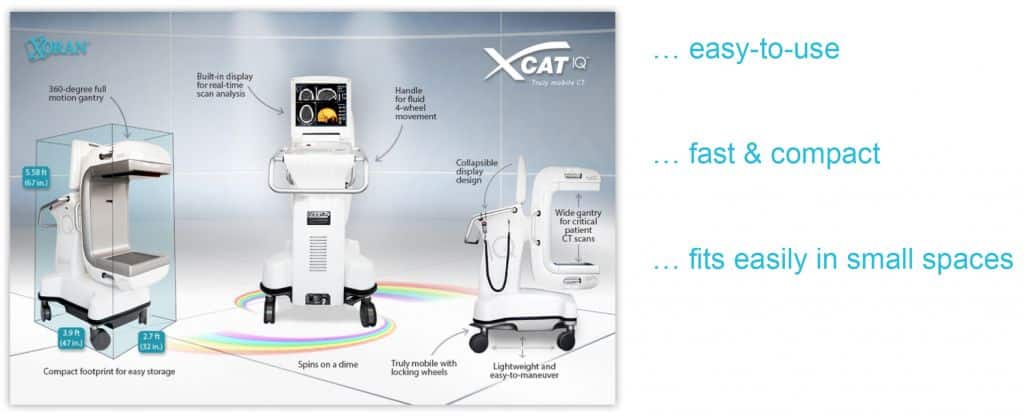 SCHEDULE A TIME TO TALK WITH US
Contact us for a financial review proforma of cost-savings measures when having point-of-care CT in the ICU.
* From a recent, multicenter observational study to comprehensively identify the incidence and risk factors of adverse events during intra-hospital transport of ICU patients.
Some products and features are not commercially available in every country. Due to regulatory reasons, their future availability cannot be guaranteed.