The imaging solution you've been waiting for!
For the first time, Xoran offers you the same advantages of in-office imaging that your peers have benefited from for years. MiniCAT2D combined with a Xoran Workstation gives you real-time, point-of-care, 3D images for fast and accurate diagnoses and treatment planning. Imagine how you could streamline your workflow if you had instant access to high-definition images of anatomy and pathology from infinite angles at your fingertips. With MiniCAT2D and Xoran Workstation you can now see in 3D!
Superior Value.

Superior Advantage

.
MiniCAT2D is the imaging solution that finally levels the playing field for your practice. ENT clinics across the country have realized the proven benefits of point-of-care imaging ever since Xoran first introduced MiniCAT in 2004. Now, you can offer the same convenient and efficient diagnosis and treatment. MiniCAT2D improves workflow, increases the quality and cost effectiveness of treating sinus disease, and enables same-day diagnosis and in-office procedures, like balloon sinuplasty. With MiniCAT2D you can get your practice and your patients to the true point of care—and stay there.
Don't miss out on the opportunity to revolutionize your practice with Xoran's Summer Savings Event. Take the leap and experience the benefits of in-office imaging like never before. Contact us to learn how you can benefit from this limited-time offer!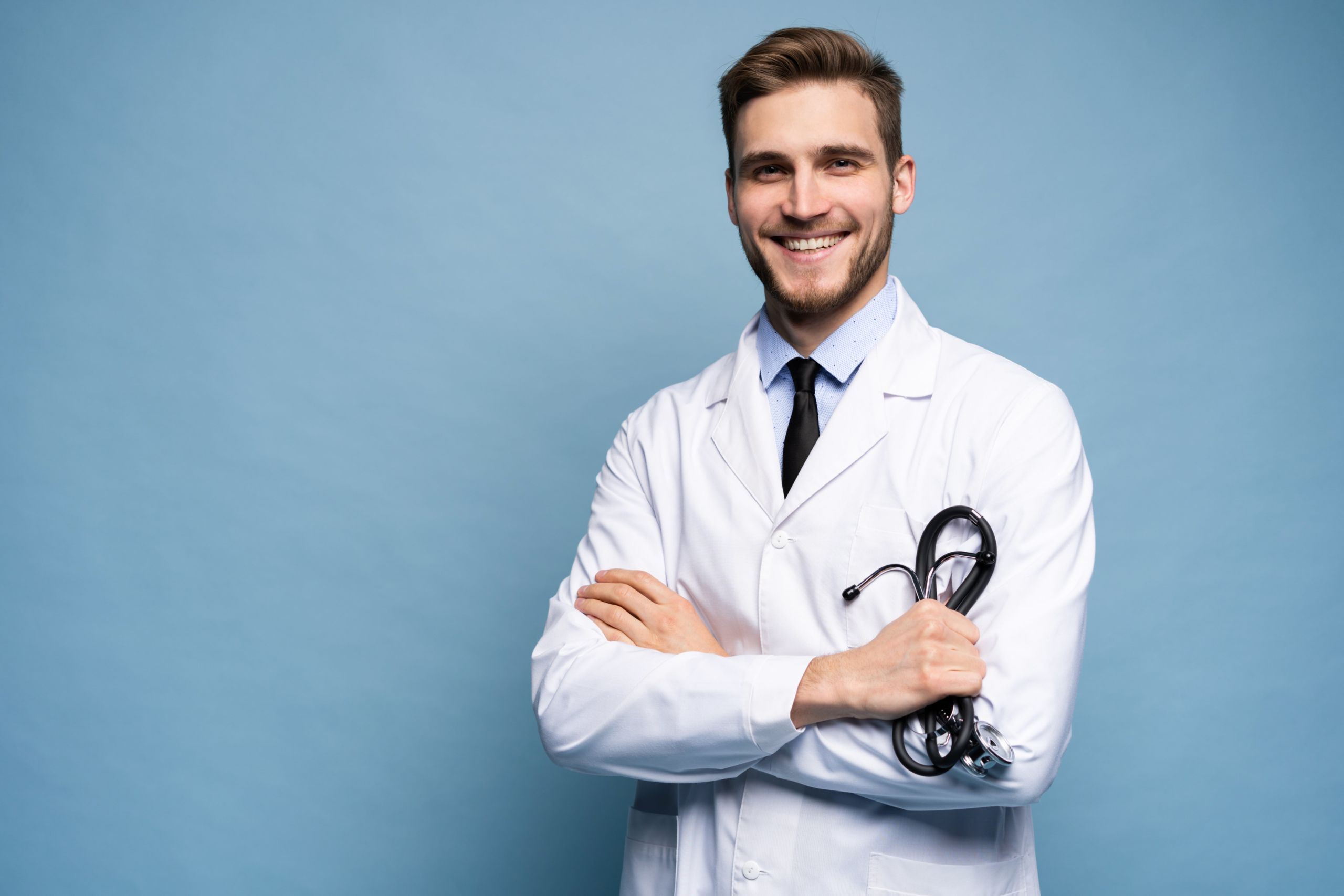 Act now—just like summer—this deal won't last.

Experience the benefits of in-office imaging like never before.
MiniCAT2D is a fixed radiographic imaging system for high-resolution, bone-window imaging of the head. Combining the MiniCAT2D scan with the advanced imaging software capabilities of the Xoran Workstation, the diagnostic possibilities of your practice expand greatly.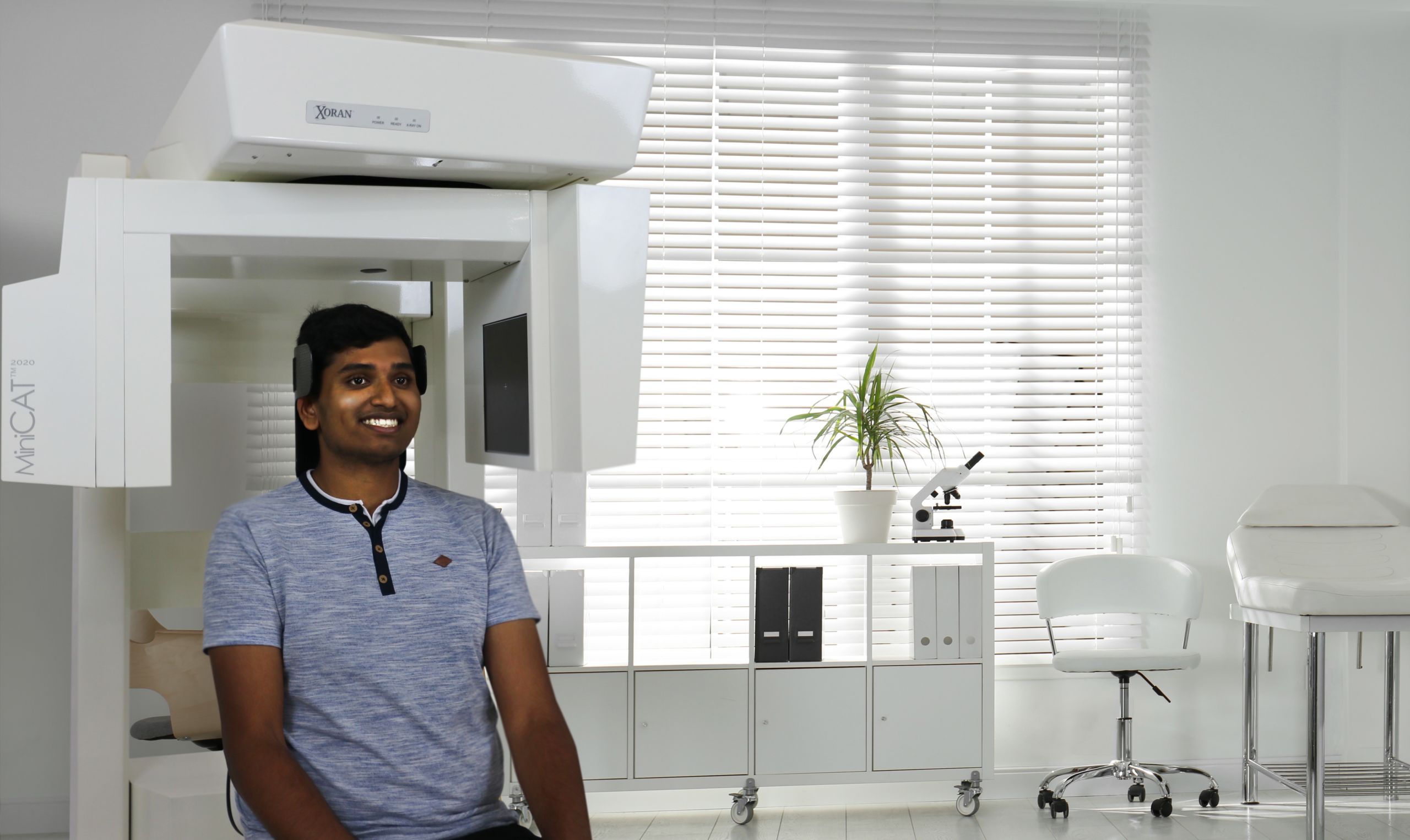 Offer same-day diagnoses: With MiniCAT2D you can provide patients with immediate answers, saving them the frustration of waiting for external imaging results, and expediting your ability to treatment plan.
Improve patient retention and satisfaction: By offering in-office imaging with MiniCAT2D, you can enhance the overall patient experience. Patients will appreciate the convenience of receiving comprehensive care in one location, boosting their satisfaction and loyalty.
Fast-track and supplement in-office procedures: MiniCAT2D enables you to streamline your workflow by minimizing the need for external referrals and subsequent appointments. Perform procedures with confidence, backed by the clarity of real-time 3D imaging.
Increase your ancillary revenue: By incorporating MiniCAT2D into your practice, you can generate additional revenue streams. Offering in-house imaging services not only benefits your patients but also contributes to the financial growth of your clinic.
Act now—just like summer—this deal won't last.