PORTABLE. 
PRECISE. PRICELESS.
Imagine you could have a truly mobile head CT in your ICU that could be quickly and easily rolled up to your patient's bedside for a fast scan, giving you real time updates on your patient's condition.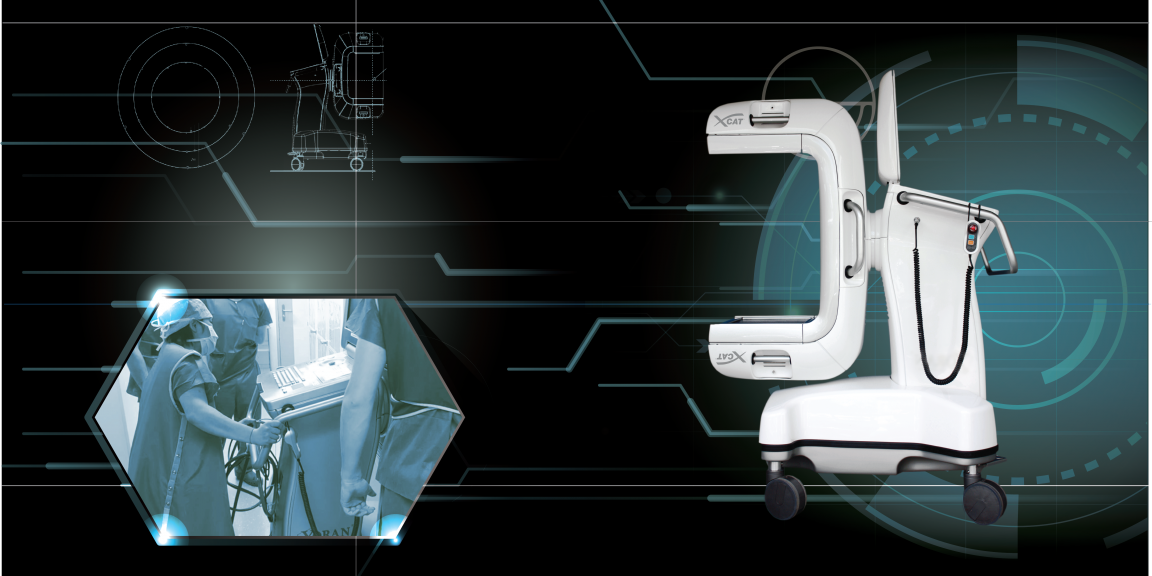 Intraoperative mobile CT
For successful surgical interventions…image-quality matters and a full-body CT won't fit in your OR
Your Wingman in the OR
For those moments when having a clear picture would make a difference—xCAT is designed to meet the specific needs of surgical specialists who require high-definition bone images.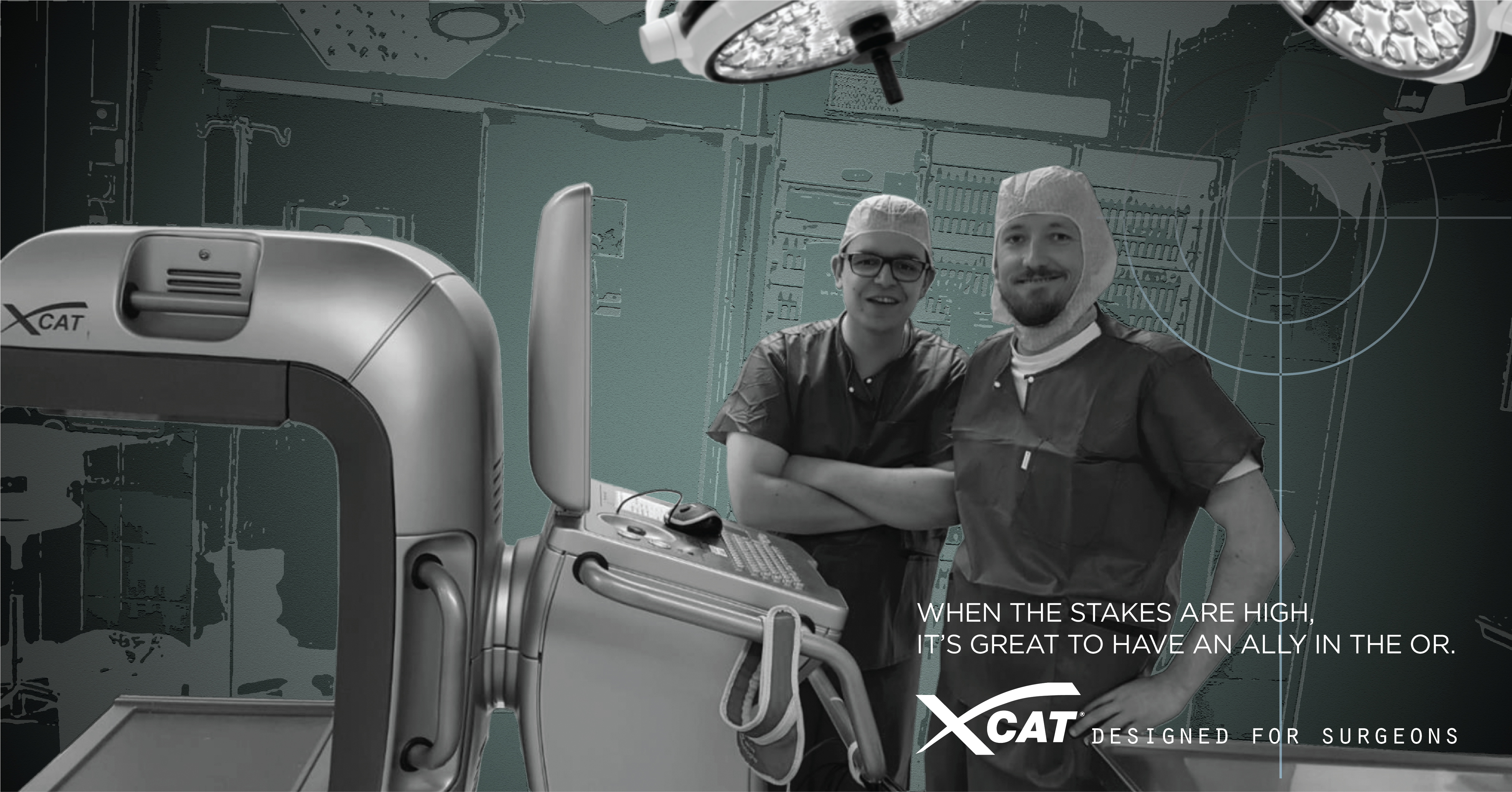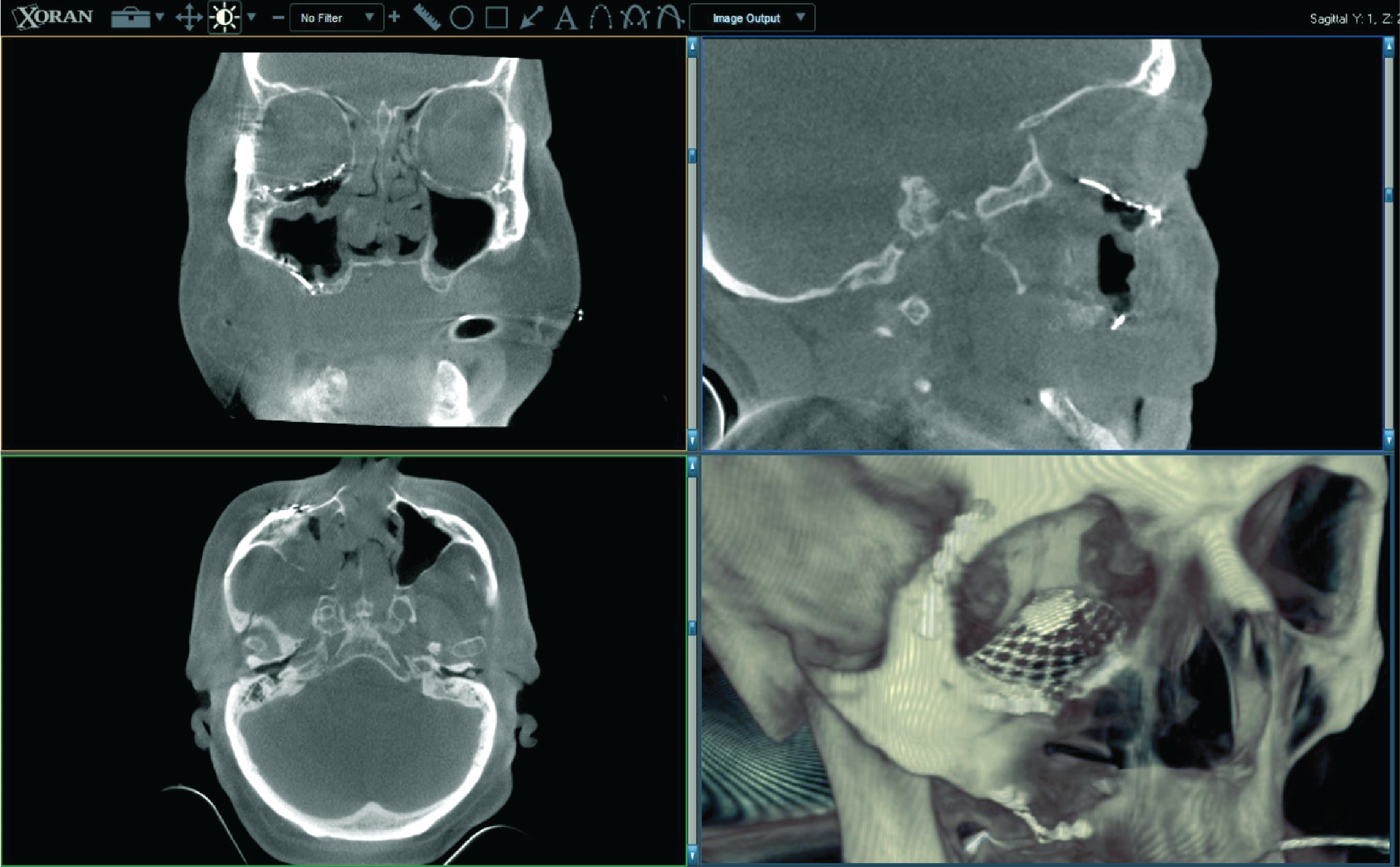 Designed for Surgeons
MOBILE
Compact – stores in OR for immediate access
4-wheel steering – easy to move into position
Self-shielded – safe operation from the console
PRECISE
Confirm – accuracy of implants, plates, and fracture reductions
Optimize – surgical procedure with real-time IGS updates
Visualize – with sub-millimeter spatial resolution
PRICELESS
Verify – completeness, get it right the first time
Link – seamless connection to PACS
Enable – adjustments to surgical plan
WHAT COULD YOU DO WITH xCAT?
xCAT—Low Dose Large Bore

True 3-D Volume CT Exams

Easy-To-Maneuver Mobile Imaging
We pride ourselves in delivering world-class customer service.