Customer Support offers options to meet your practice needs— at your convenience


Technical Support Flexibility
Customer service is one of the cornerstones of our business. Our goal is to deliver world class service to our customers and we have designed our customer service delivery accordingly. Schedule services now, before fall to reserve support at your convenience.
Start Off the Year with Xoran Accreditation Consulting
DIRECT LINE TO A KNOWLEDGEABLE PERSON
Every call is answered by a member of our highly skilled service team, trained to provide thorough on-site service, phone, and remote support, as well as in-depth product training when needed.
Call us at (800) 70-XORAN.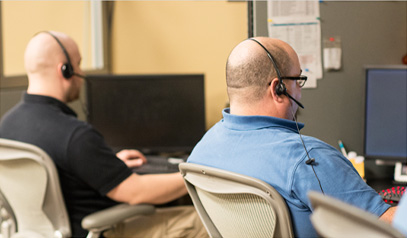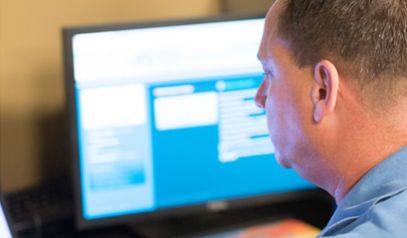 REMOTE CONNECTIVITY
Each system features extensive remote diagnostic capabilities to connect you virtually to our support center in Ann Arbor, Michigan. This connectivity offers the ability to provide training and preventative maintenance at your convenience.

TIMELY, ACCURATE SUPPORT
If on-site service is required, we will quickly dispatch a qualified service engineer to your door to ensure the maximum up-time of your scanner*.
Our remote diagnosis tools allow our customer service engineers to show up fully prepared with an accurate diagnosis, a plan to fix the problem, and the correct parts and tools to complete the service.
*If located in the continental United States and dependent on local public health restrictions.