CT Scanning Designed for the Veterinarian
Truly Mobile Scanning at your Fingertips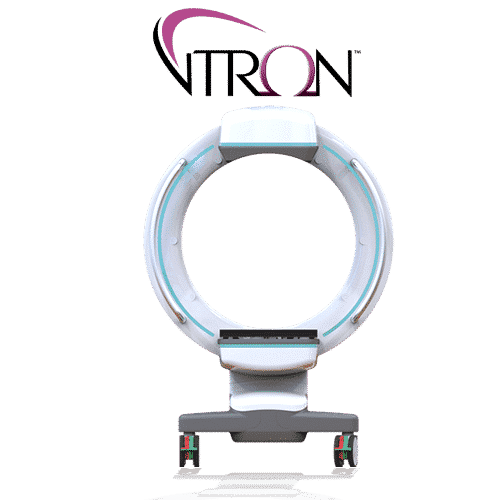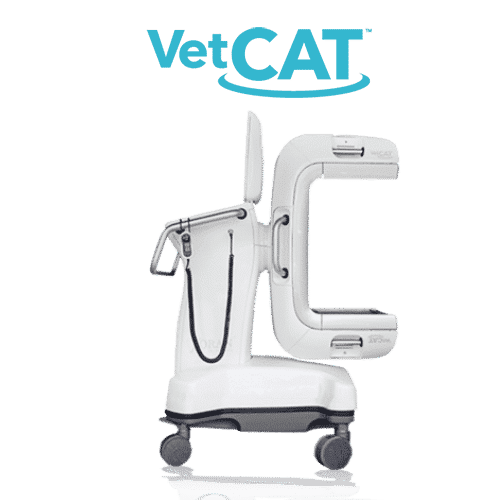 Scans on-demand at the patient's table
With advanced CT imaging, you can apply your expertise to handle more complex pathology and expand your treatment capabilities.
Market leader in point-of-care cone beam CT
Experts in CT with engineers on staff
More than two decades of innovation in imaging
Built and serviced in the U.S.
Endorsed by your colleagues
Easy-to-use software
Minimal steps needed to complete a scan
Fast image reconstruction
Seamless image retrieval,
sharing, and backup
High-resolution 70-micron imaging
Cross-sectional views
Advanced 3D renderings
Larger Field-of-View (FOV)
What can you do with 3D mobile CT imaging?
Image your patient's pathology in real-time
Diagnose on the spot
Review scans immediately with pet parents to expedite approval
Plan and proceed with treatment
vTRON the imaging solution for your clinic
With vTRON, there are no surprises. View your patient's full anatomy with a high-quality 3D CT scan in less than a minute. All the imaging you need at your fingertips.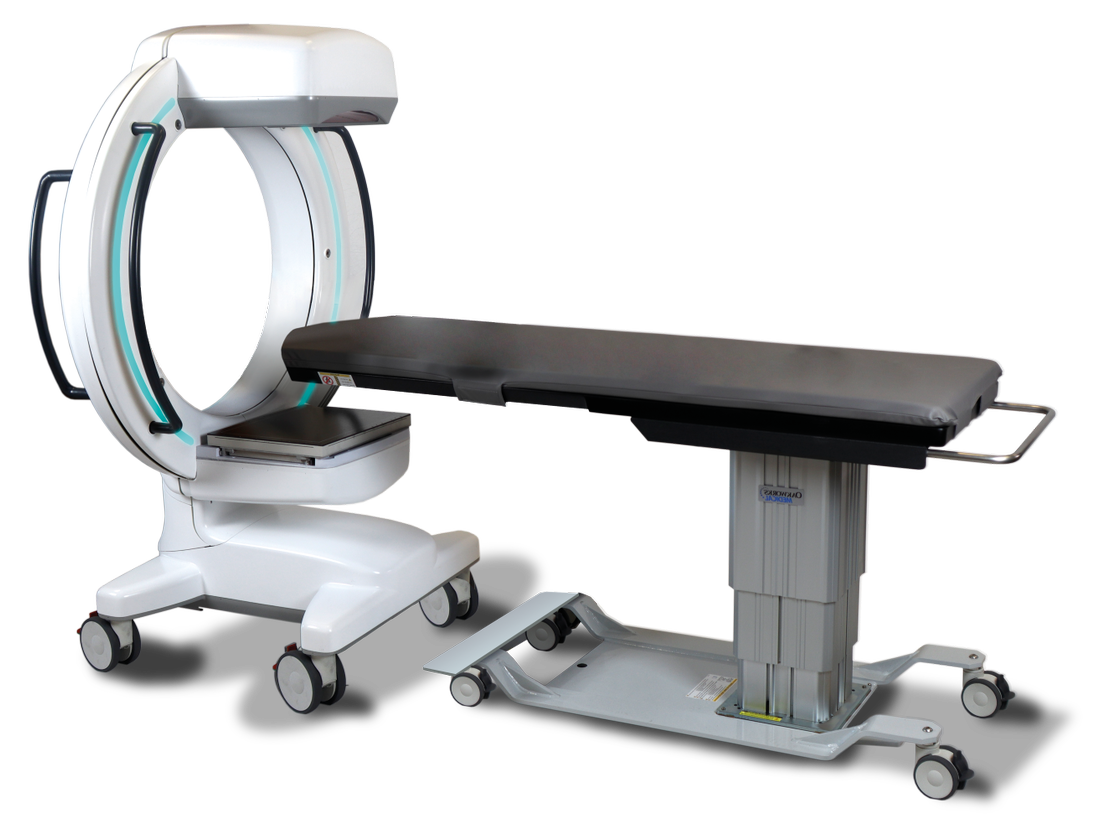 VetCAT advance to 3D imaging
See more in a single visit. With 4-wheel steering that turns on a dime, VetCAT rolls easily into position for scans on-demand.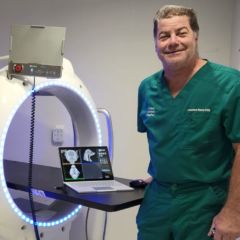 Dr. Lawrence Nauta, DVM
Cedar Animal Hospital
vTRON User
"I give Xoran 10 out of 10 stars. Your availability and your follow through throughout implementing our CT has been phenomenal. I never in my wildest dreams imagined a company that offers this kind of support. Usually, once they sell you the thing, you never hear from them again. You are head and shoulders above anybody else I have ever worked with. We have already found countless ways to use CT to help our patients. I stand by it, you guys have been awesome."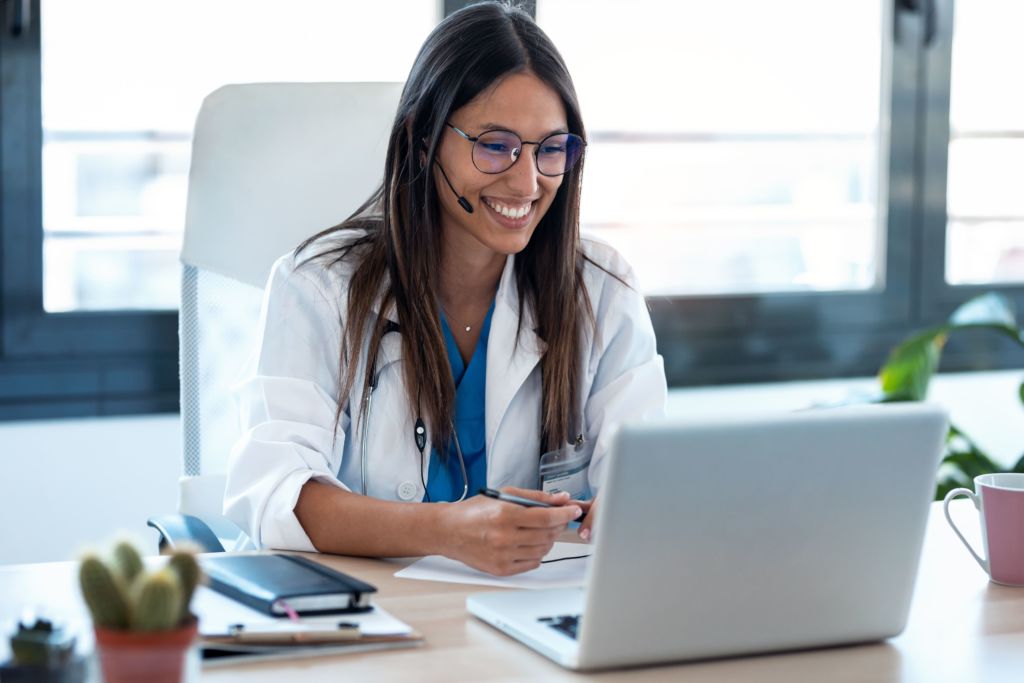 CT interpretation at your

fingertips
Leave CT interpretation to us so you can stay focused on what matters most—sending more pets home happy and healthy!
Discover what you can do with 3D CT
Xoran's webinars are filled with useful tips and information from to help you get the most of your 3D CT. Watch our on-demand webinars presented by veterinarians and product experts.
Xoran's treatment snapshots provide an overview of how veterinarians are successfully using 3D CT to diagnose and treat patients.

Xoran is passionate about supporting veterinarians and helping animals.
Xoran is on a mission to partner with clinics to equip veterinarians around the world with the same advanced imaging and technology used in human medicine.
Our goal is to make a meaningful difference in the lives of animals by providing solutions-based products that improve patient outcomes while lowering costs. You're in good company with us at Xoran Technologies—we are animal lovers just like you!
We pride ourselves in delivering world-class customer service.