CT Scanning Designed for the Veterinarian
Truly Mobile Scanning at your Fingertips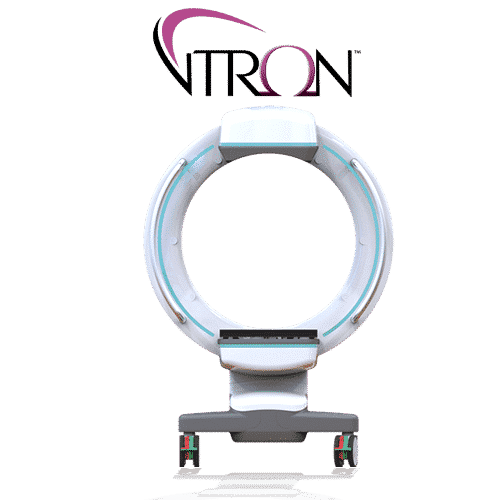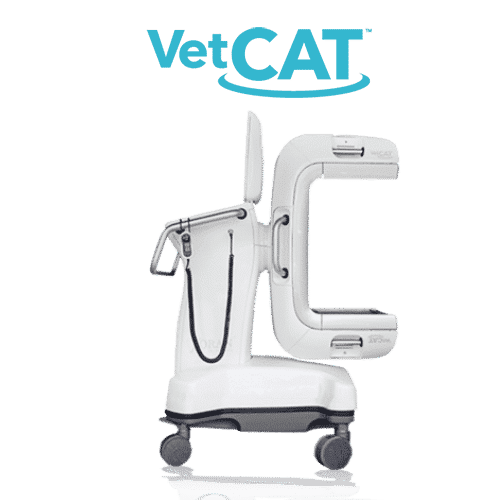 Scans on-demand at the patient's table
With advanced CT imaging, you can apply your expertise to handle more complex pathology and expand your treatment capabilities.
Market leader in point-of-care cone beam CT
Experts in CT with engineers on staff
More than two decades of innovation in imaging
Built and serviced in the U.S.
Endorsed by your colleagues
Easy-to-use software
Minimal steps needed to complete a scan
Fast image reconstruction
Seamless image retrieval,
sharing, and backup
High-resolution 70-micron imaging
Cross-sectional views
Advanced 3D renderings
Larger Field-of-View (FOV)
What can you do with 3D mobile CT imaging?
Image your patient's pathology in real-time
Diagnose on the spot
Review scans immediately with pet parents to expedite approval
Plan and proceed with treatment
Advance from 2D to 3D Imaging.
With vTRON, there are no surprises. View your patient's full anatomy with a high-quality 3D CT scan in less than a minute. All the imaging you need at your fingertips.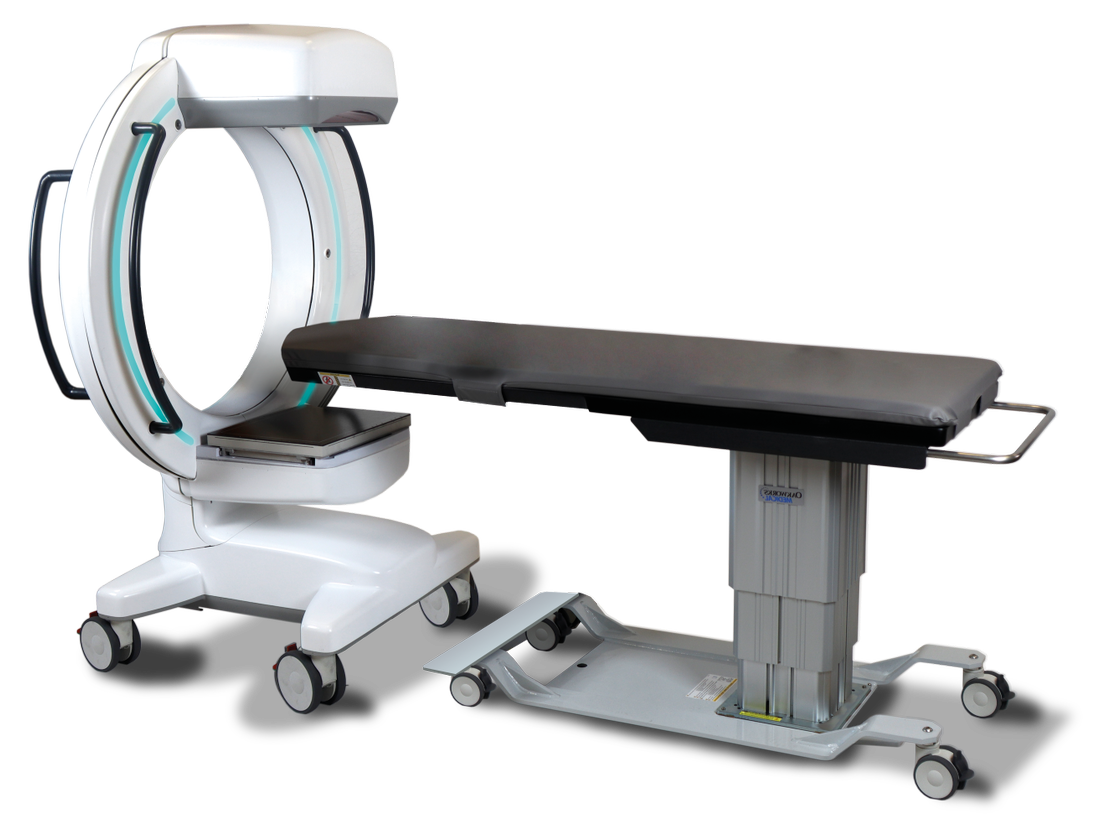 VetCAT is small and portable—ideal for a Veterinary clinic setting. Its compact size makes it easy to store and access when you need it.
Plan. Diagnose. Treat. when you see more in a single visit. With 4-wheel steering that turns on a dime, VetCAT rolls easily into position for scans on-demand.
Discover what you can do with 3D CT
Xoran's webinars are filled with useful tips and information from to help you get the most of your 3D CT. Watch our on-demand webinars presented by veterinarians and product experts.
Xoran's treatment snapshots provide an overview of how veterinarians are successfully using 3D CT to diagnose and treat patients.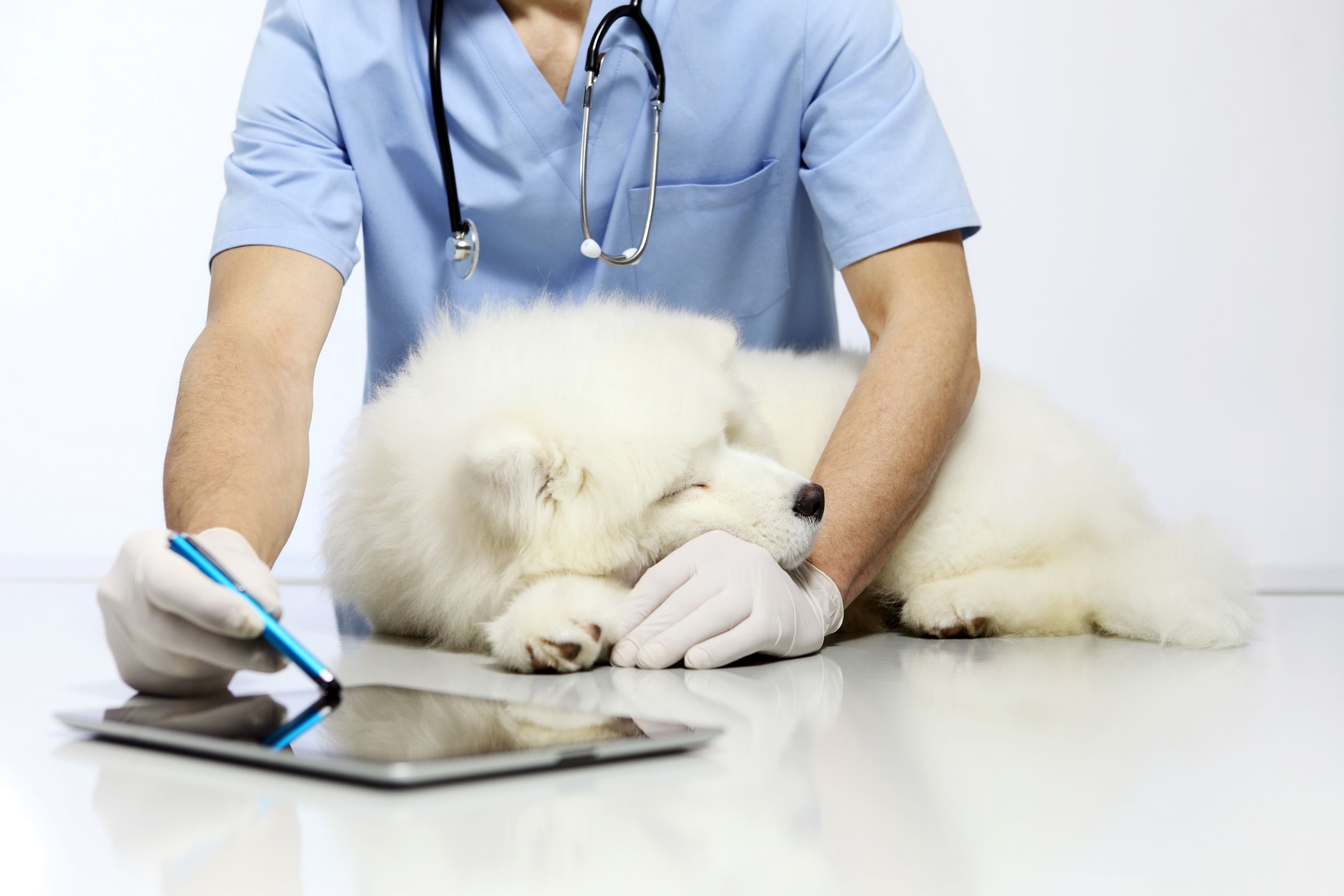 Use

VetCAT IQ

or vTRON for

Ophthalmology
Better define the extent of the mass
Provide valuable information to pet owner for best treatment approach
Use XoranConnect to send CT results to ophthalmologic specialist or surgeon
View

Soft Tissue

in the Orbital Area
Orbital tumors are best seen with 3D imaging. With Xoran's VetCAT IQ and vTRON, you can see the type of tumor and the extent more clearly.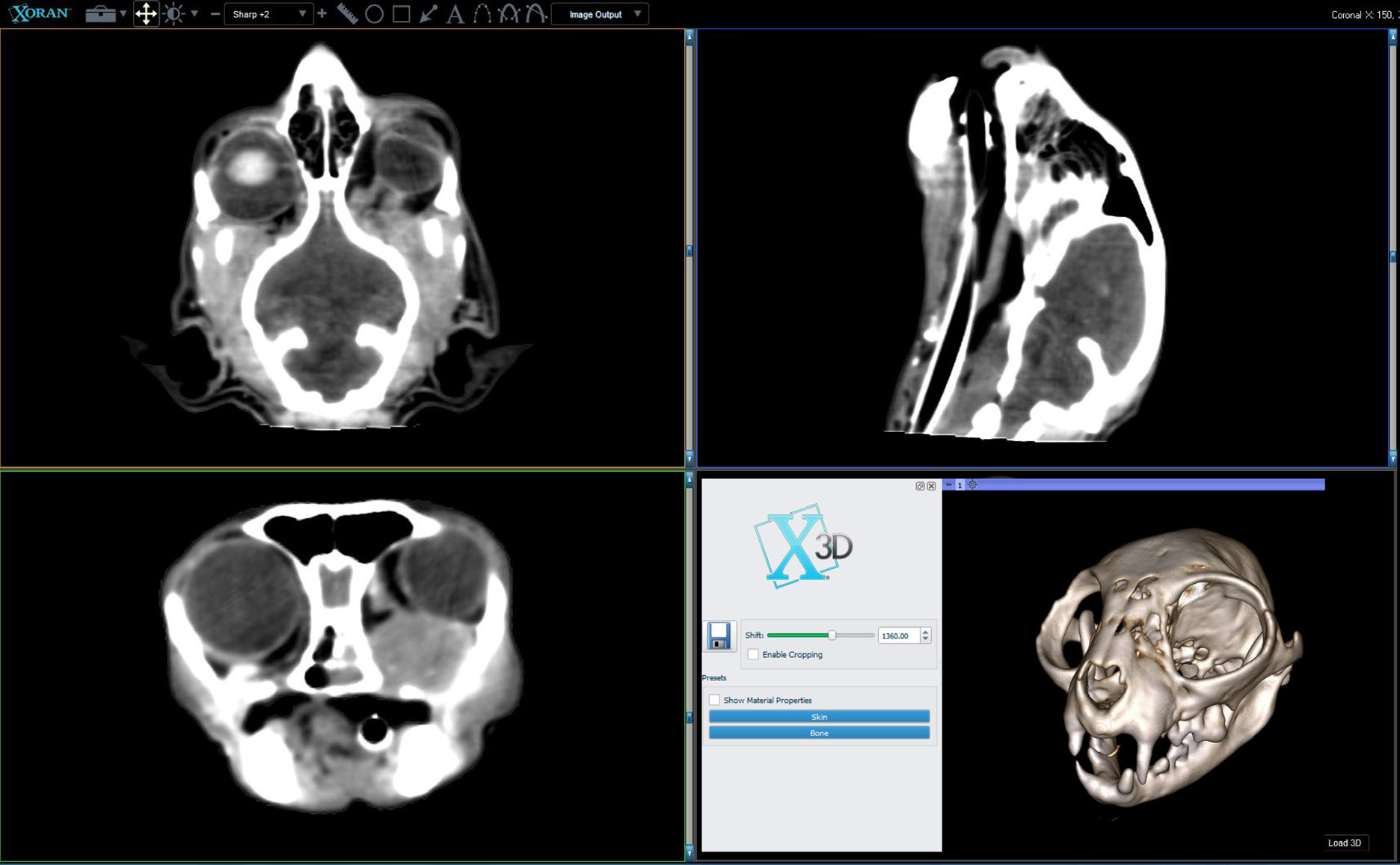 Pets also have patient responsibilities.
Service animals need to get back to work as quickly as possible. With vTRON, you can reduce kennel times.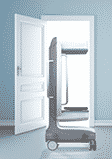 The vTRON scanner's slim design allows it to move throughout your office at will. No longer do you have to wait for a room to be prepped. Move vTRON everywhere you go and get accurate, real-time 3D data whenever you need it.
We pride ourselves in delivering world-class customer service.