TRUST. INTEGRITY.
SERVICE EXCELLENCE.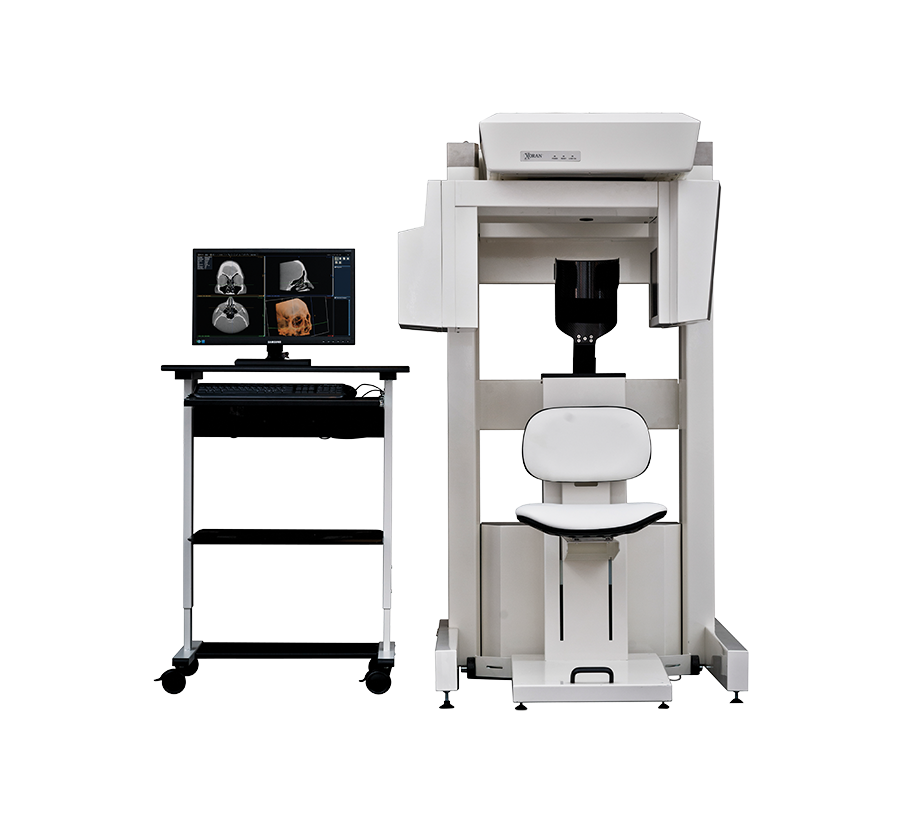 WITH NON-CERTIFIED CT SERVICE PROVIDERS. RELY ON XORAN.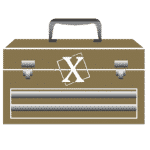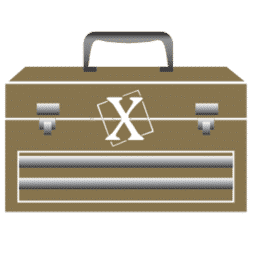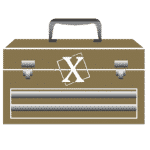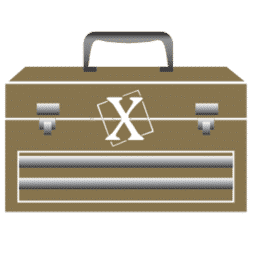 Xoran Service Technicians are full-time CBCT experts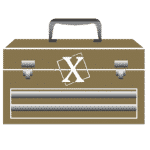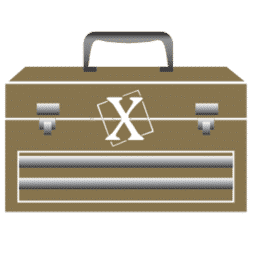 Original Equipment Manufacturer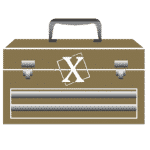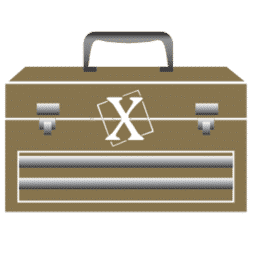 Onsite service and
real-time phone support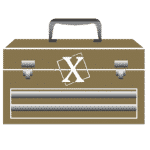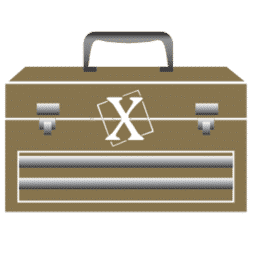 90% of Xoran Customers buy extended Service Contracts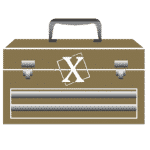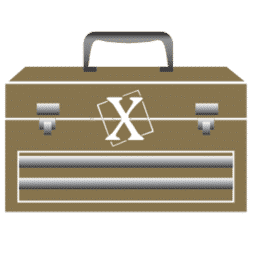 Unlimited Onsite Service
Technical Support and Repairs

Software Upgrades
Improvements to Installed Software

New Software Features
Added Functions and Capabilities

Practice Enhancement Tools
Accreditation Support, Training, and Xoran Seminar Series

XoranConnect
Web Image Viewing and Reports
unlimited users

Annual Preventive Maintenance
All service includes unlimited software updates for regulatory requirements, fixes, patches, etc.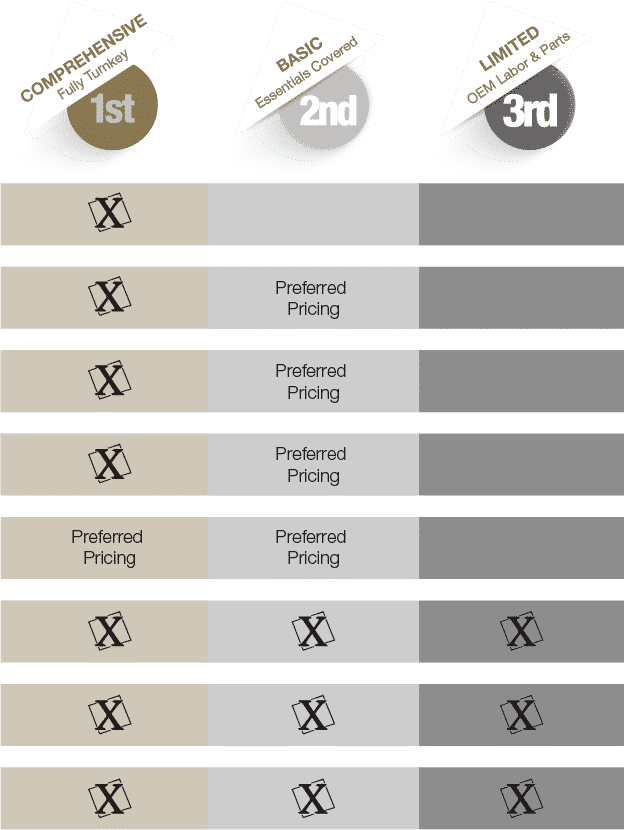 OUR GOAL IS TO DELIVER WORLD CLASS SERVICE TO OUR CUSTOMERS
TECHNICAL
SUPPORT

FLEXIBILITY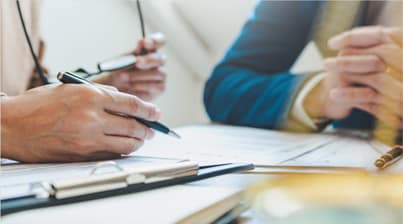 FOCUSED ON CUSTOMER SERVICE
At Xoran Technologies, customer service is one of the cornerstones of our business. Our goal is to deliver world class service to our customers and we have designed our customer service delivery accordingly.

DIRECT LINE TO KNOWLEDGEABLE PERSON
Every call to our support center is answered in-house by one of our highly skilled service staff. Our staff is trained to provide thorough and efficient installation, on-site service, phone and online support as well as in-depth product training.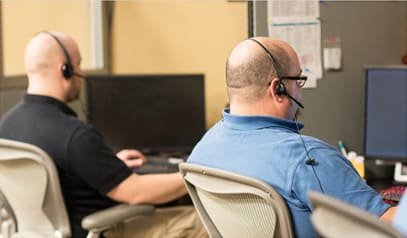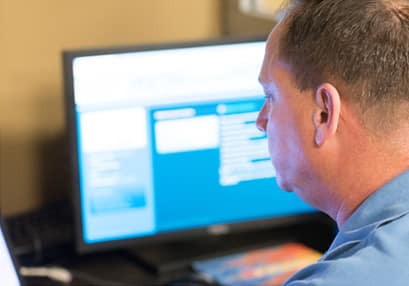 We use technologies that allow us to remotely connect to virtually every MiniCAT™ from our support center in Ann Arbor, Michigan. Each system installed features extensive remote diagnostic capabilities. We use these tools to ensure maximum uptime if a problem occurs. We also use this connectivity to provide training and preventative maintenance for our service contract customers.

If on-site service is required, Xoran will quickly dispatch a qualified service engineer to your door to ensure the maximum uptime of your scanner*. Our remote diagnosis tools allow our CSEs to show up fully prepared with an accurate diagnosis, a plan to fix the problem, and the correct parts and tools to complete the service.
* If located in the continental United States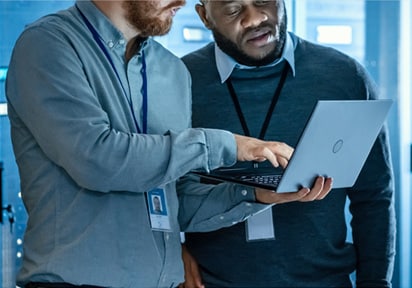 QUESTIONS TO ASK WHEN CHOOSING YOUR CT SERVICE PROVIDER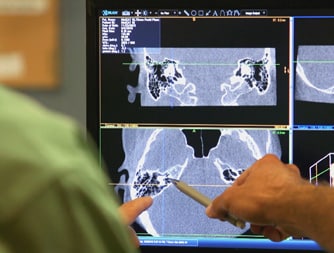 Is your Original Equipment Manufacturer (OEM) employed, trained, and certified by the CT manufacturer?
Are you being trained by your OEM on product updates and new features?
Do you have access to current OEM specifications and new protocols?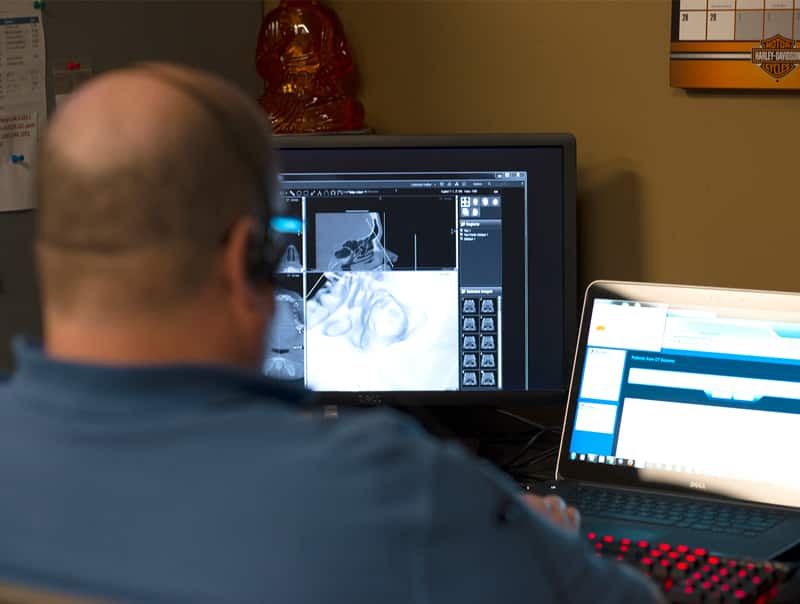 Is your entire system fully covered under the service contract?
Is service on all components included, or is it outsourced to third parties?
Have you requested proof of vendor liability insurance?
Does your service provider use current OEM service protocols?
What about current OEM parts?
Is unlimited remote service and support included?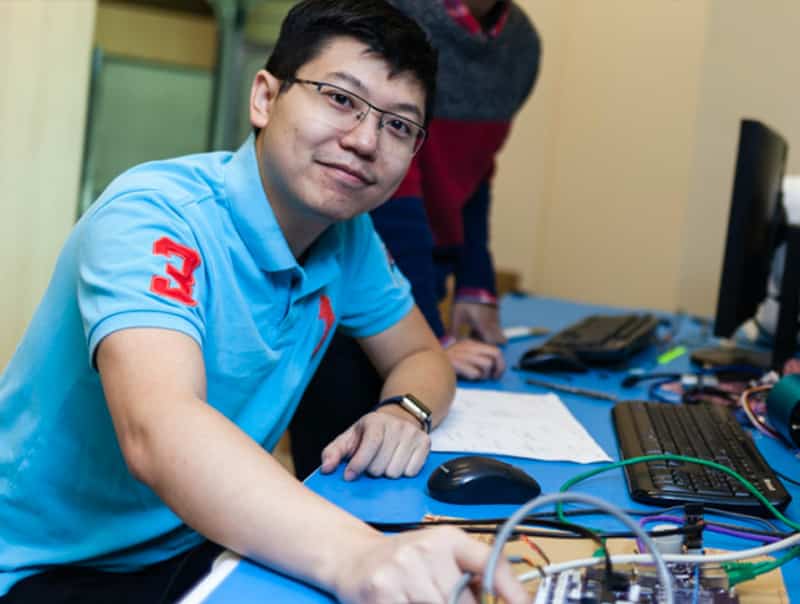 Are your service engineers in-house experts in CT? PACS? … Or are they outsourced?
Does your CT provider have degreed engineers on staff?
Is your service provider registered in your state to service CTs?
Does your service provider offer OEM-sponsored Educational, CME, and IAC Training Events?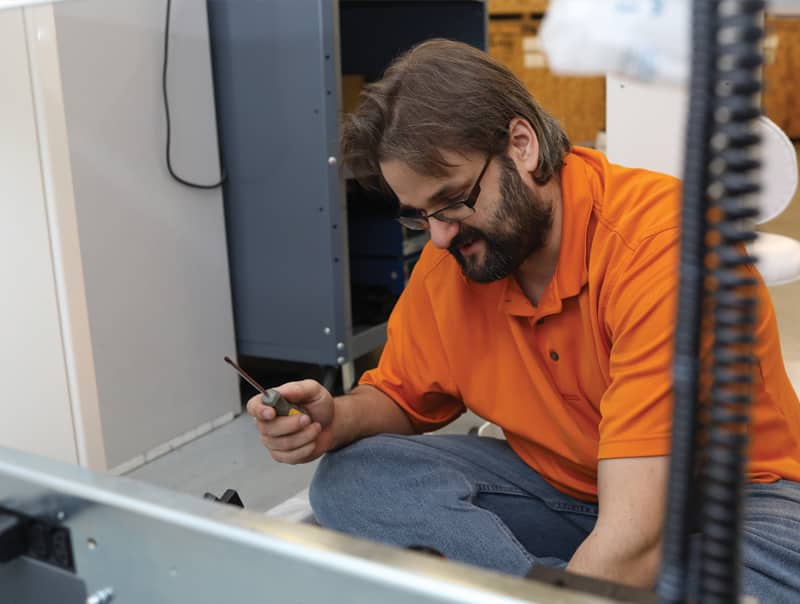 How many years has your OEM been in the business?
How many CT systems have they sold in ENT offices?
How many CT systems are under service contract?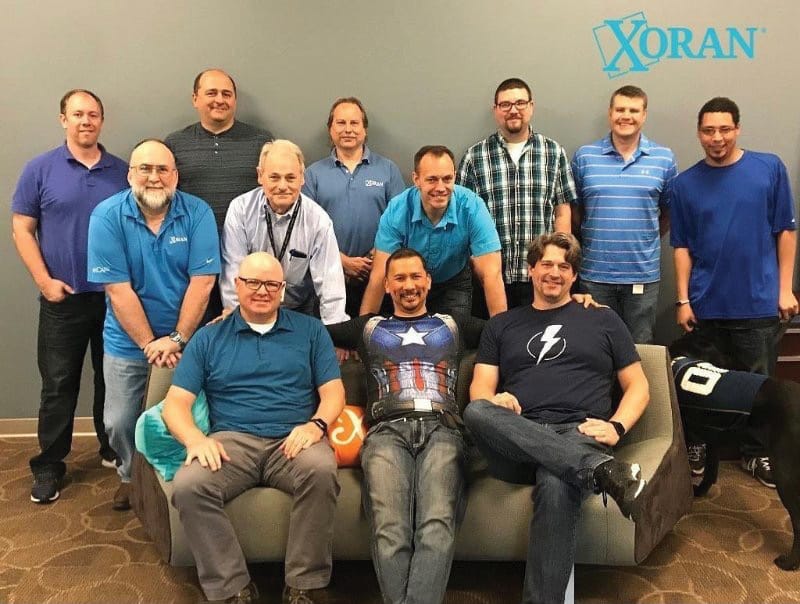 How many dedicated service people are on staff?
How many employees are on staff?
Are the number of service staff scaled for multiple customers?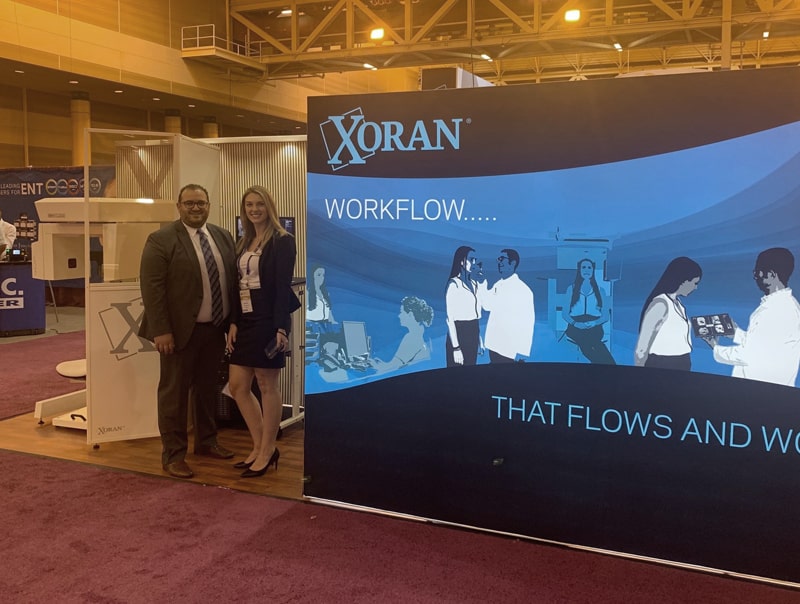 Does your service provider have a demonstrable track record of dependability?
Do they have a history of consistent quality and timely performance?
Is your service provider endorsed by your ENT colleagues and a long-time supporter of AAO-HNSF and local ENT educational events?
We pride ourselves in delivering world-class customer service.