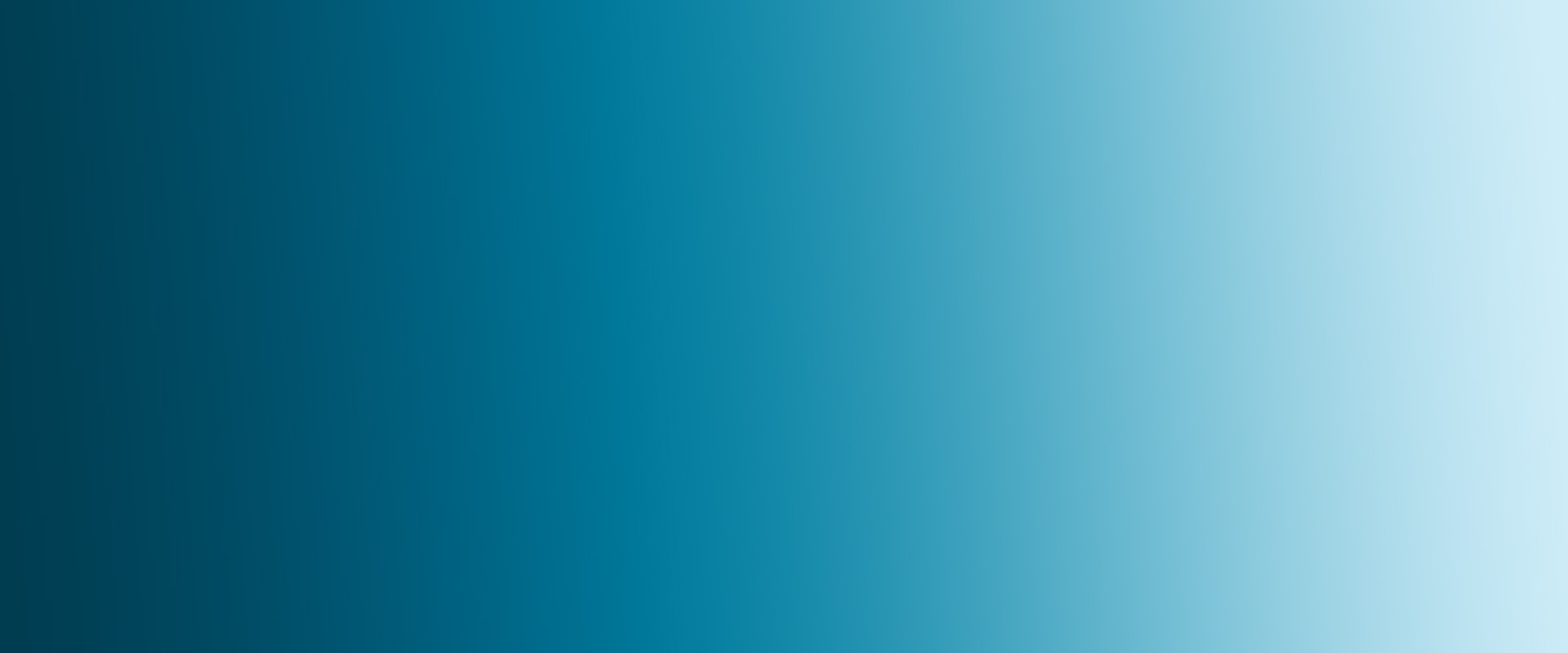 Learn more

SMARTER. SHARPER. SIMPLER.
SMARTER.
SHARPER.
SIMPLER.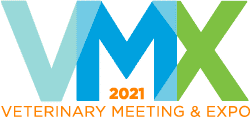 Connect with us at
Find out which 3D Imaging System is Right For Your Veterinary Clinic.
June 5 - 9, 2021 | Booth #2504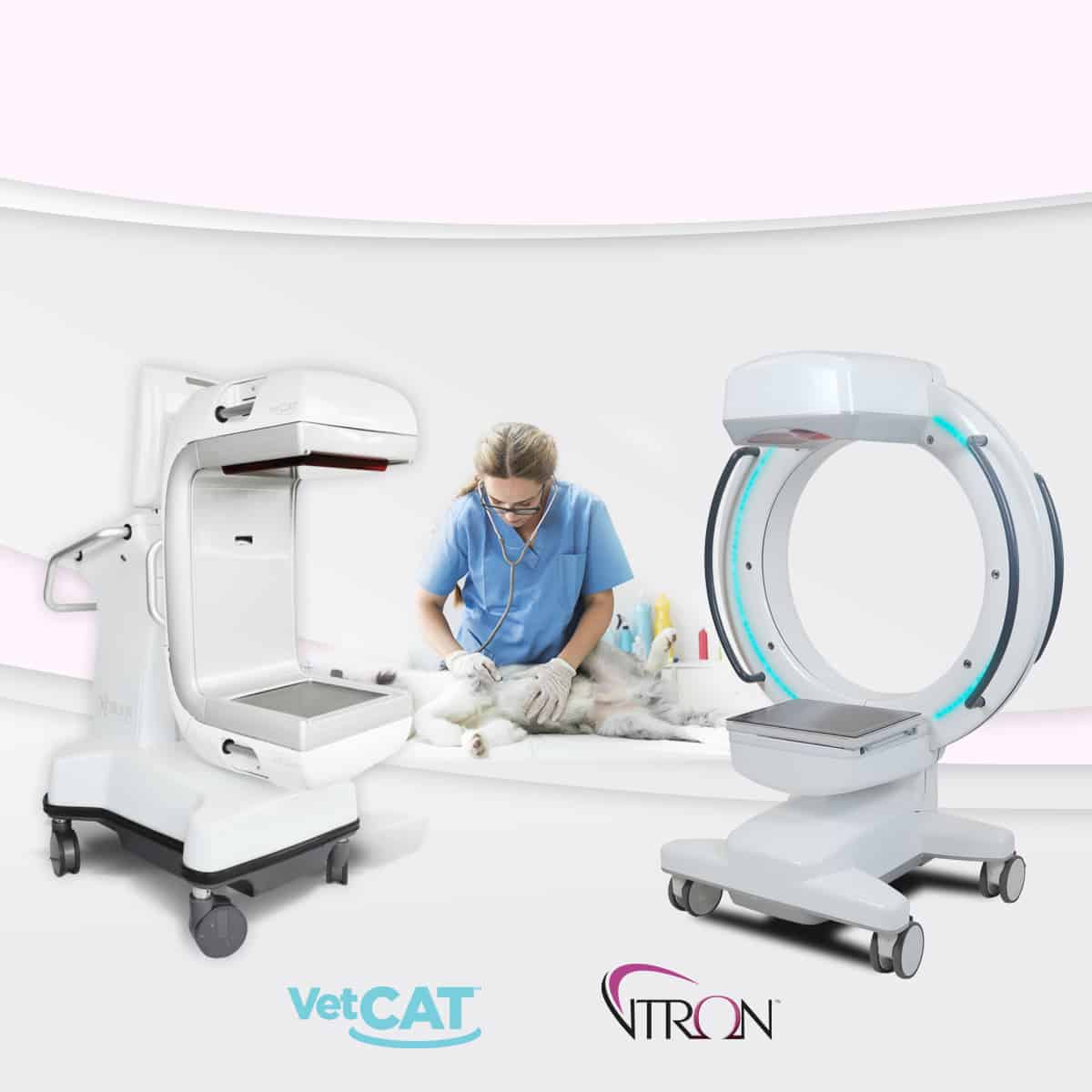 Learn About 3D Imaging for Veterinary

Visit our xCAT IQ virtual showcase
CONNECT WITH XORAN AT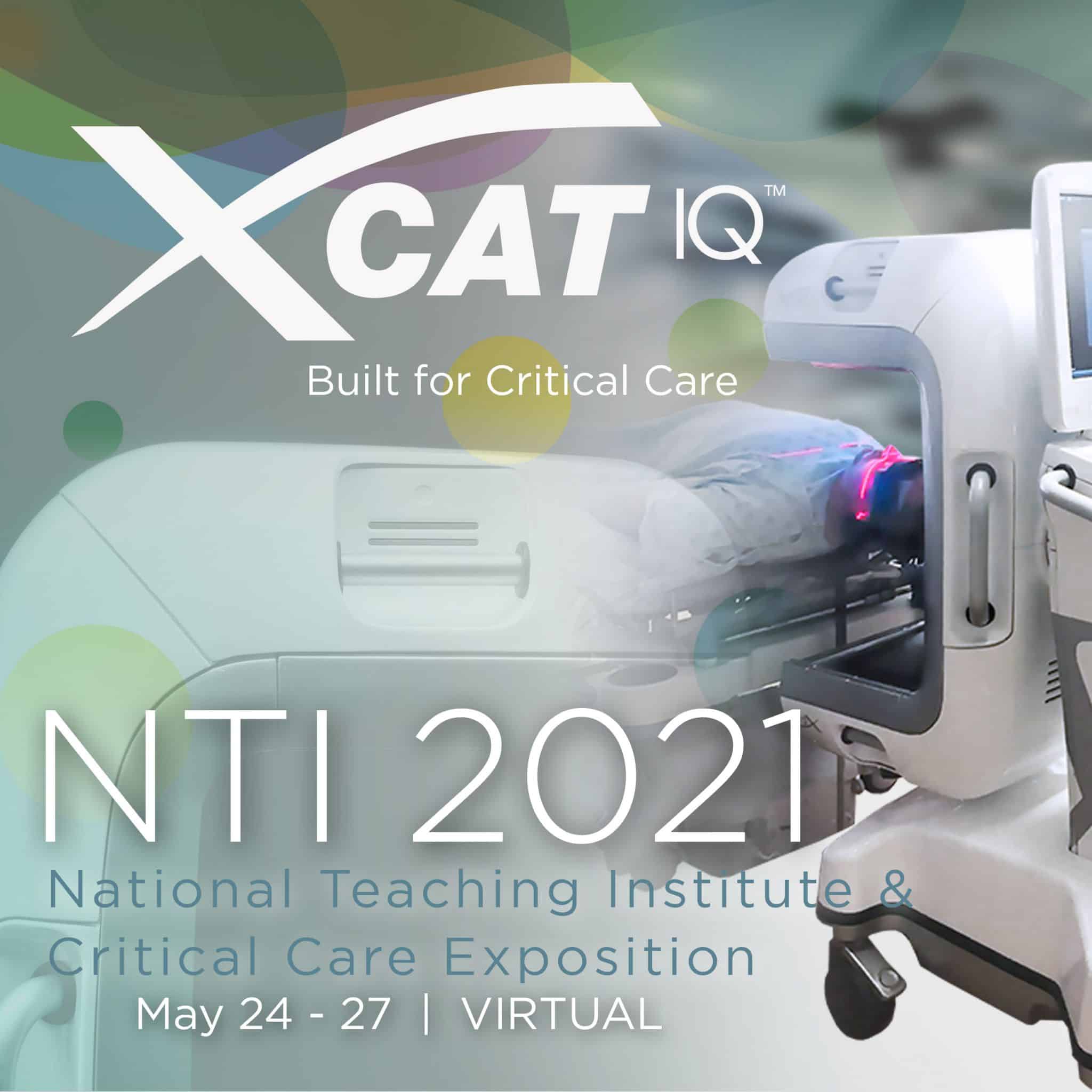 Truly Mobile Intraoperative CT
Learn more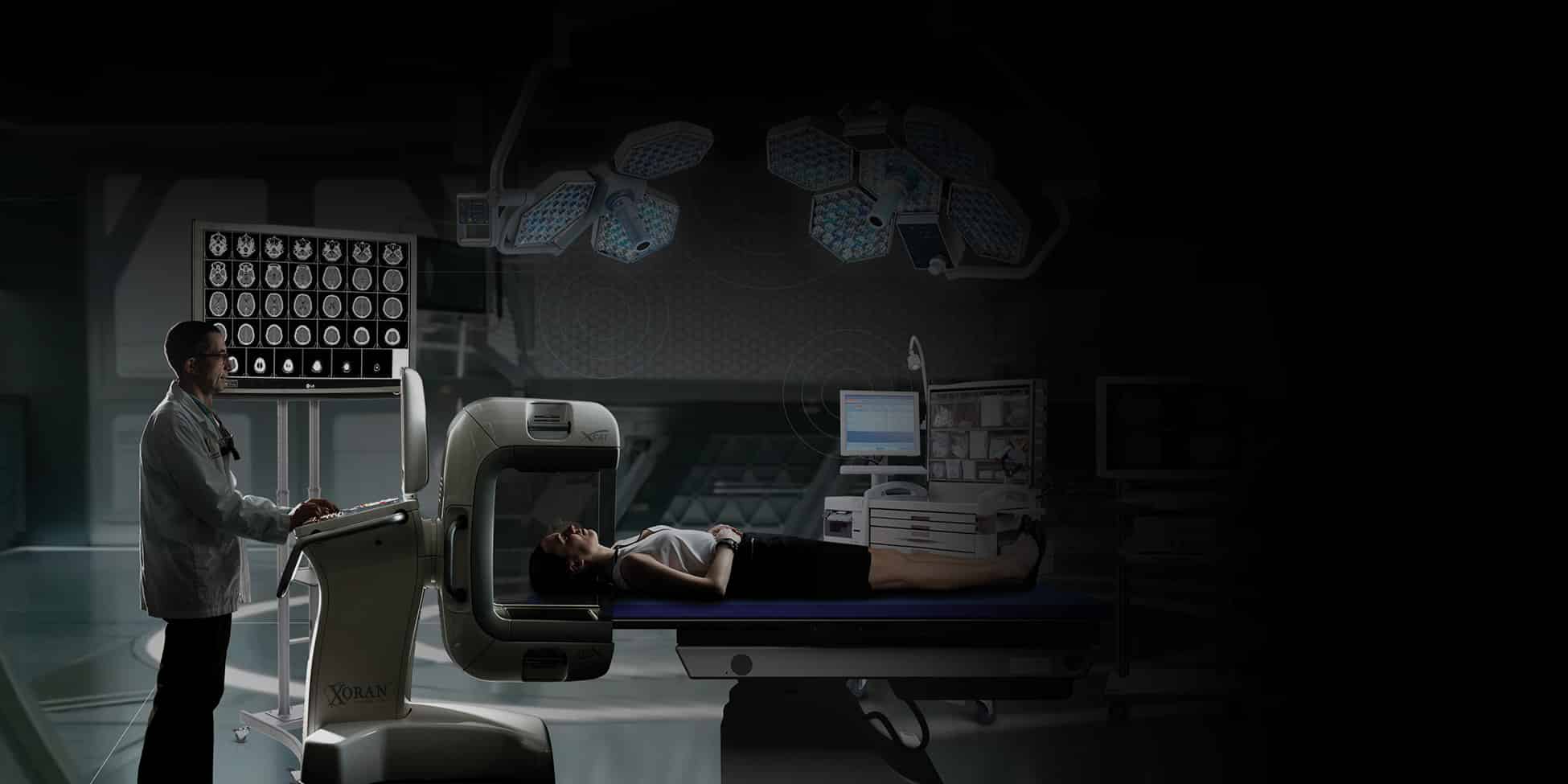 Truly Mobile
Intraoperative CT
Learn more


Learn more
Xoran is the pioneer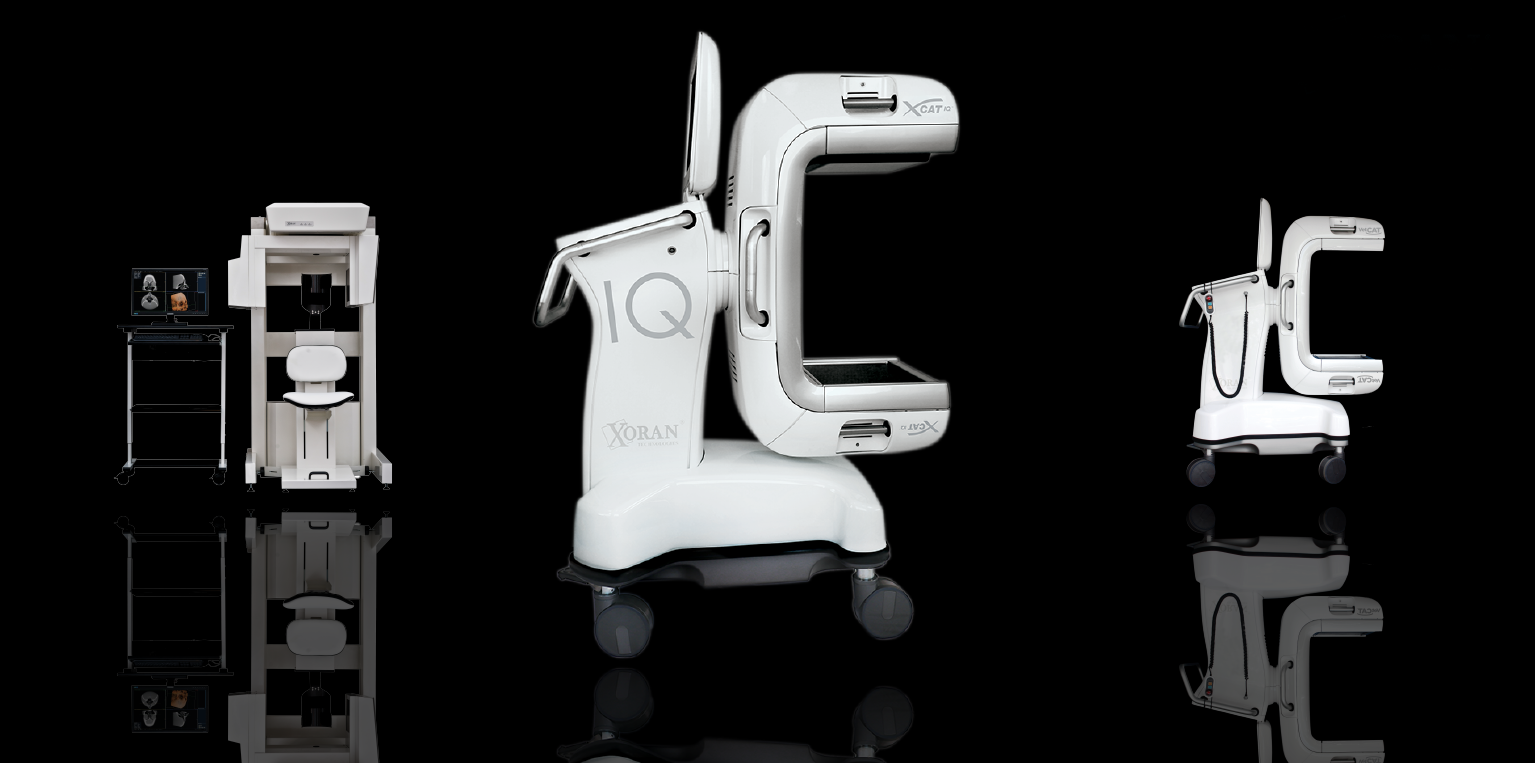 and market leader
in medical CBCT
since 2001

IMAGE IS EVERYTHING
Learn more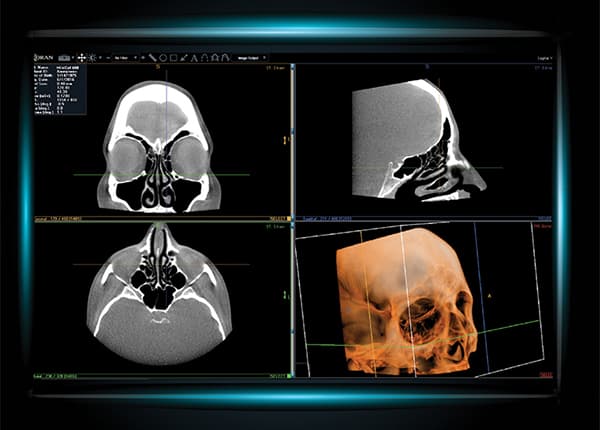 Find out more
A veterinarian is someone's hero every day.
With VetCAT CT in your clinic you can now see in 3D.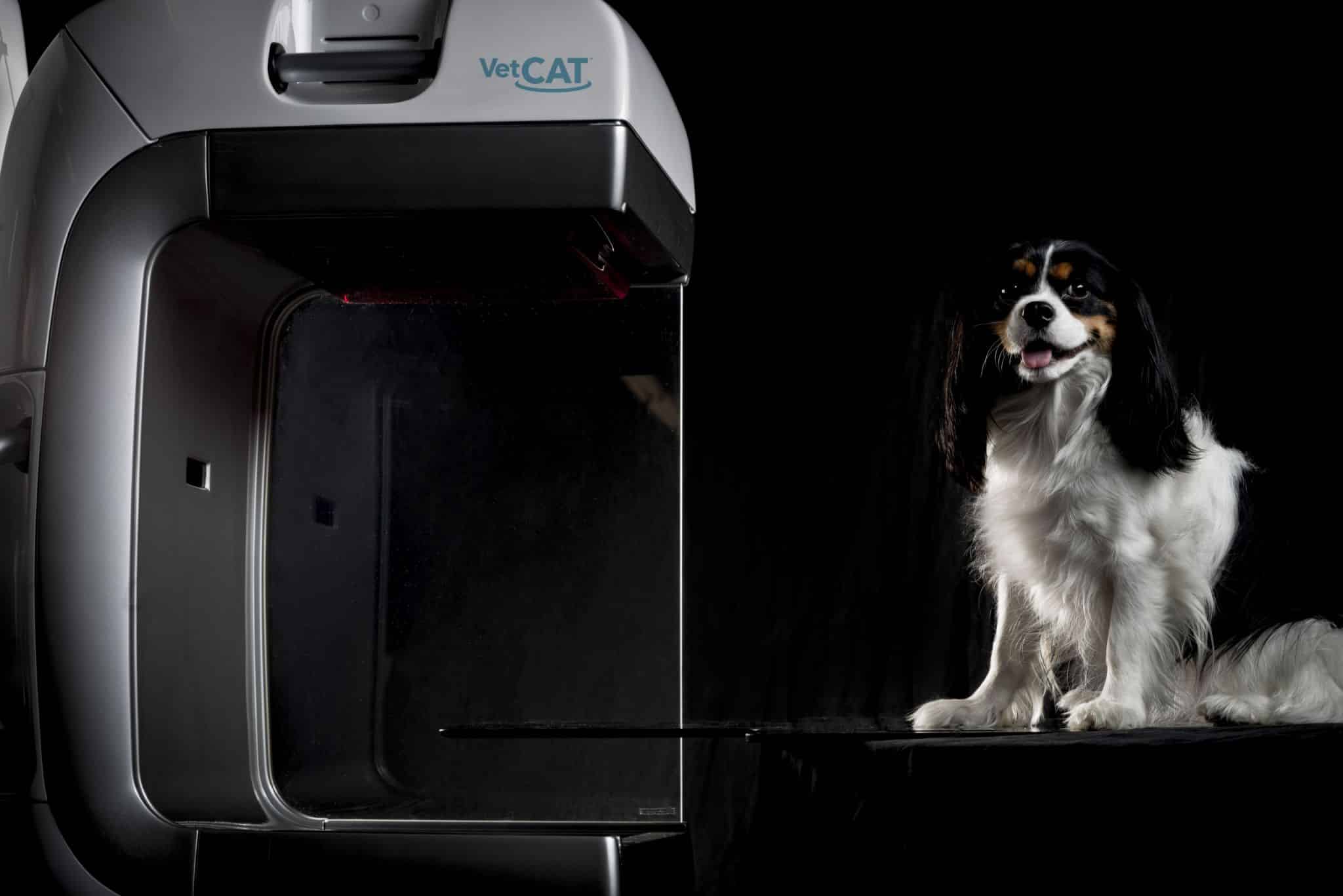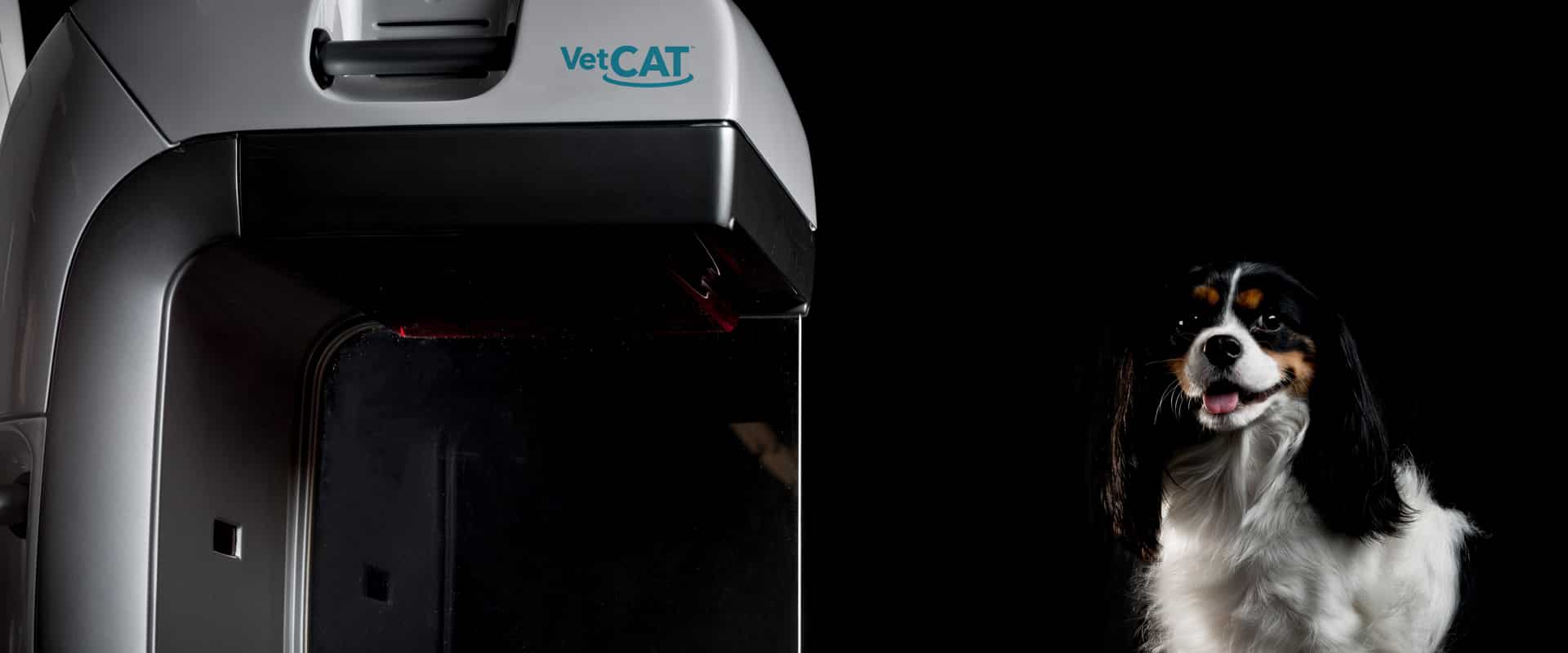 Xoran Technologies is the pioneer and market leader in low-dose radiation, cone beam CT scanner systems specifically designed for the patient's point-of-care. Providers around the world rely on our industry-leading MiniCAT IQ™, xCAT®, VetCAT™ and vTRON™ scanners to diagnose and treat patients.

Improved patient access to low-dose imaging

Providers control the timing and quality of their scans

Facility can improve throughput and workflow


Xoran's MiniCAT is a compact, upright cone beam CT system designed for high-resolution imaging of the sinuses, temporal bones, and skull base.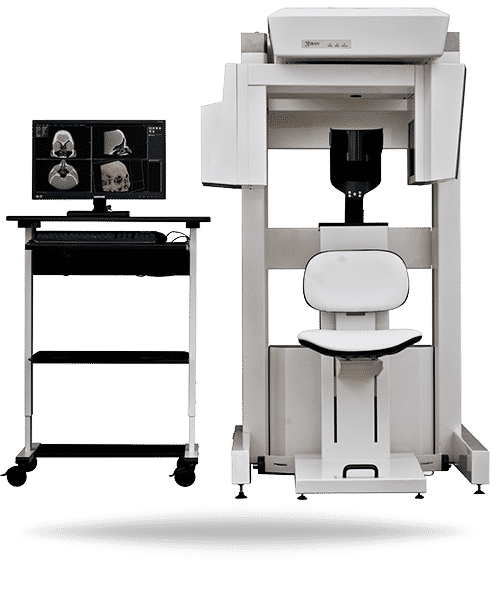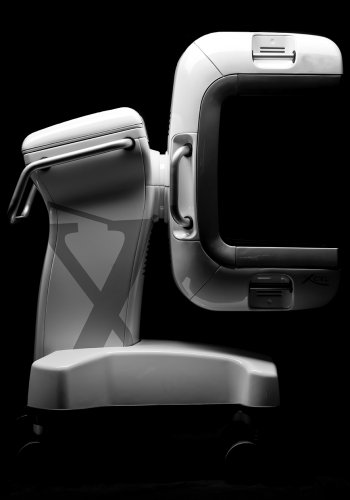 xCAT IQ is an ultra-compact, mobile CT scanner that provides real-time CT scans of the brain, sinuses, ears, and skull base.

VetCAT scans take less than a minute and generate high quality 3D x-rays of the pet's anatomy, allowing diagnosis of disease or injury during the office visit to begin treatment right away.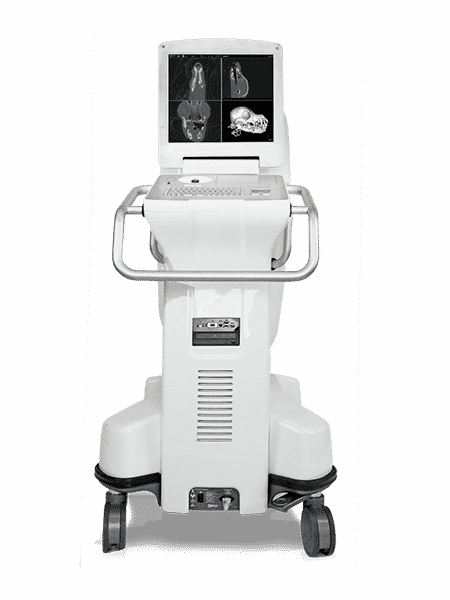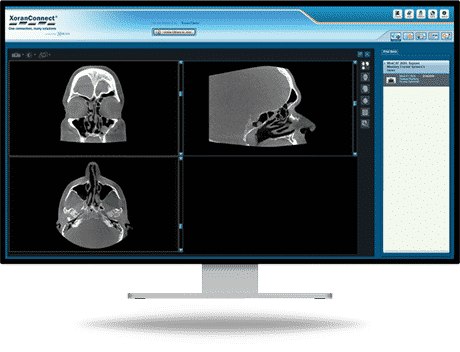 XoranConnect is a HIPAA-compliant, web-based service designed to compliment Xoran's suite of CT systems. The service provides online viewing, off-site archival and backup of images, and easy access for both physicians and patients.
We pride ourselves in delivering world-class customer service.