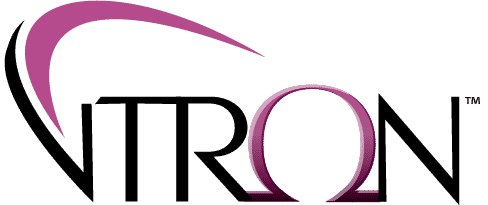 The
Imaging Solution

for your clinic
Built on innovation, vTRON is a full-body CT designed for the animal clinic and animal hospital.
vTRON is a
revenue producer

for your practice.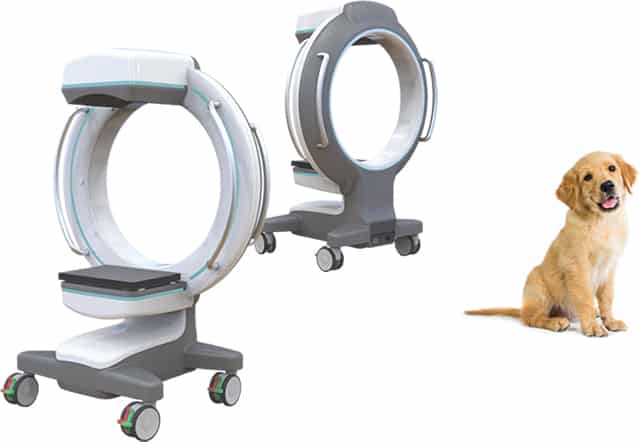 Easy Financing and Monthly Payments
at one practice location can justify a portable CT Scanner
Designed for the General Veterinary Practice.
All the imaging you need

at your fingertips.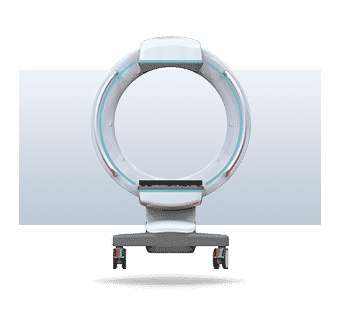 SCAN AND TREAT IN ONE POSITION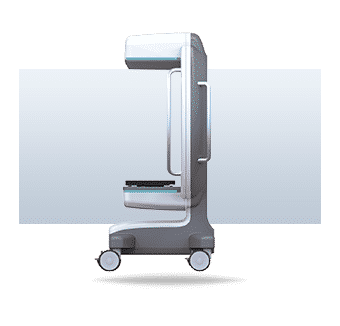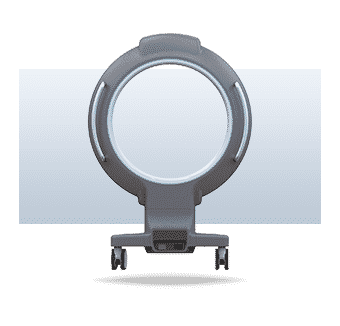 Scan Volume is Only One Piece of the Puzzle…
Increased Surgical Volume
…faster diagnosis, and increased ability to show, explain, and get authorization for treatment plans.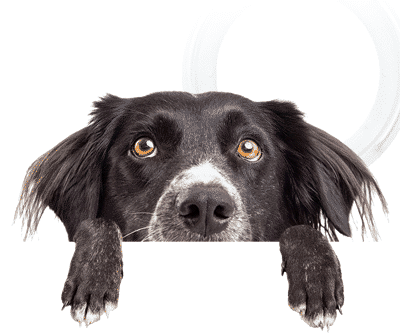 More Complete Surgeries
and Better Outcomes
…the ability to acquire high-quality 3D images in under 2 minutes while the patient is under anesthesia.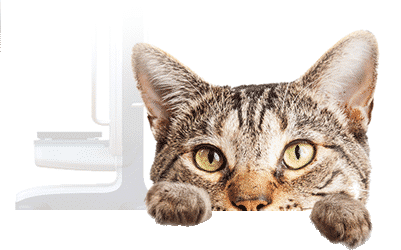 …show pet owners exactly what is going on with their pet, so that you can get right to the treatment.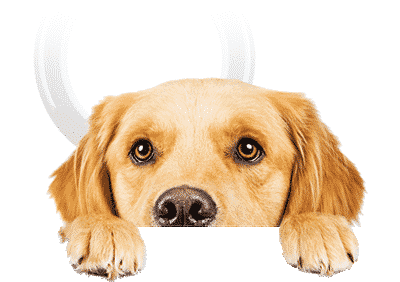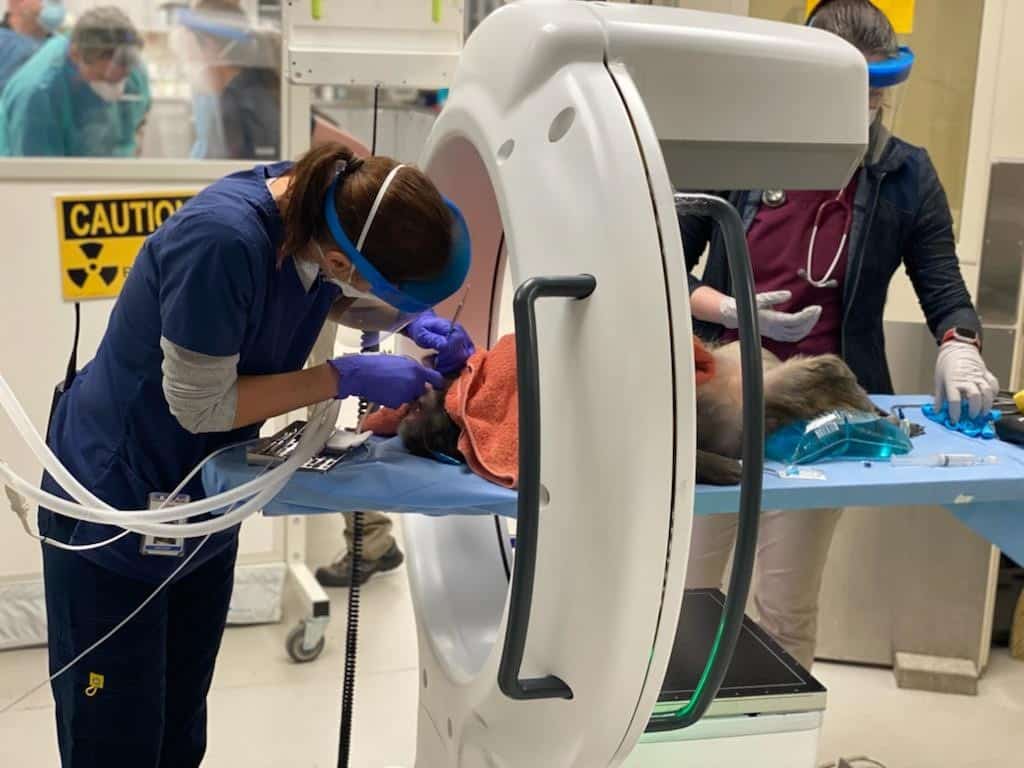 Eliminate need to outsource CT
Minimize delays in diagnosis and treatment
Reduce risks from multiple anesthesia
Ease stress on patient and owner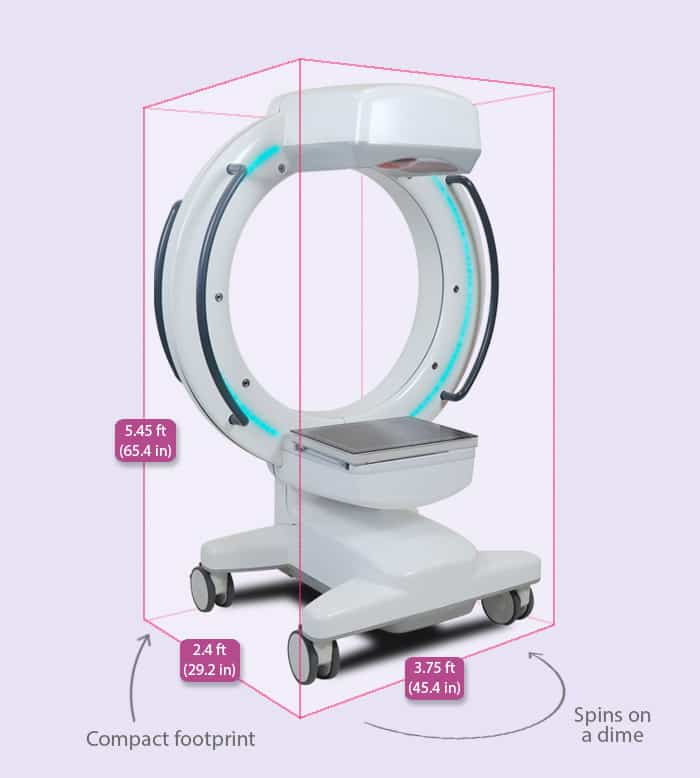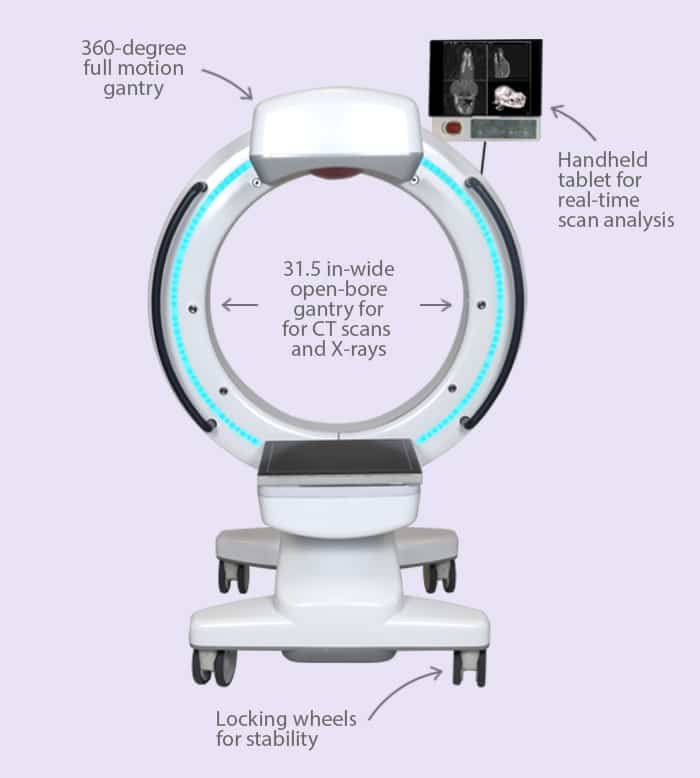 Designed for the Veterinary Clinic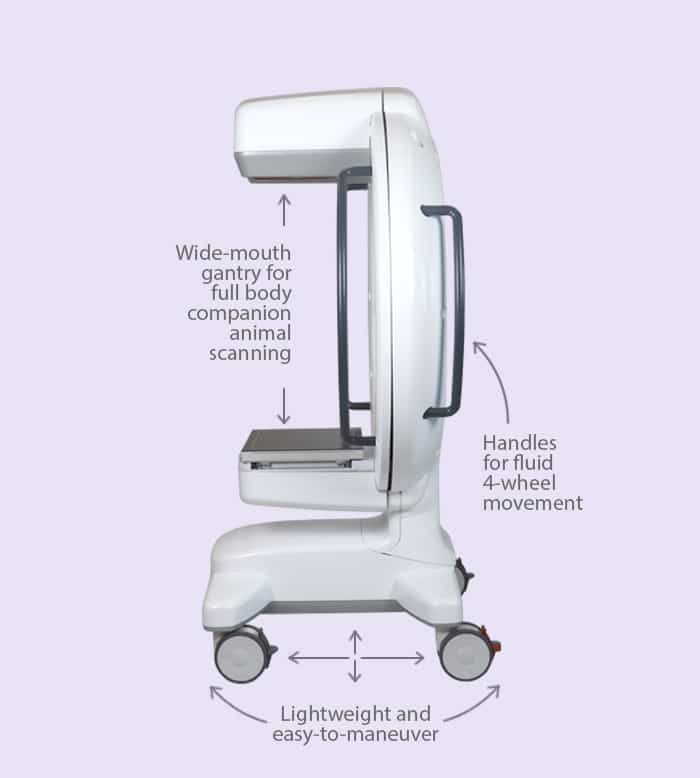 Make the transition from
2D to 3D

imaging.
2D X-ray projections provide limited data. Xoran's 3D CT systems allow you to see the entirety of your patient's anatomy from all angles, exposing pathologies that may be hidden in standard 2D X-rays
*Images shown here are for illustrative purposes only.
We pride ourselves in delivering world-class customer service.