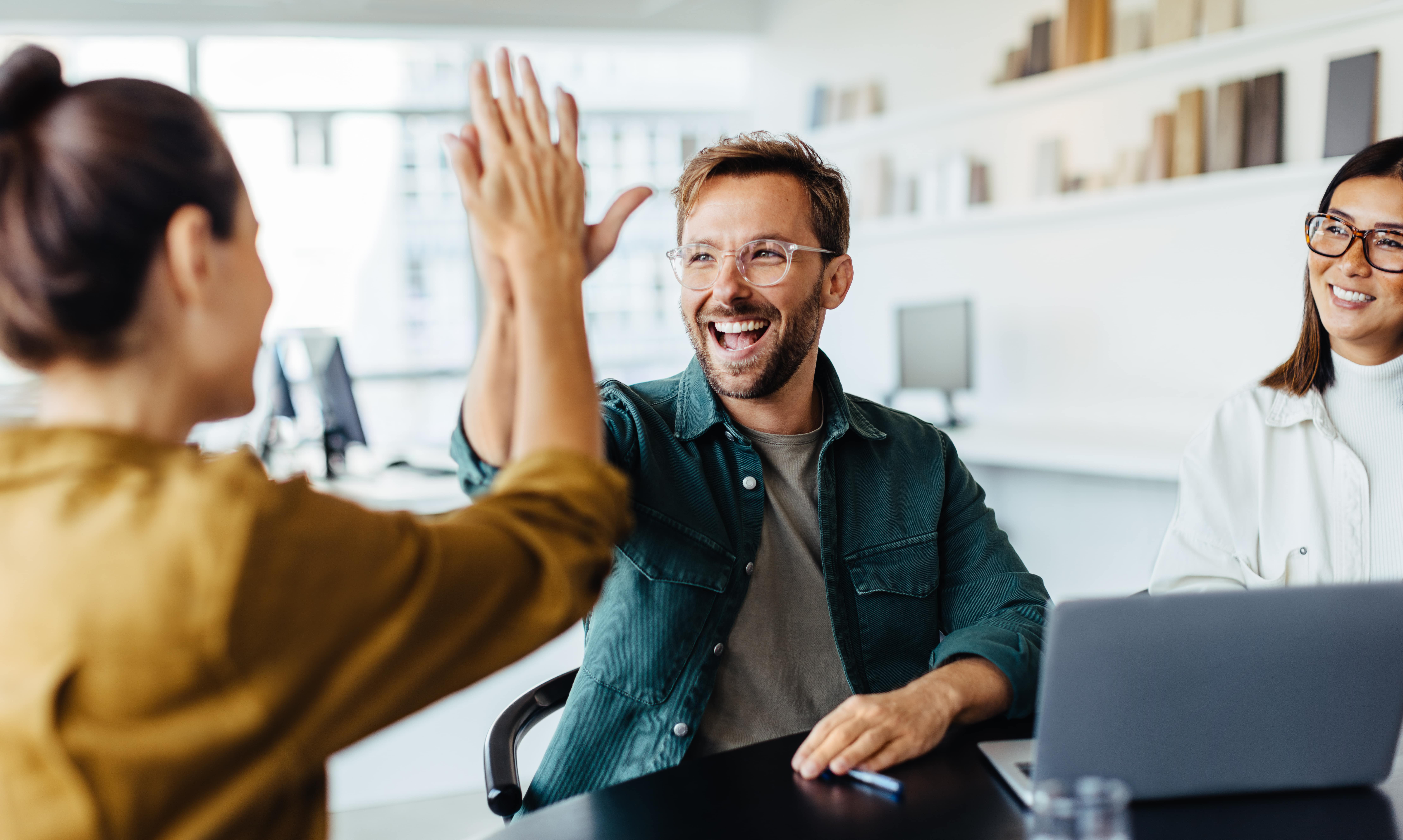 YOUR ACCREDITATION
TEAMMATE!
Xoran and the IAC are your teammates in providing quality patient care. We've got your back—for 15 years Xoran's team of experts have assisted hundreds of practices with the IAC accreditation process. Let us help you with your application!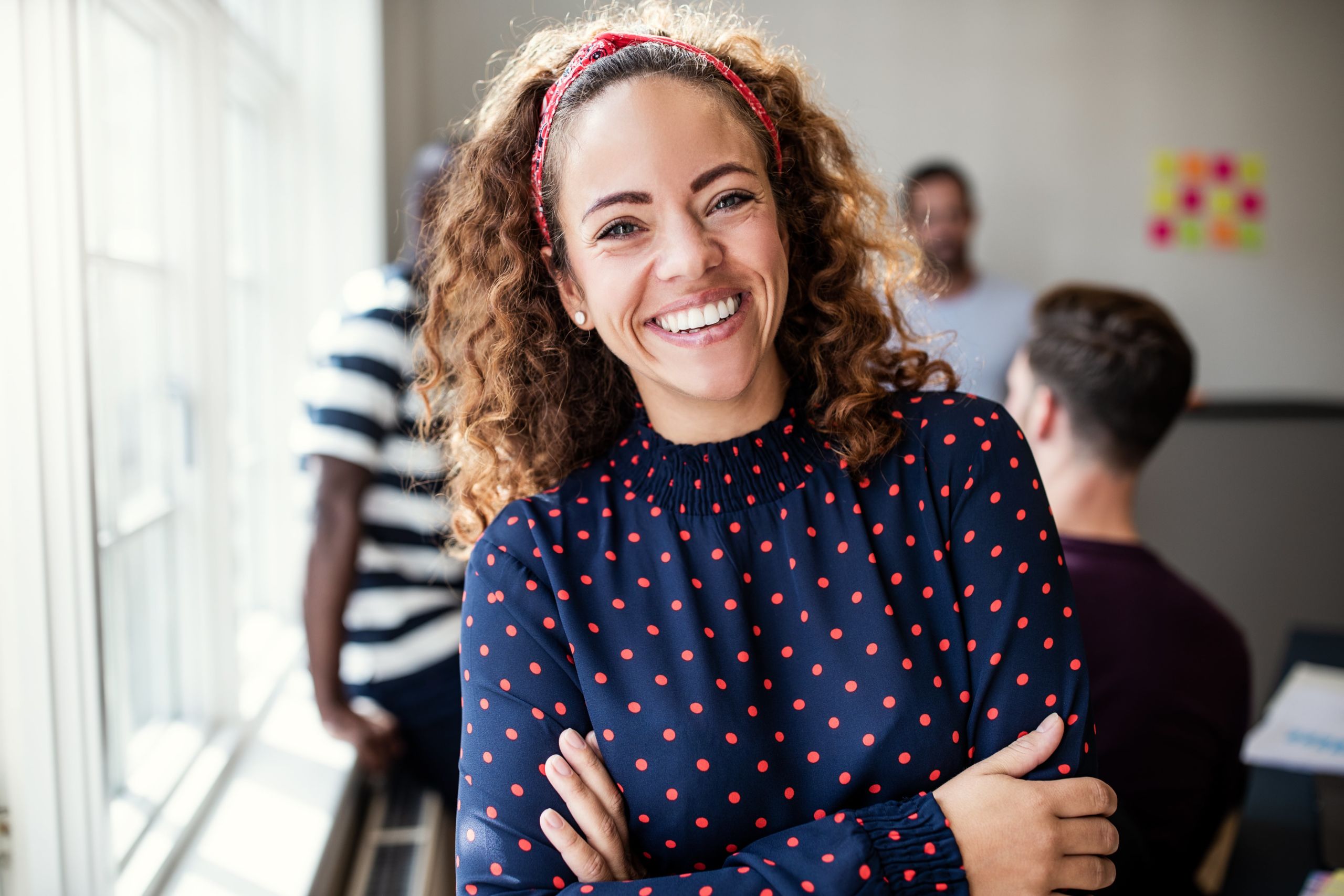 With over 300 IAC CT accredited practices in ENT and Allergy, Xoran has developed a seamless accreditation program supported by the industry's leading experts. Out of all IAC Accredited facilities under the Sinus and Temporal Bone application, nearly 75% are Xoran MiniCAT customers. We offer several events and services to our MiniCAT customers to facilitate the completion of the IAC CT accreditation application.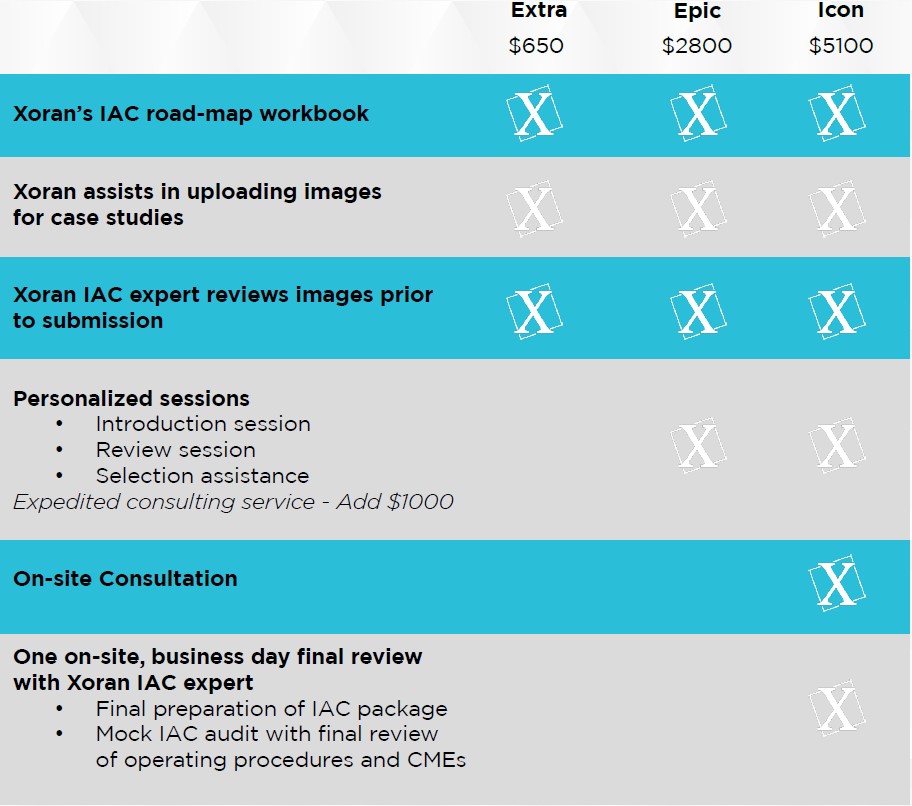 Xoran's Accreditation Team is by your side providing expert guidance through the accreditation process! Receive one-on-one support and have your questions answered in real-time. Our expertise makes the IAC application process seamless. Assistance from our consultants is included with the purchase of a MiniCAT. Contact us to learn more today!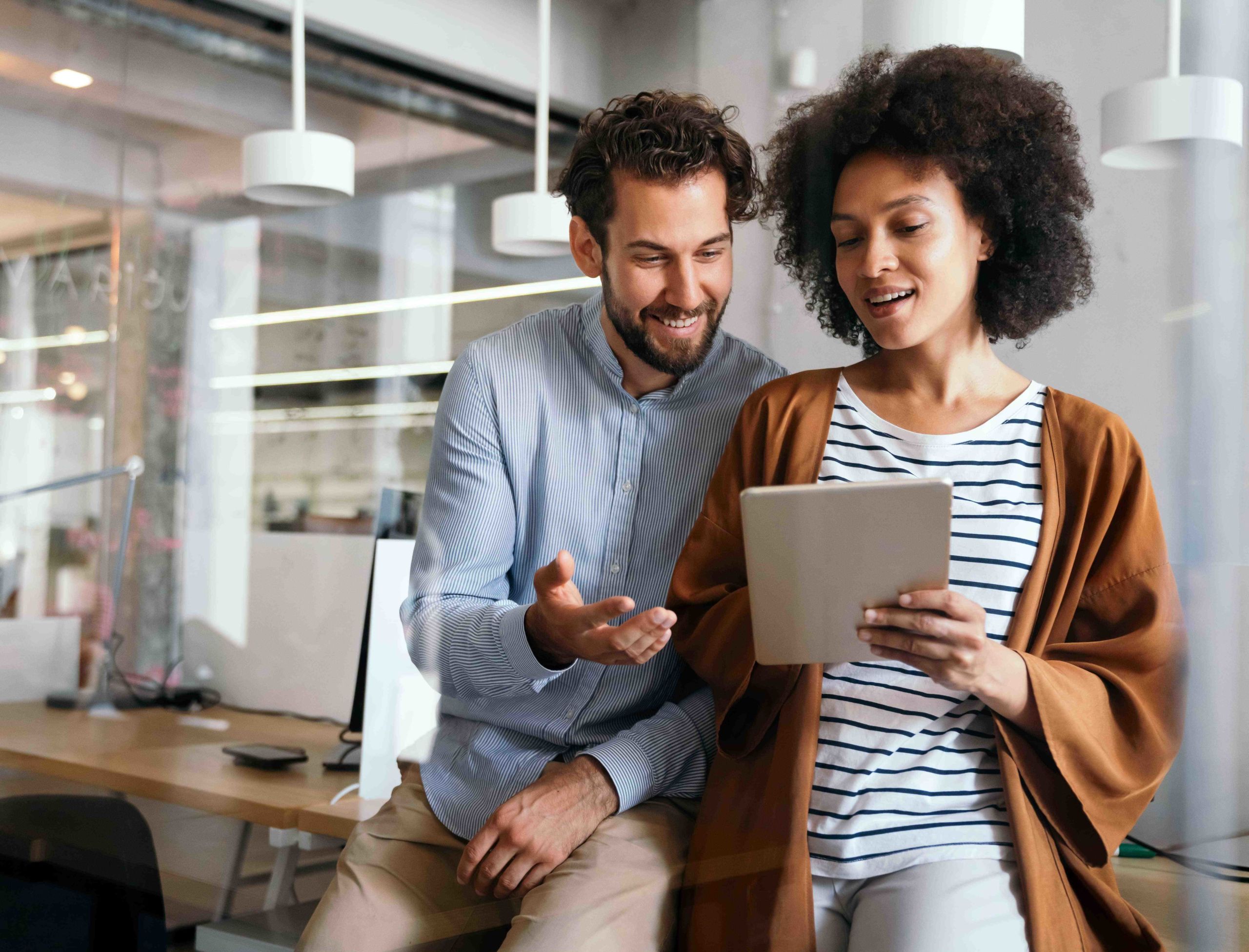 Over 75% of IAC-CT facilities accredited in Sinus and Temporal Bone are MiniCAT customers.
IAC Answers Your Questions
Check out The ENT Review podcast episode where we interviewed Nancy Davis, Director of Accreditation, CT, Inter-societal Accreditation Commission (IAC). Watch and learn more about the 15 year partnership between Xoran and the IAC and how we've teamed up to support your commitment to quality patient care.