Point-of-care CBCT designed for ENT 
Revolutionize how you diagnose and treat patients.
Take control of your patient's journey from start to finish. With the in-office capabilities of MiniCAT™ 2020, you can bring diagnostic imaging directly to your patients, reducing wait times, and providing immediate results. MiniCAT 2020 sinus optimized CT is your secret weapon for enhanced patient care. With real-time imaging at your fingertips, you can streamline your workflow and provide top-notch treatment. From fast and accurate diagnoses to improved patient retention, MiniCAT 2020 is your ticket to success.


Efficiency and patient satisfaction in one solution.
TRANSFORM THE PATIENT EXPERIENCE
Streamlined and convenient, in-office imaging helps to ensure your patients receive the best care while improving compliance.
EXPERIENCE UNMATCHED EFFICIENCY
Real-time access to 3D images enables you to expedite diagnosis and treatment— optimizing patient outcomes like never before.
FUEL PRACTICE GROWTH
Embrace in-office imaging and reap the financial rewards. By offering this valuable service, you enhance patient care and increase revenue streams.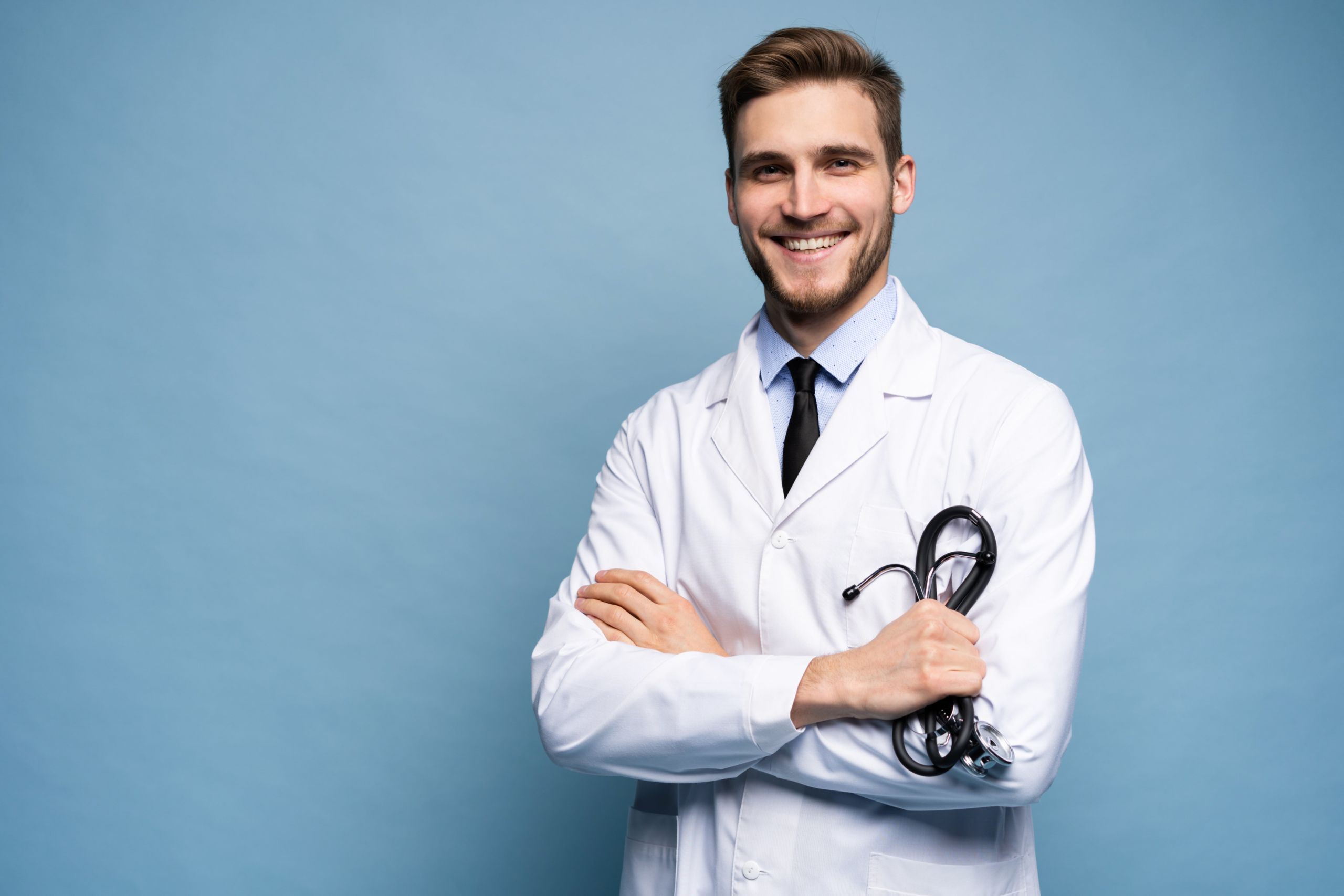 Streamline Your Patient Care Workflow
Implementing MiniCAT into your practice can save patients 1-2 office visits and weeks of waiting.
Sinus-Optimized CT
Designed

for ENT.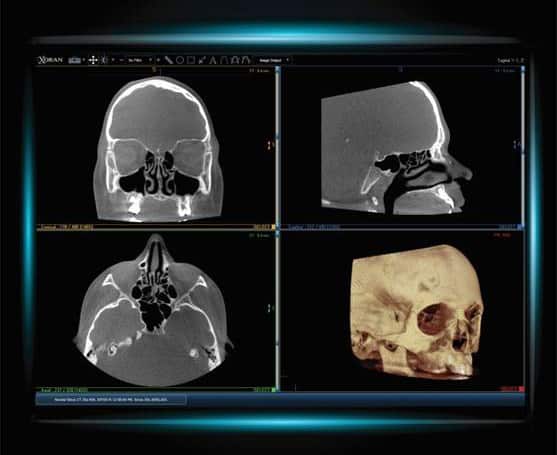 Xoran has partnered with ENT physicians for over 20 years. We understand what's important to your practice. With a field-of-view at 20cm x 14cm, MiniCAT 2020 delivers the largest field-of-view—41% larger than the competition.​
MiniCAT 2020 creates CT slices as thin as 0.2 mm, with instant views of hundreds of image planes. Scan times range 10-30 seconds and include protocols for pediatric patients. A high resolution, digitally versatile CT image is immediately available to review. This isotropic resolution and full range of data provides you the information you need to diagnose and treat patients efficiently and effectively.
Xoran understands the importance of keeping radiation dose low. In designing its CT systems, Xoran follows the ALARA (As Low As Reasonably Achievable) principle, which means that Xoran minimizes radiation dose as much as possible without compromising image quality. Sources at xorantech.com/RadiationDose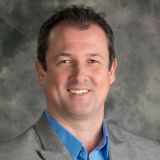 Misha Rakic
Xoran Technologies LLC
CEO 
"We found that ENT and Allergy practices were demanding a lower-cost CT solution for their offices. Having diagnostic CT at each and every place a physician sees patients allows for faster diagnosis and increased patient compliance. In response, Xoran created the MiniCAT 2020, a sinus-optimized CBCT that is an affordable solution for our customers and has a larger field of view."
Customer service and commitment to our customers has been the driving force behind our brand. We strive to get it right first time, every time. Here at Xoran, we're reinventing our service model and redefining what it means to truly support our customers. We want our customers' experience to be rewarding, informative, and valuable. By building a culture that unifies all teams towards the common goal to provide exceptional customer support, we can make well-informed, customer-first decisions.
We are committed to being your trusted advisors, ensuring you have the tools and knowledge to provide exceptional patient care.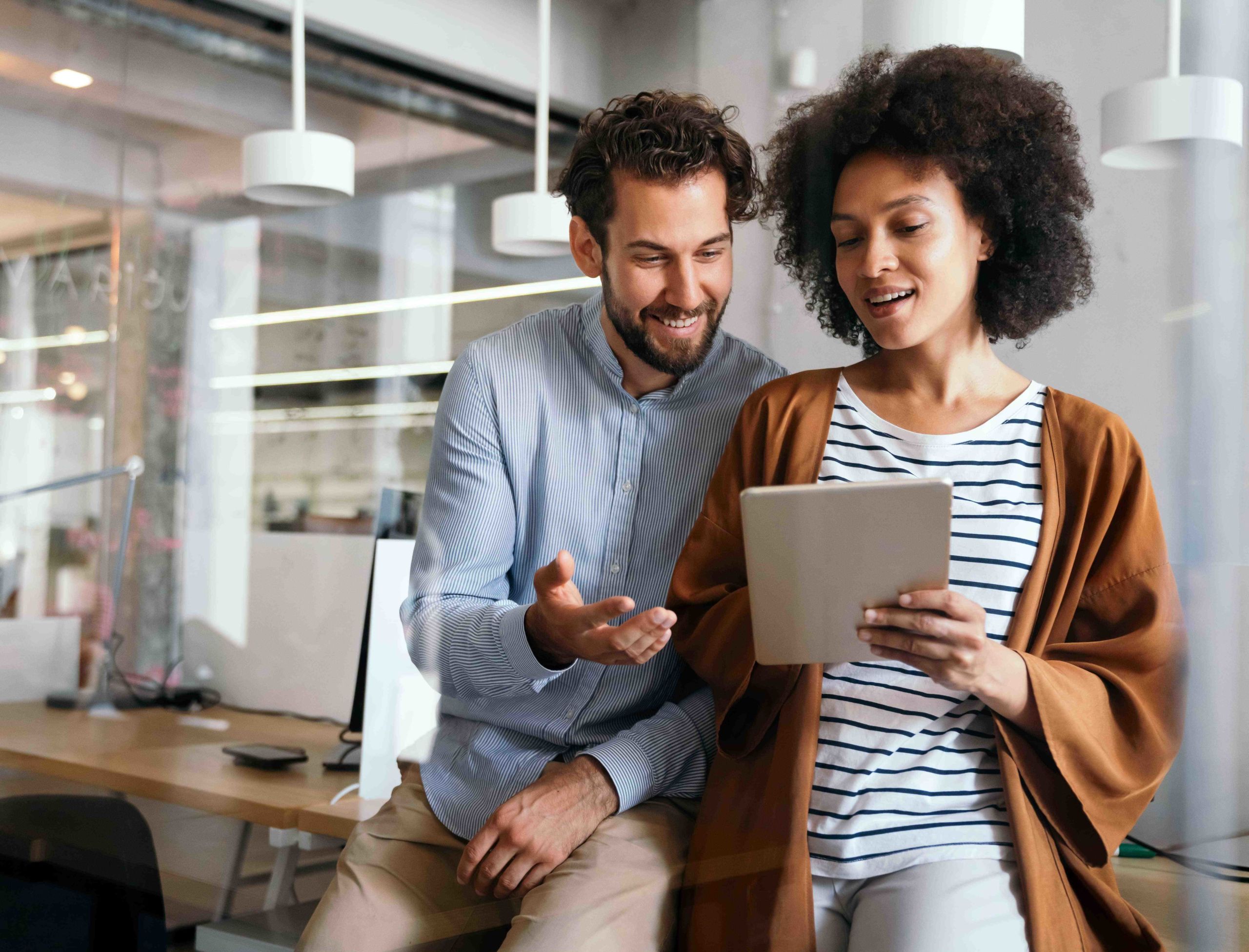 Experience the peace of mind that comes from partnering with the experts. As the original equipment manufacturer, we're more than just a service provider. Xoran brings unparalleled expertise to your CT system maintenance.
Xoran's experience makes the IAC accreditation process seamless. Our dedicated team provides one-on-one support and expert guidance in real-time. You're success if our priority, we're by your side every step of the way.
View your CT scans anywhere. XoranConnect is a powerful tool that gives you remote access to share and review scans via secure, HIPAA compliant cloud-based storage and backup. Rely on XoranConnect to collaborate with colleagues and educate patients.
We pride ourselves in delivering world-class customer service.