Let us help with IAC accreditation!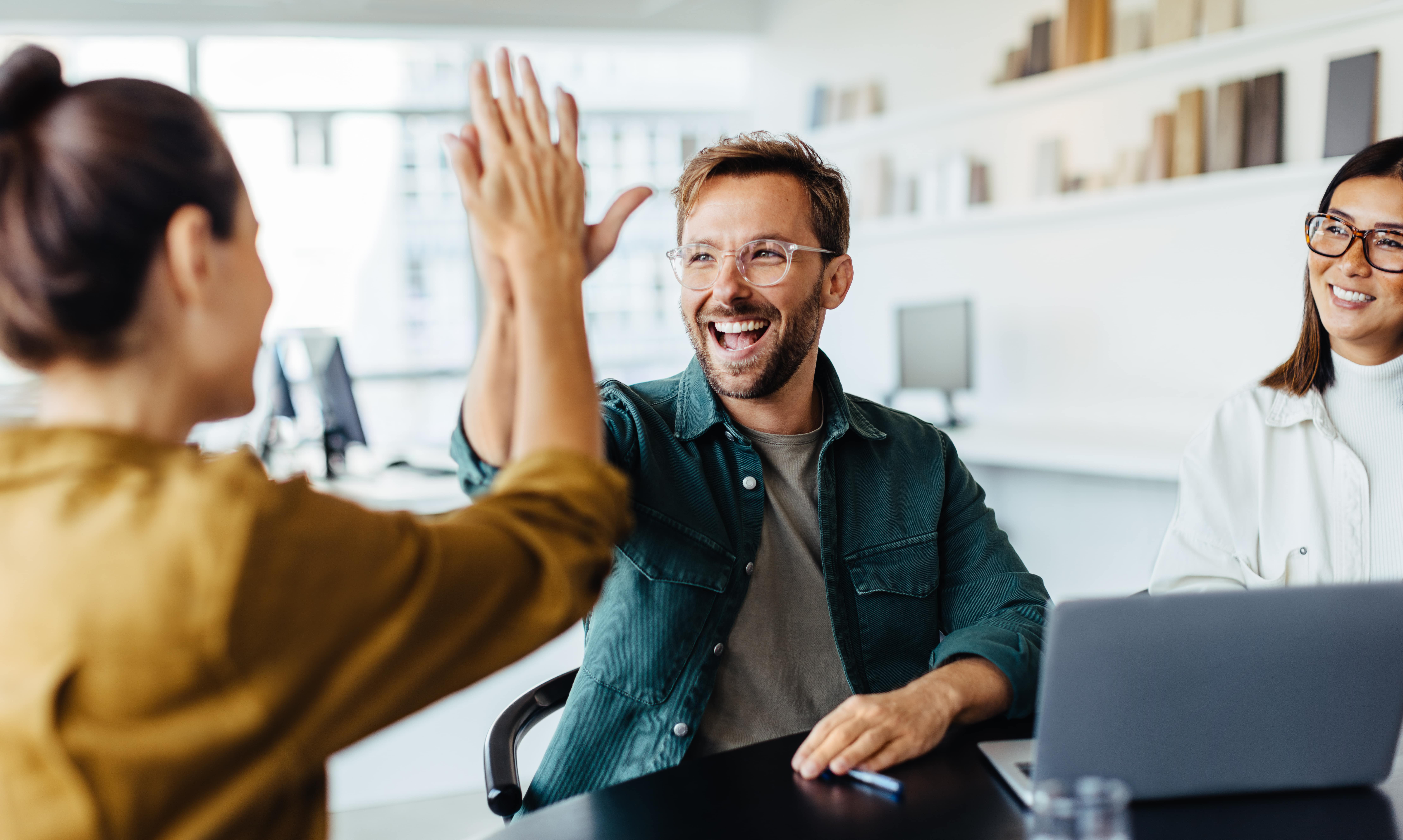 We understand that the accreditation process can sometimes feel intimidating. That's why we've teamed up with the IAC to support your commitment to quality. For 15 years, Xoran has assisted hundreds of practices with the IAC accreditation process. Let us help you with your application!
"I cannot express enough how much I appreciate the expert guidance Xoran provided throughout the IAC accreditation process. When I was under pressure, your team's patience alleviated my frustration and kept me focused on the issues at hand. Thank you!"
— Ken Schreiner
Practice Administrator
Colorado West Otolaryngologists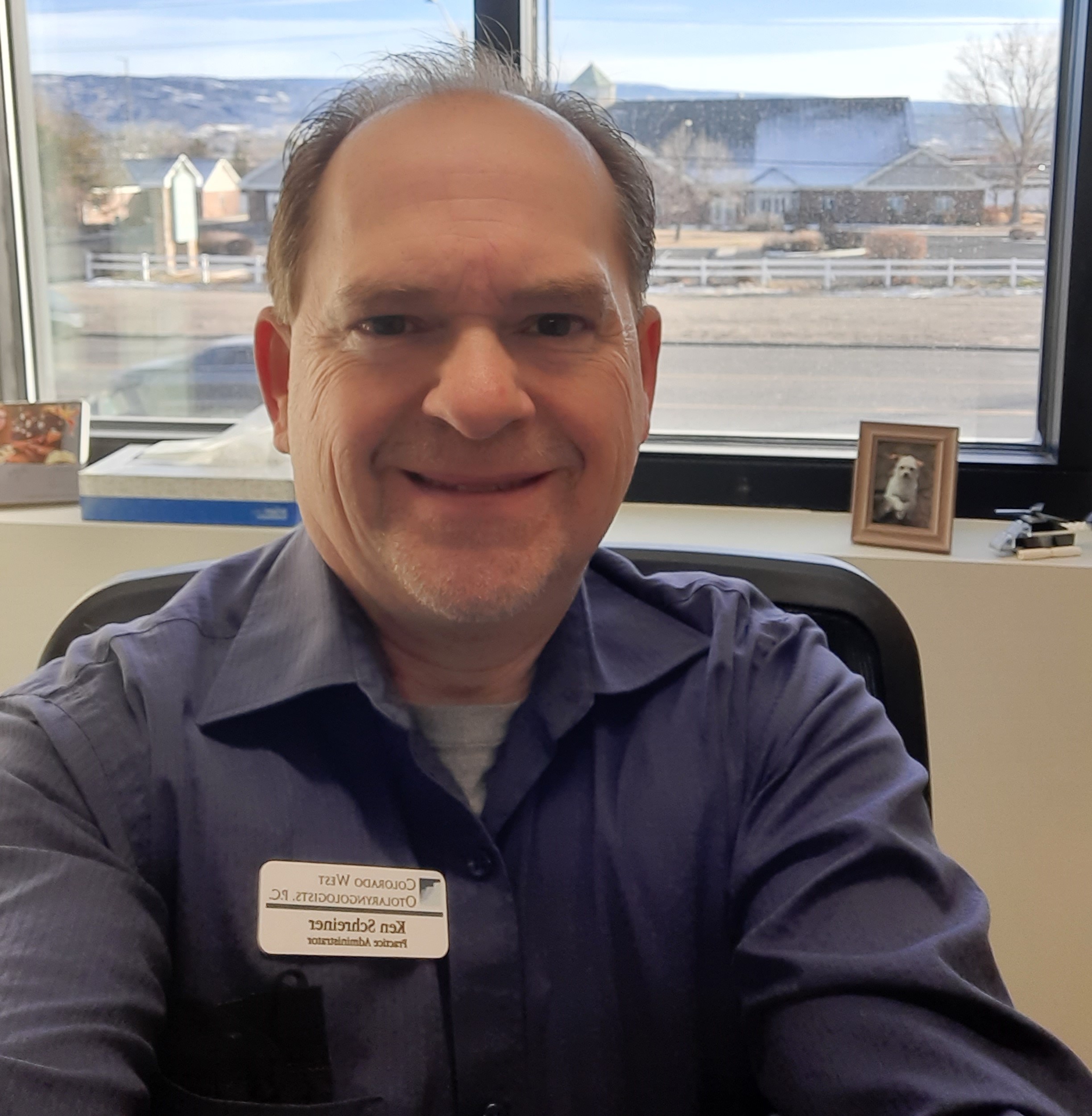 Your Accreditation Teammate!
Xoran's Accreditation Team is ready to guide you through the accreditation process so you can receive Medicare reimbursement quickly and seamlessly. Contact us to learn more today!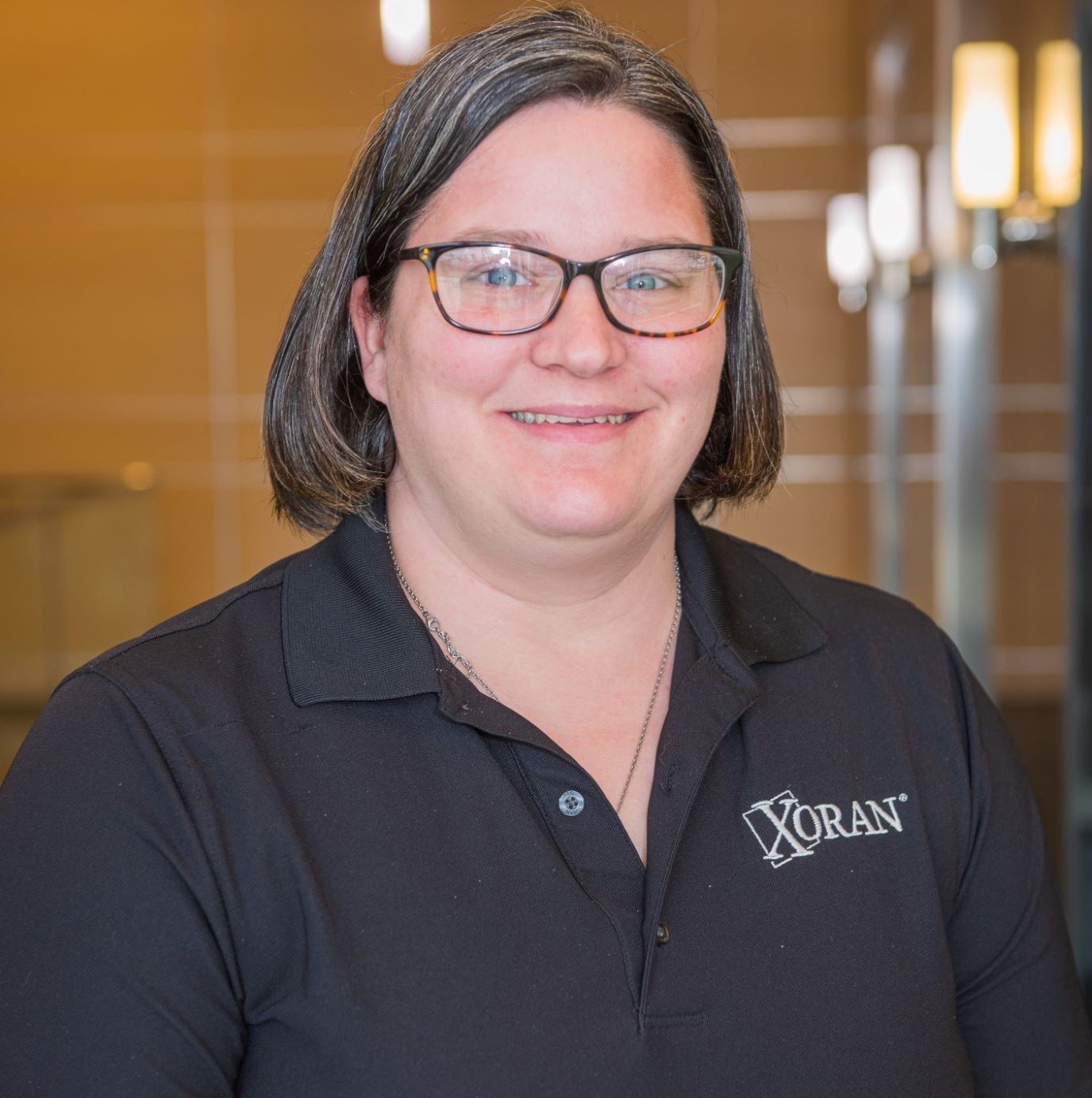 Jeannine Richards
Accreditation Consultant
Xoran Technologies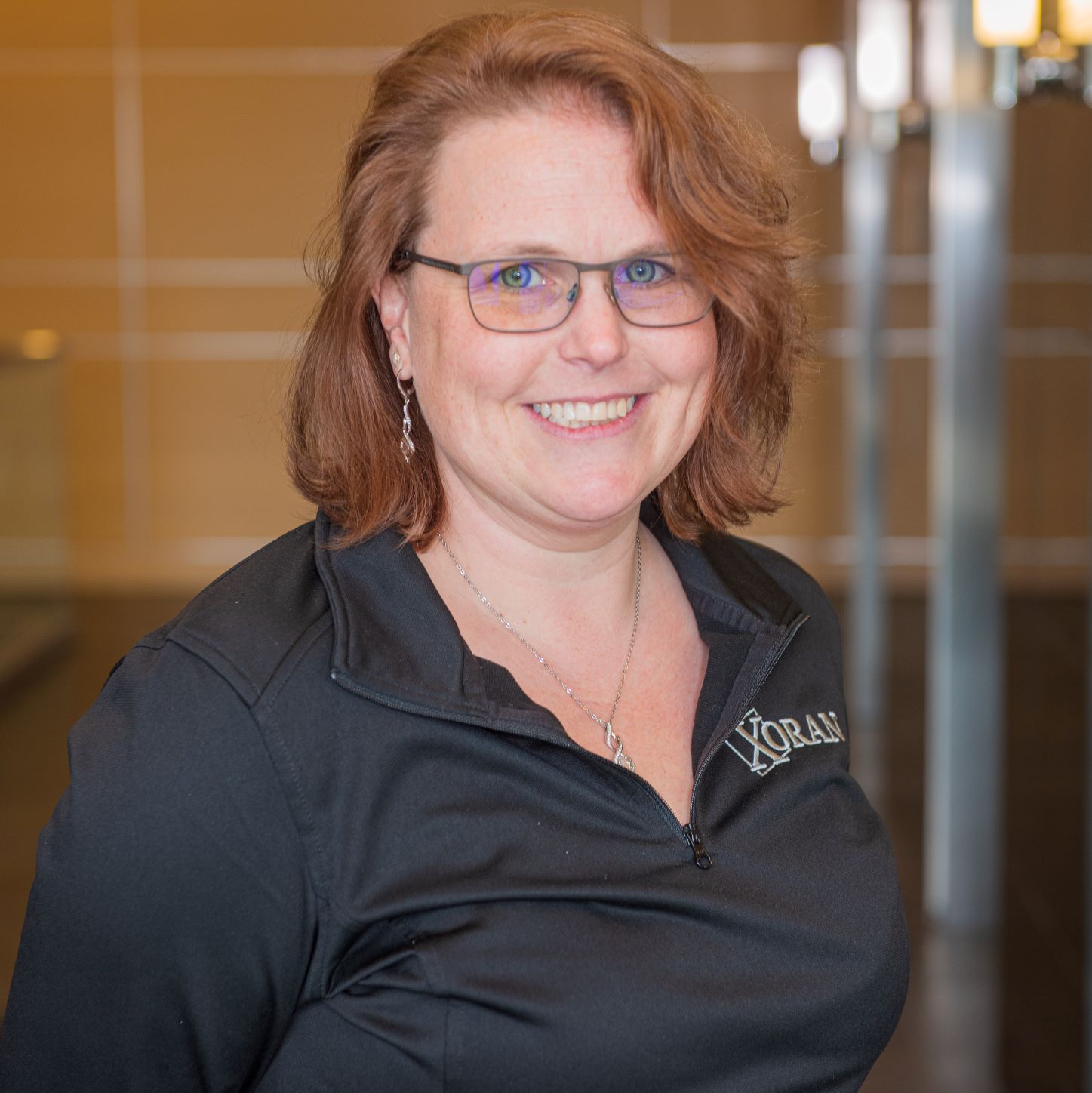 Anna French
Accreditation Consultant
Xoran Technologies