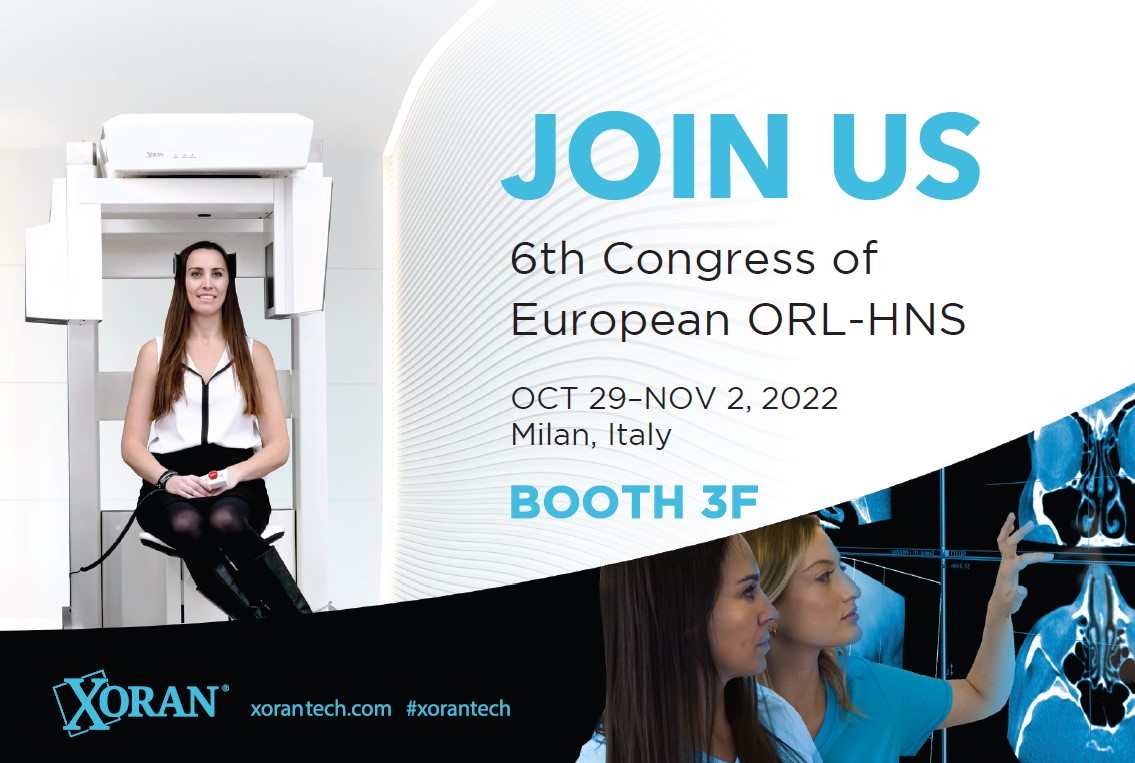 Xoran is attending the 6th Congress of European ORL-Head & Neck Surgery in Milan, Italy October 29 to November 2, 2022. If you or someone you know is attending, please join us to learn more about MiniCAT, Xoran's leading in-office, point-of-care CT.
Make sure that this session is on your agenda! 
Date: Monday, October 31
Time: 17:00-17:45


Presenter:

Sumit Agrawal
Session Title: Unlocking the cochlea with Synchrotron phase-contrast imaging and artificial intelligence
Connect with Silvia Di Nicola, International Sales Manager, Xoran Technologies, in Booth 3F!