May is National Asthma & Allergy Awareness Month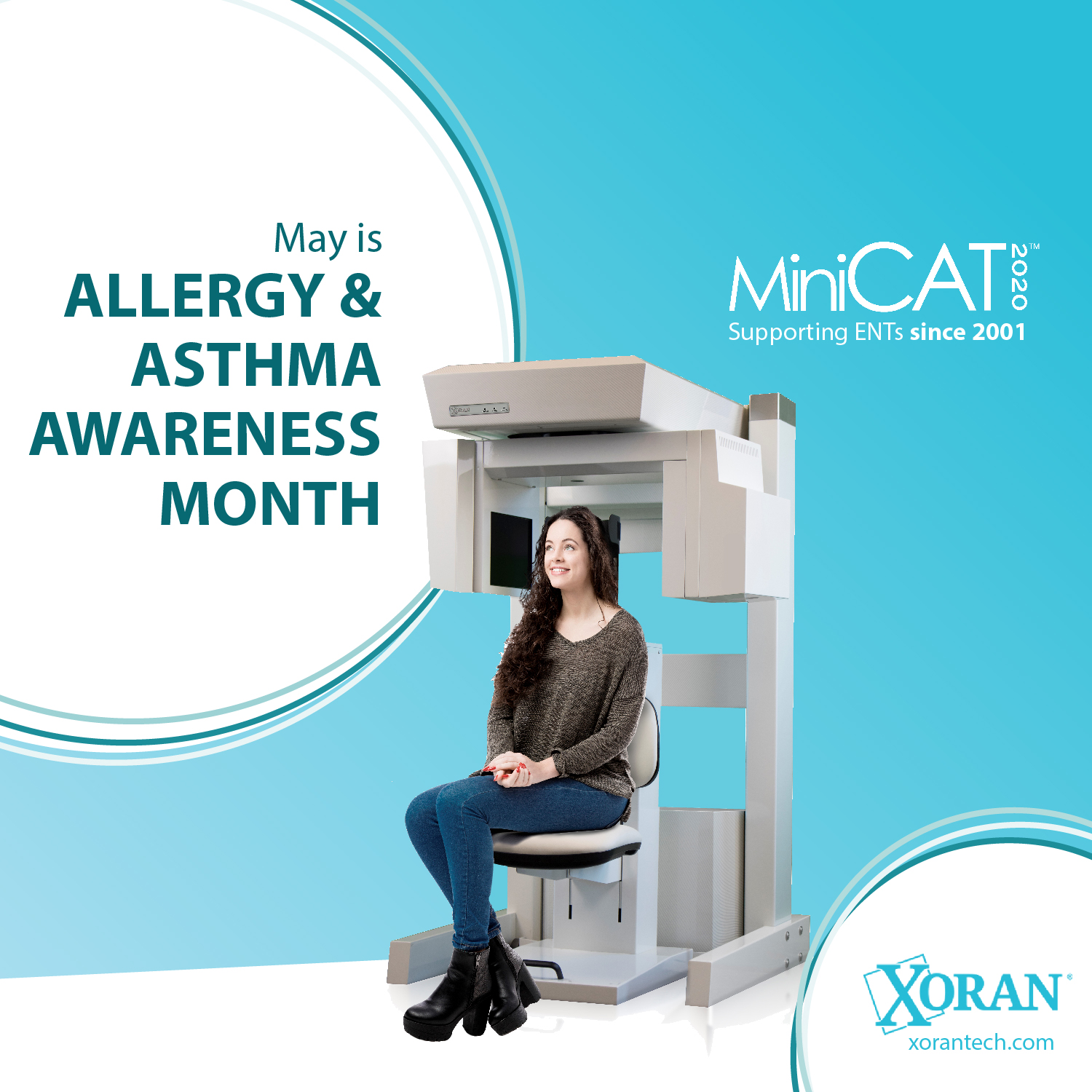 April showers bring May flowers—but May often brings asthma and allergies. May is Asthma and Allergy Awareness Month, and Xoran is here to support your practice and your patients.
Seasonal allergies are one of the leading factors contributing to sinusitis. Of the 26 million people with asthma in the U.S., nearly half of the people with moderate to severe asthma experience sinusitis (Asthma and Allergy Foundation of America, Allergy & Asthma Network).
With Xoran's MiniCAT 2020 in your practice, you can offer patients same-day diagnoses of sinusitis and immediately begin a treatment plan.
Get to the point-of-care — learn about the benefits of having MiniCAT 2020 in-office CT.