It's International Women's Day!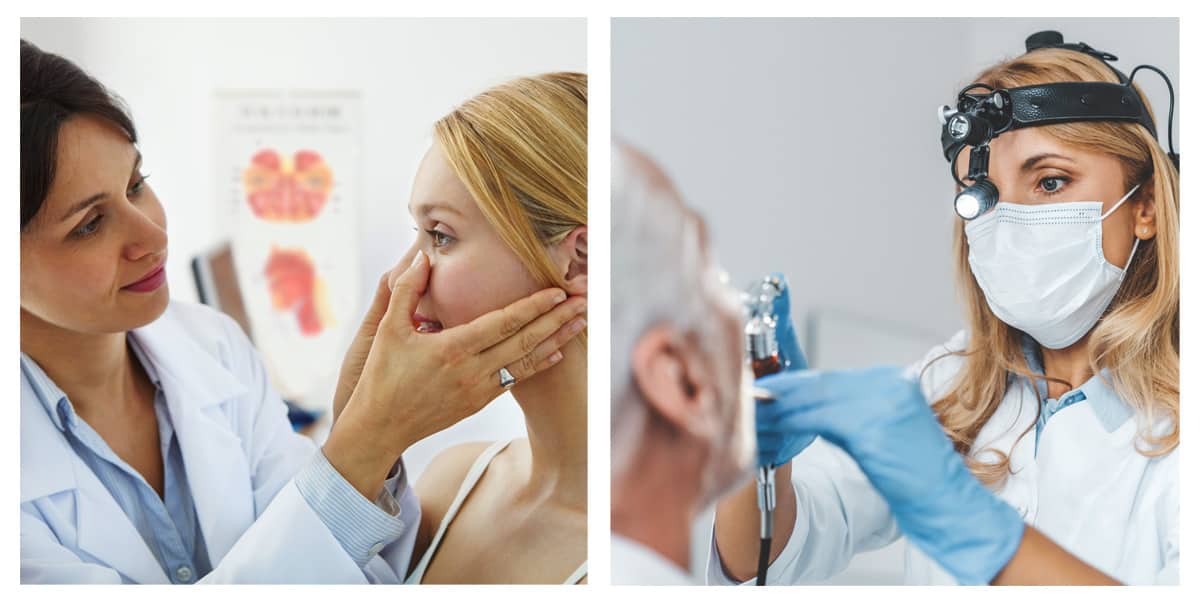 It's International Women's Day and here at Xoran we support the women in rhinology who work to advance the science and art of medicine as it relates to the care of people with rhinologic diseases and disorders.
Xoran Sponsors 2021 CORE Funding Research Grant
ARS Research Grant – Women in Rhinology
Xoran is proud to work with the American Rhinologic Society (ARS) to provide the Women in Rhinology Research Grant. The purpose of this grant is to support research projects in clarifying the role of artificial intelligence (AI) in sinonasal computed tomography.