MiniCAT IQ Offers Superior Image Quality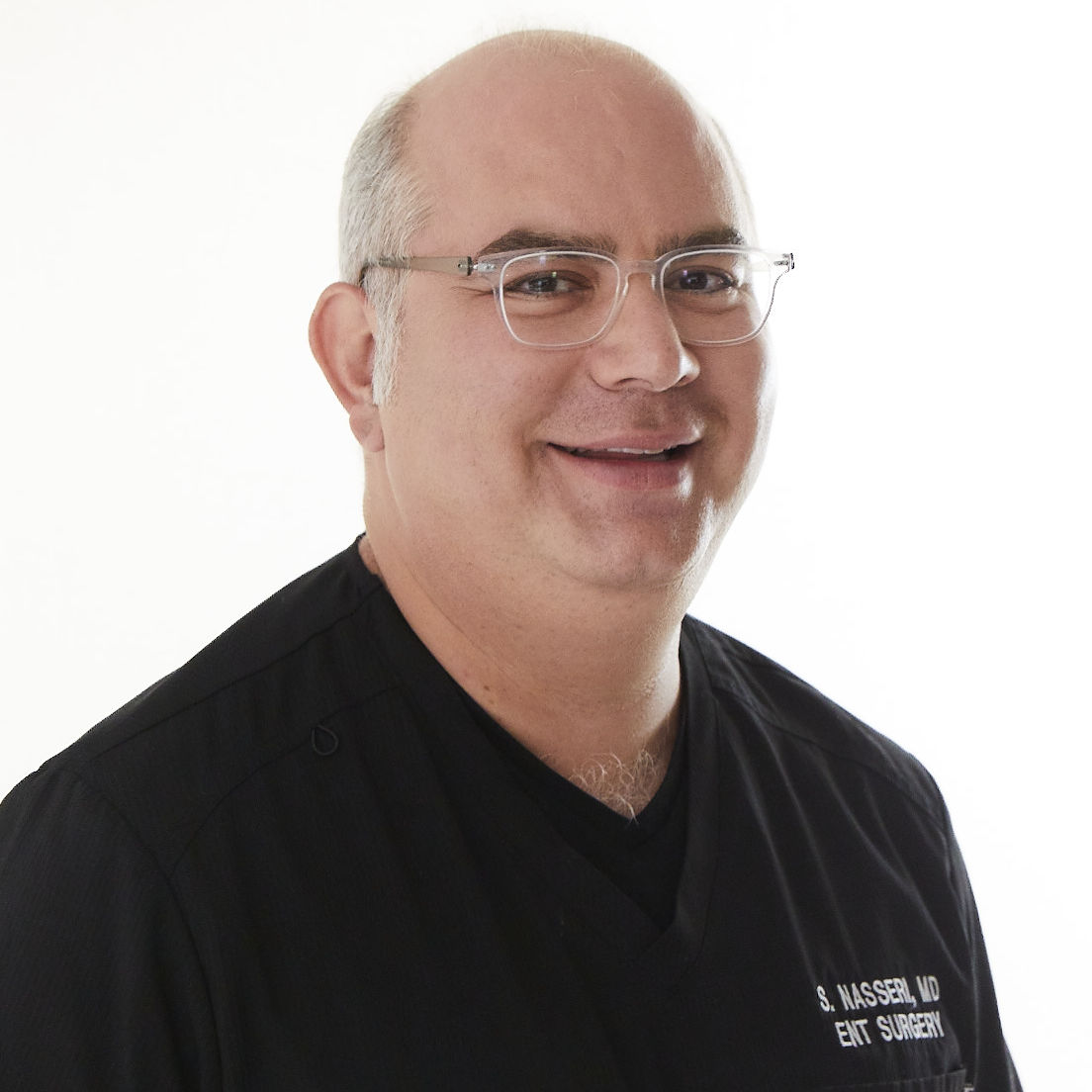 "As a Xoran customer for 15 years, MiniCAT has become an integral part of my otolaryngological clinical practice. With my new MiniCAT IQ, I'm able both to visualize the sinuses and temporal bone in ultra-high resolution in record time, while still having the dedicated low-dose 10-second screening sinus protocol that has become the hallmark of my ability to track disease progression in my patients."
– Shawn Nasseri, MD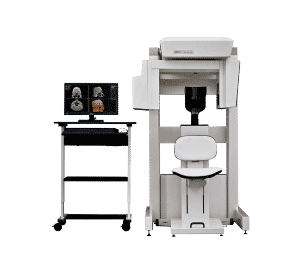 MiniCAT IQ is a point-of-care CT that offers high-definition images optimized for sinus, ear, and skull base. What can you do with superior image quality in your office?
View scans in under a minute
Specialized protocols for ENT and Allergy
Industry-best resolution down to 70 microns

For over 20 years, world-renowned Harvard, UCLA, and Mayo Clinic trained Doctors Bita and Shawn Nasseri have treated some of the most celebrated musical artists and entertainers in the world, keeping their voices and bodies at their best. The health rituals they developed, using a blend of holistic and western medicine, have led to the creation of Euka – pronounced "You-Ka," like eucalyptus.
Euka has made its holistic wellness rituals available to all in a pampering, fun, aromatic, and beautiful system you'll truly enjoy!