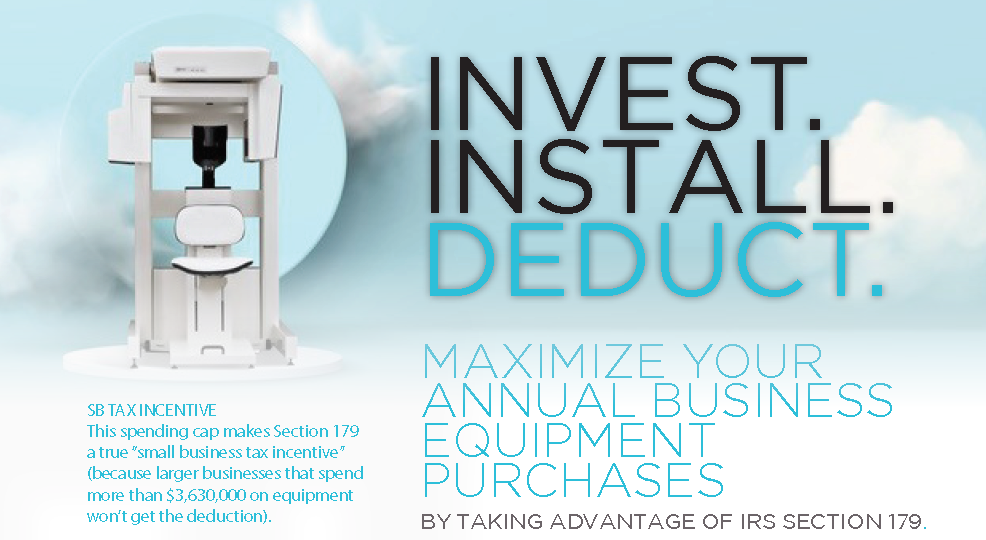 Get the greatest return on investment (ROI)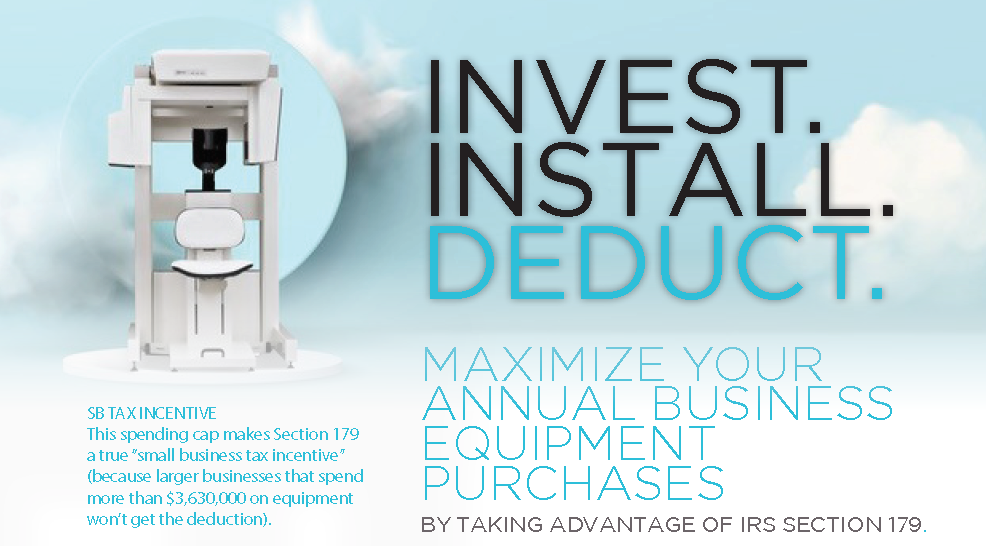 Prepare for inflation… Lock in your rate with our end-of-year financing offer and take advantage of the Section 179 tax incentive.
You can rely on Xoran to provide high-quality CT systems and white-glove customer service. Through the end of the year, we are able to hold the price for your MiniCAT in the face of global market changes and shortages. Lock in the current rate and combine it with the Section 179 tax incentive in order to maximize your ROI.
Our team is standing by to help you take advantage of this offer. In order to qualify for the current tax year, finance or purchase equipment and put it into service by December 31, of this year. Consult with your independent CPA for further details on how this incentive applies to your practice.