Practice Spotlight:

Island ENT and Wellness
Island ENT and Wellness recently installed MiniCAT IQ at their practice in Venice, Florida. With the addition of MiniCAT IQ, Island ENT and Wellness expands the medical and surgical expertise they provide their patients.
"We're excited to bring the technology of MiniCAT to our practice. Now, our patients can get a CT scan the same day as their initial appointment. This saves valuable time, allows our patients to know exactly what's going on, and they can leave with a treatment plan without the hassle of multiple visits."

– Jonathan Clark, M.D.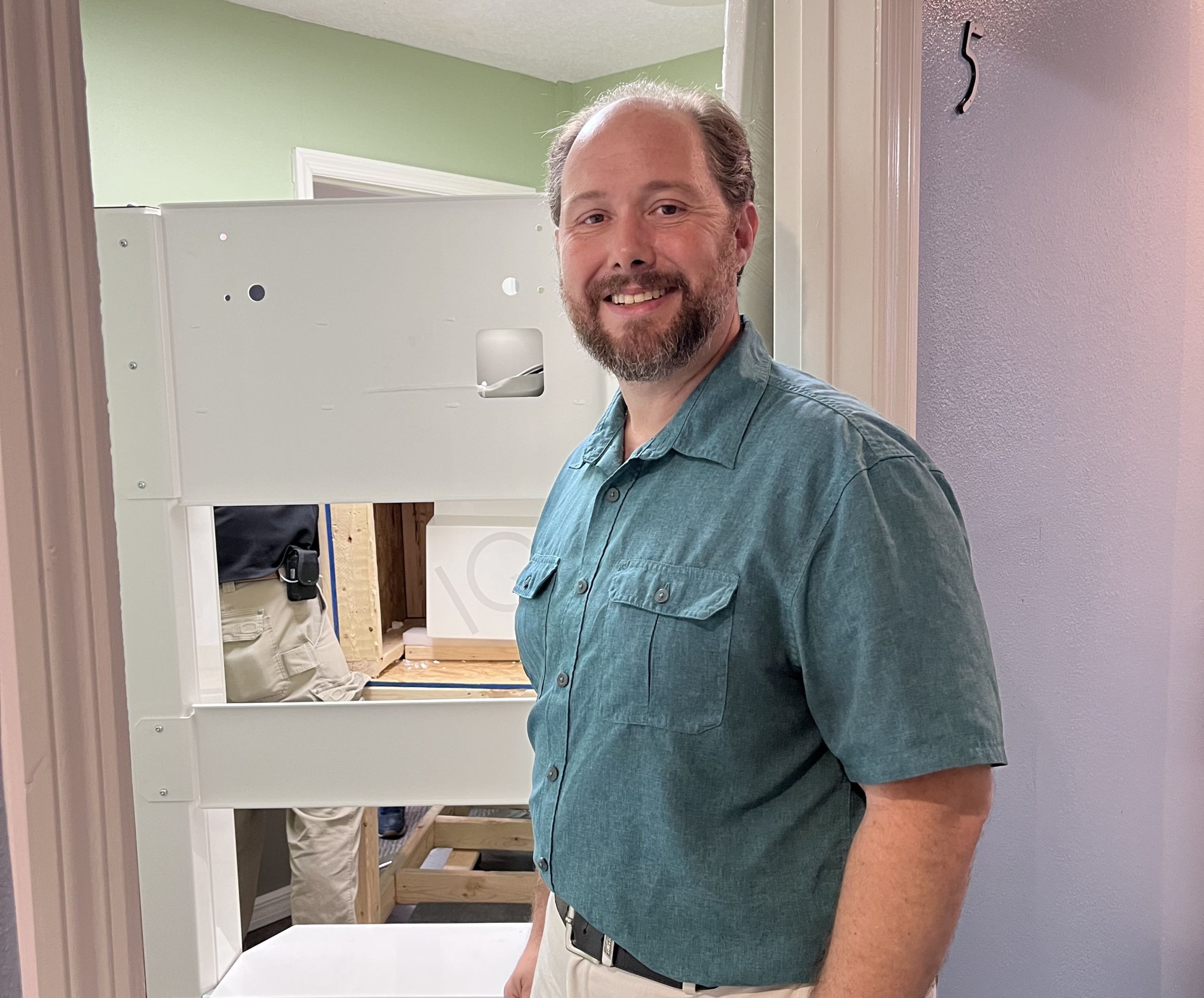 Improve Patient Care With MiniCAT IQ
MiniCAT, is an in-office, point-of-care imaging solution for ENT and Allergy physicians. With MiniCAT in your practice, you can diagnose and treat patients efficiently and effectively.
Same-day diagnosis
Lower radiation dose
Enables in-office procedures
Improved patient retention
Learn how MiniCAT IQ can help you meet patient expectations.