We're Celebrating YOU this World Veterinary Day! 
World Veterinary Day celebrates the efforts from veterinarians and veterinary associations to advocate for fairness and equity. This April 29th, we recognize and appreciate the meaningful impact veterinary professionals have on our lives and the lives of our furry friends. We're proud to support veterinarians and animals with the same level of advanced imaging and technology used in human medicine.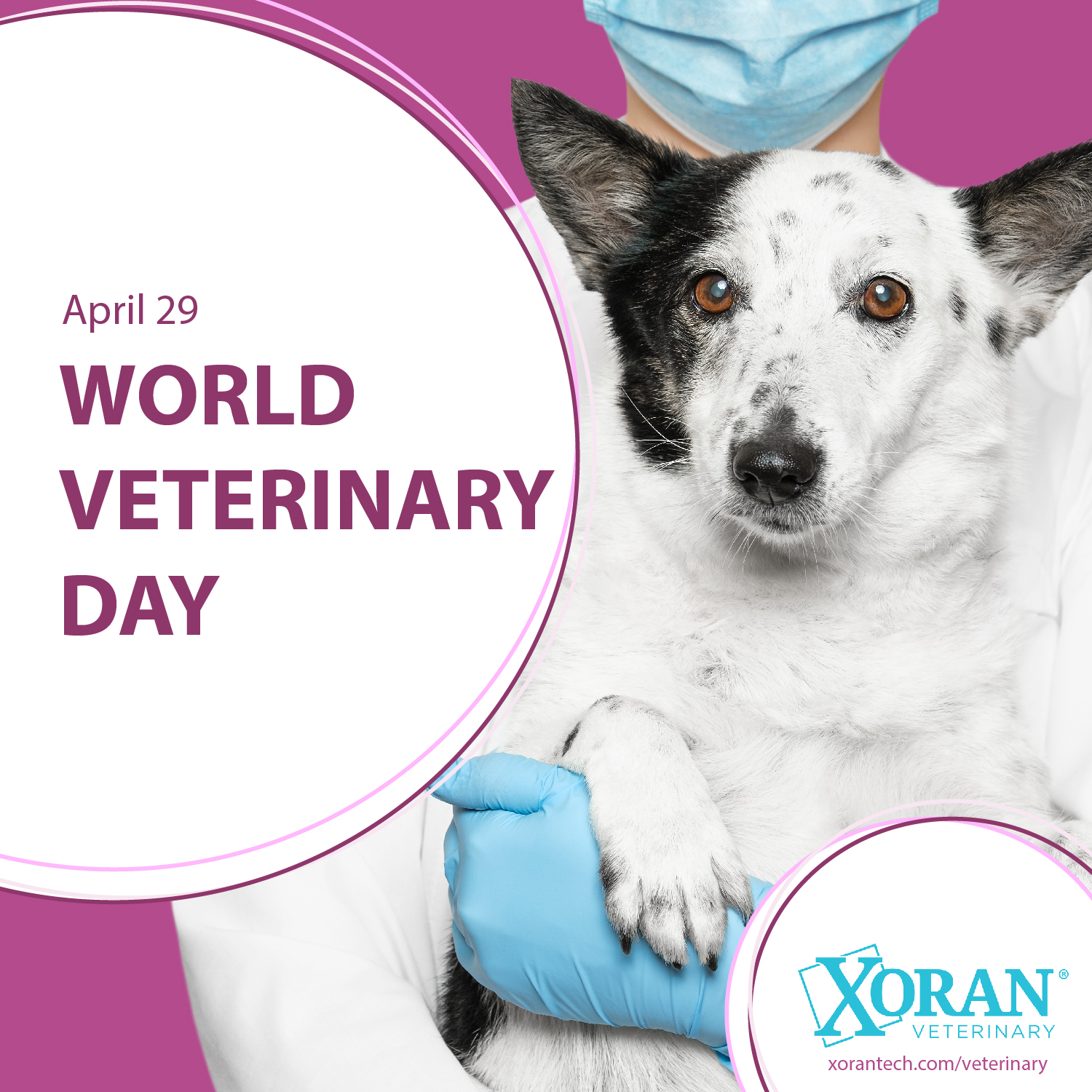 How are Veterinarians using Xoran's 3D CT?
Veterinarians are utilizing vTRON, a system specifically designed to meet the imaging needs of general and emergency animal hospitals. Read our veterinary case studies to learn how Xoran's 3D CT solutions are improving the way veterinarians diagnose and treat patients.