How to optimize your workflow
We understand that your veterinary practice is busier than ever. Adding a Xoran 3D CT to your clinic gives you an affordable, on-site screening tool for detailed views of your patient's condition. With Xoran's VetCAT or vTRON you can move from diagnosis to treatment quickly and confidently.
Optimize Your Workflow
Xoran's 3D CT devices streamline your clinical workflow and restores control over the diagnostic process—saving you and clients valuable time and providing peace-of-mind.
acquire high-quality 3D images in under 2 minutes
image your patient's pathology in real-time
diagnose on the spot
expedite approval by reviewing scans with pet parents and teleradiology
plan and proceed with treatment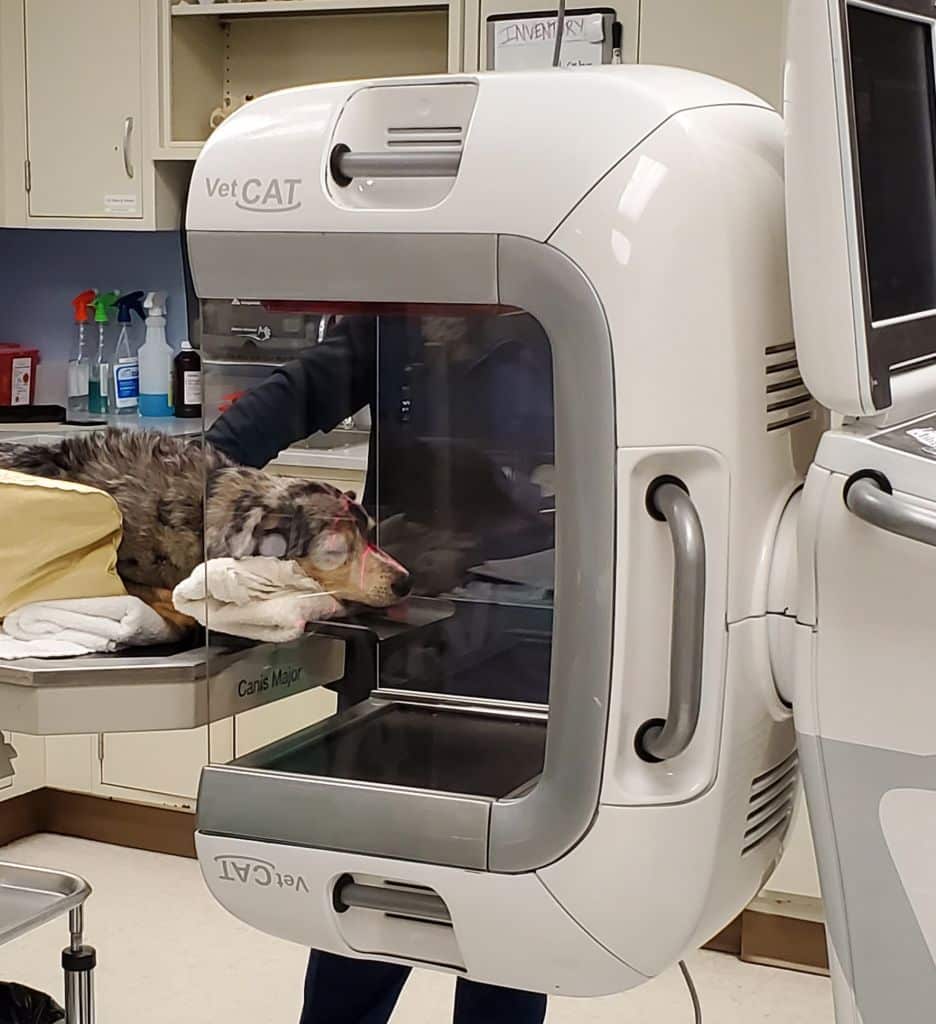 Are you ready to make the transition from 2D to 3D imaging?
Better images. Better outcomes.
Xoran's 3D CT allows you to see anatomy and pathology you couldn't otherwise see.
With advanced diagnostic imaging you can:
Eliminate surprises
Optimize treatment approach
Send more pets home happy and healthy!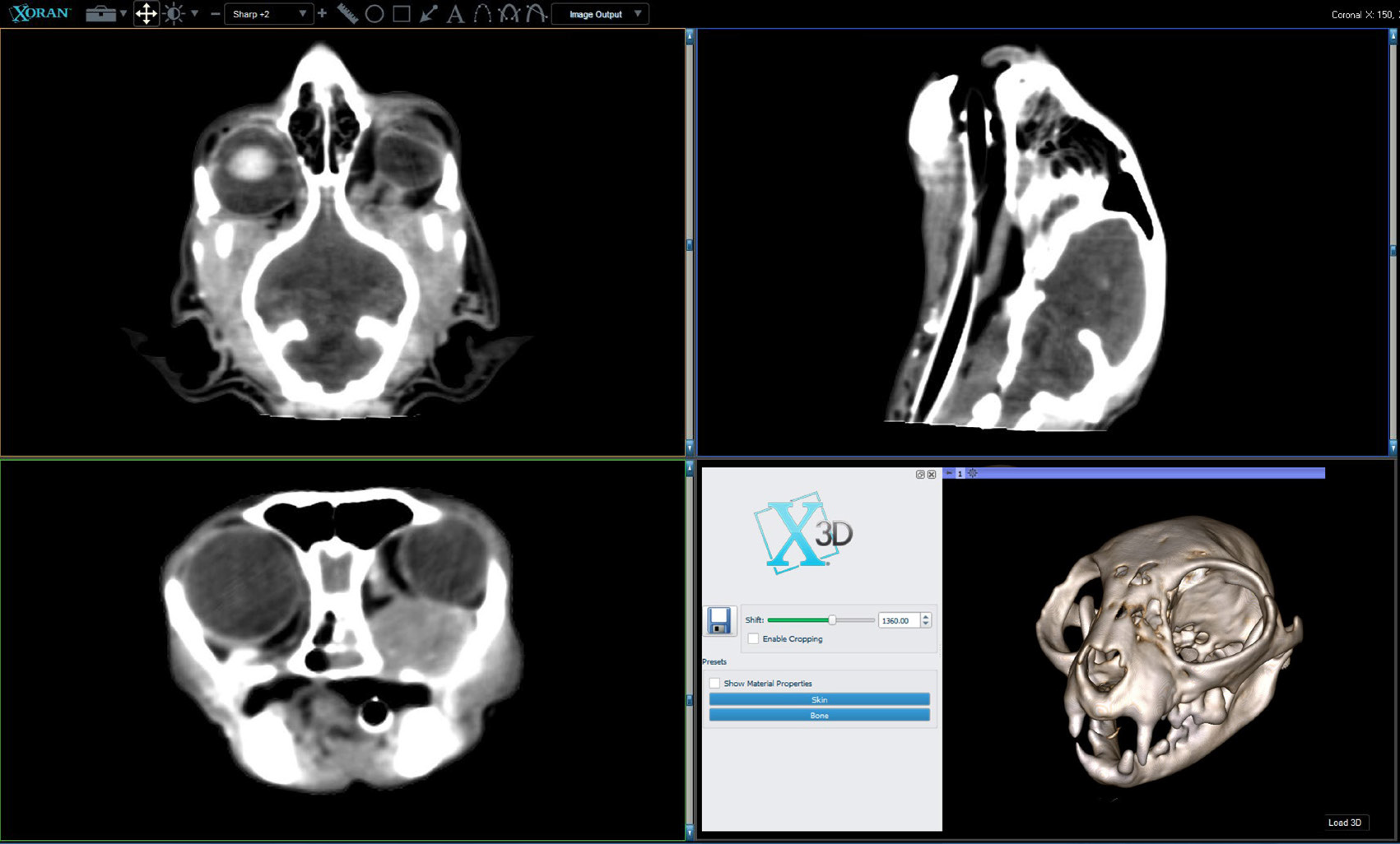 See what you've been missing!
Contact us to discuss how your practice and your patients' will benefit from Xoran's point-of-care diagnostic imaging.