Join Our Pack at Veterinary Dental Forum 2022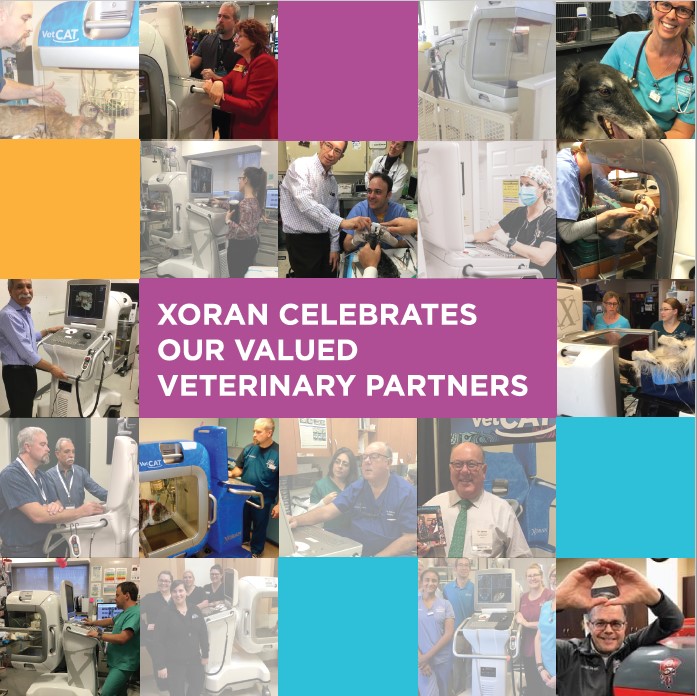 We can't wait to connect with you at the Veterinary Dental Forum in Reno, NV! Be sure to visit Xoran's Booth #205, September 28-October 1, 2022.
Reserve an Autographed Copy of David Sarment's Book!
You can reserve an autographed copy of Cone Beam Computed Tomography: Oral and Maxillofacial Diagnosis and Applications, by David Sarment, DDS, MS, President, Xoran Technologies.
Purchase your copy today!
We'll deliver it to you or you can pick it up at Xoran's Booth #205 at the Annual Veterinary Dental Forum.