Xoran's Latest vTRON Customer Has Early Success Story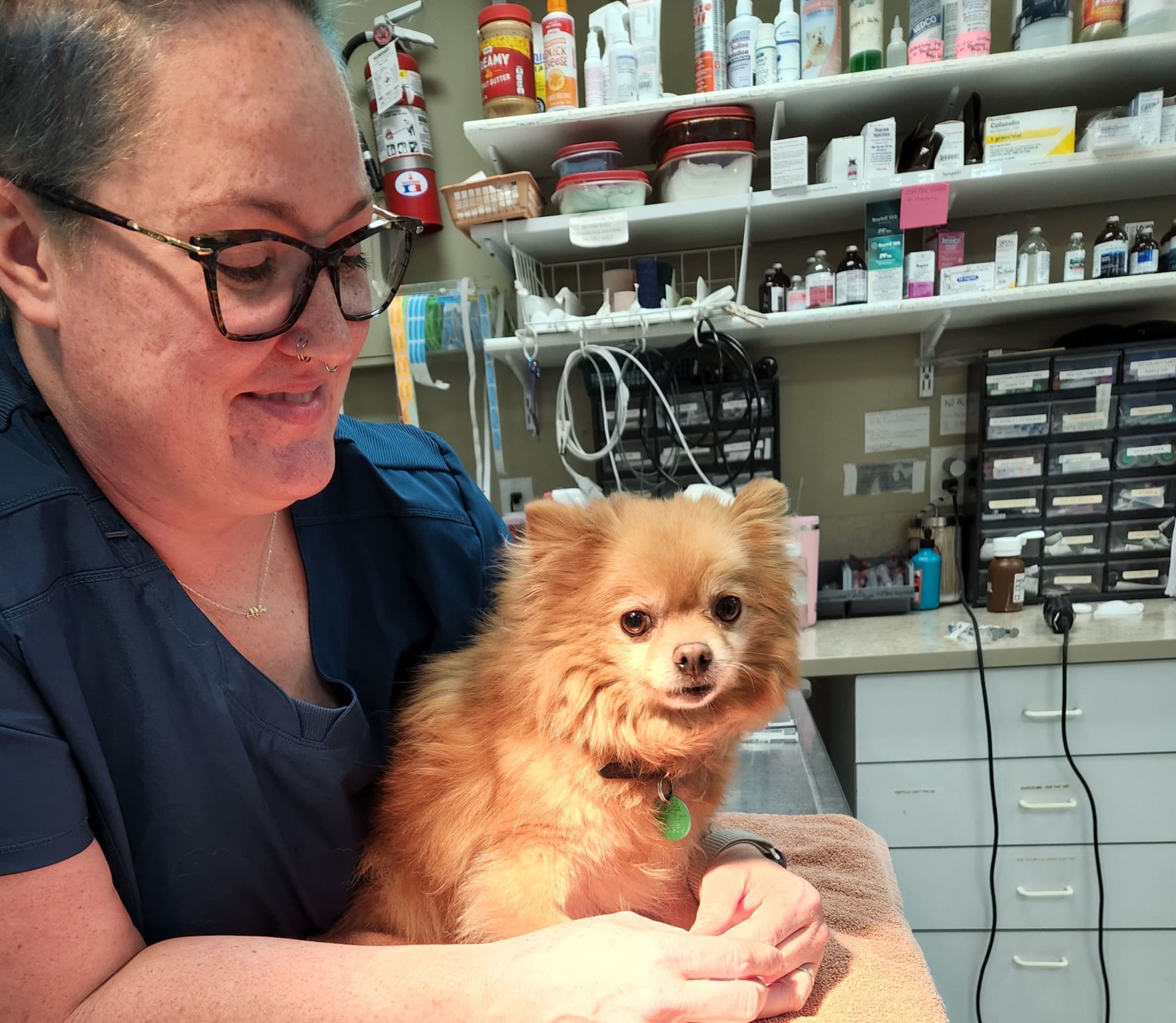 DIAGNOSE
Maggie, a 9 year-old Pomeranian had been limping for 18 months. Small dogs like Maggie often have knee problems (luxating patella) but that was not the case here. Instead, Maggie had hip pain, which is unusual for the breed.
SCAN
Before undergoing surgery, Maggie had a fast, painless, low-dose vTRON scan. By choosing to implement Xoran's truly mobile vTRON at the Cedar Animal Hospital, the clinicians are showing their clients just how important 3D CT imaging is to the diagnosis and treatment of their patients!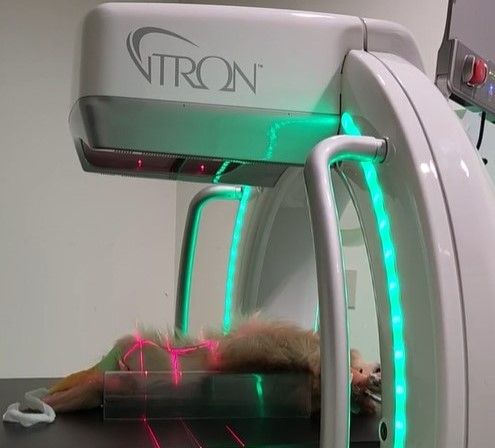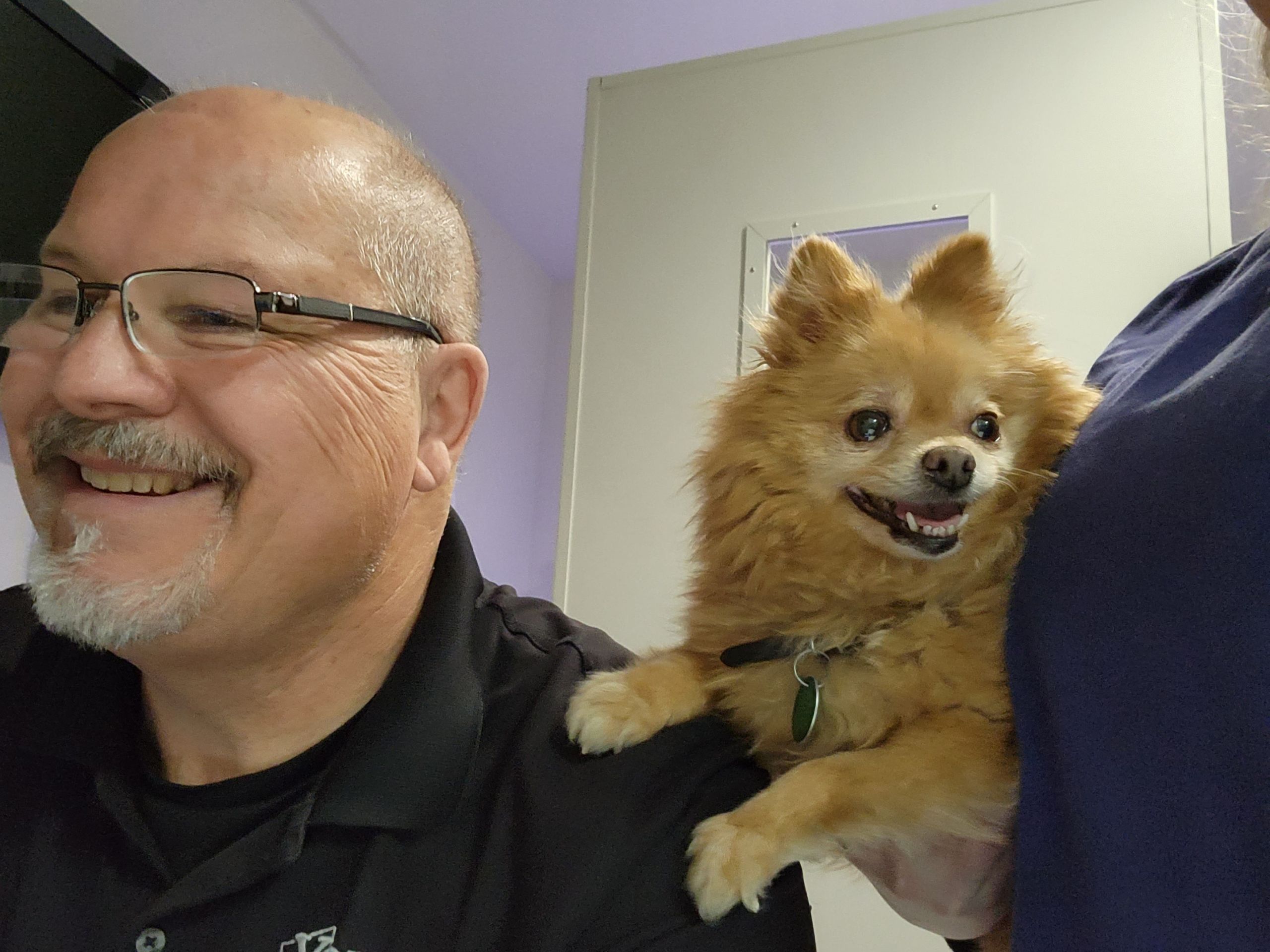 REVIEW & TREAT
Afterward, Maggie was sure to help Xoran's Customer Service Specialist and veterinary expert Steve Qualman review her 3D scan images.
Just minutes from start-to-finish—that includes set-up, positioning, CT scan, and image reconstruction … Veterinarians can quickly review the vTRON CT results and discuss the treatment plan with clients, all within their clinic and under one anesthesia. That means that little Maggie is back to having fun with her human sooner!
"Having the vTRON in our hospital has been great! I'm very happy with training from the Xoran team, as well as the images and results we're getting from vTRON."

— Lawrence Nauta, DVM