vTRON
Featured
at VMX 2022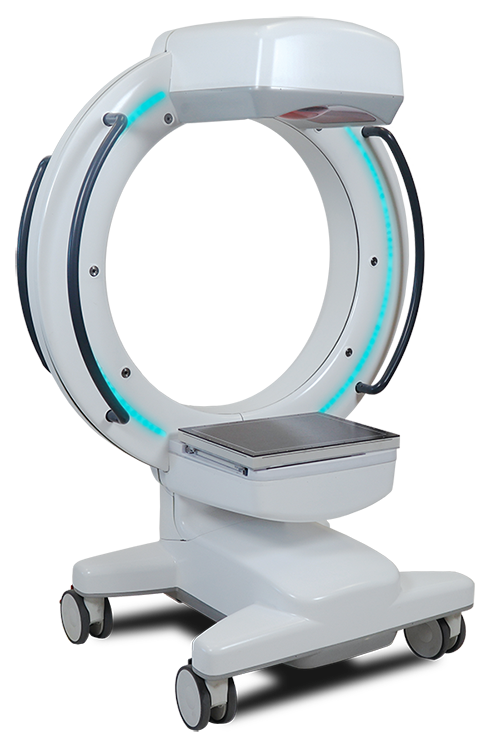 Xoran's newest 3D CT imaging solution—vTRON™ has been selected by the NAVC committee of industry veterinarians and veterinary technicians to be featured in the New Product Gallery at VMX 2022.
Be the first to check out revolutionary products that will enhance your veterinary practice! Visit Xoran Veterinary in Booth #4329 at VMX 2022.
The vTRON is a ground-breaking, truly mobile imaging solution designed for veterinary hospitals and general practice clinics. See more with 3D imaging—reserve your vTRON today.