Support Pet Wellness With vTRON 3D Imaging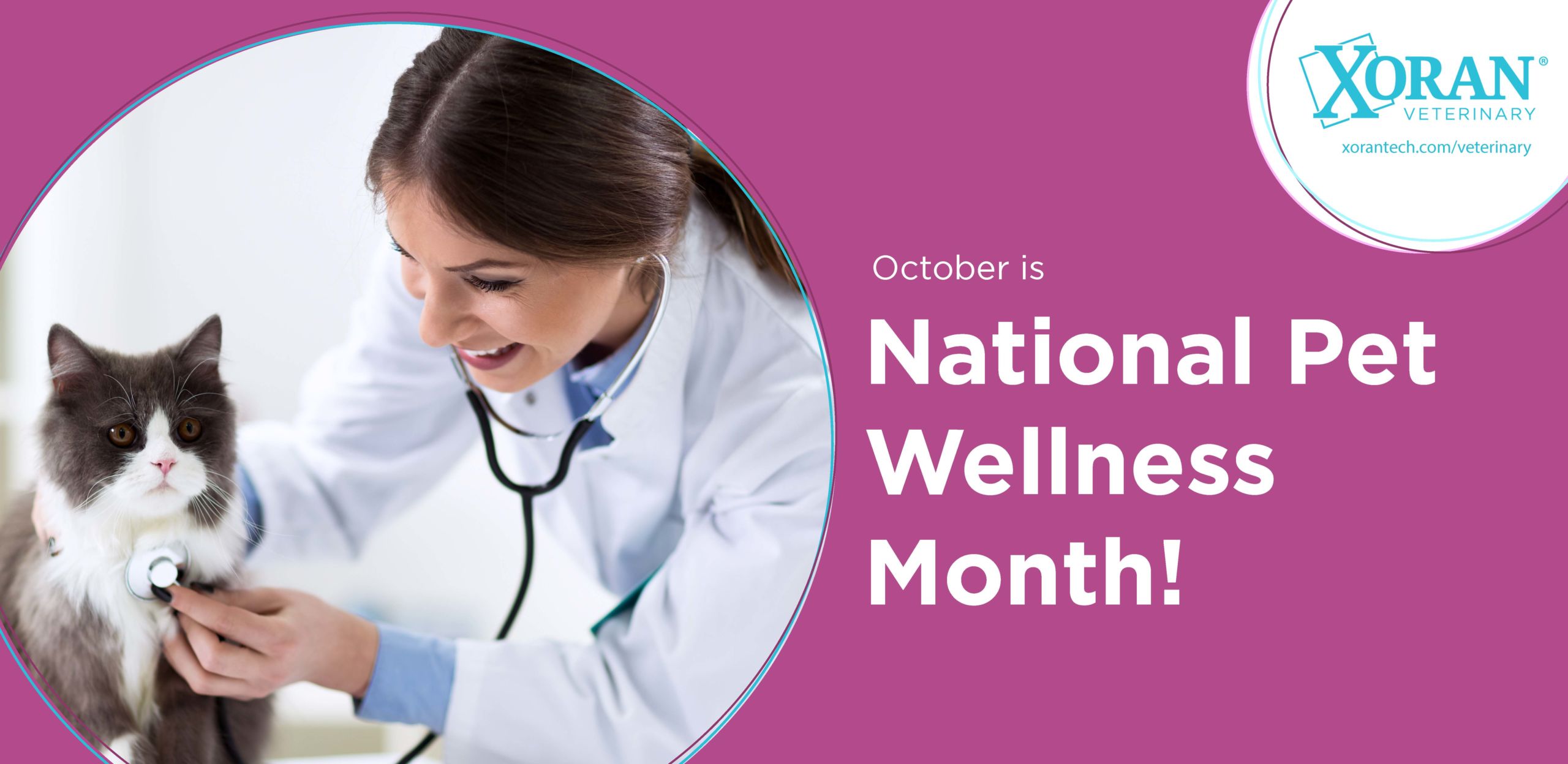 With vTRON, you can say goodbye to guesswork and welcome a new level of diagnostic certainty and surgical preparedness. vTRON equips you with immediate access to high-resolution, advanced 3D detailed images—empowering you to make confident diagnoses, develop targeted treatment plans, and enhance surgical precision.
Leverage vTRON's imaging insights:
Anticipate challenges
Avoid unnecessary surgery
Perform minimally invasive interventions
Expand your practice to include more advanced cases
Join the vTRON Revolution!
vTRON's 3D imaging is a powerful tool to support pet wellness. Let vTRON help simplify your diagnostics and improve patient care. From complex pathologies to subtle abnormalities, you can speed up the diagnostic process and deliver the best possible outcomes for your patients. Learn more about our groundbreaking 3D technology and how it can transform your veterinary practice. Together, we can build a healthier future for animals.