May is PET APPRECIATION Month! 
A great way to appreciate pets is to provide advanced 3D CT imaging in your animal clinic or hospital to expedite diagnosis and treatment of pets. With vTRON or VetCAT you can meet the expectations of modern day clients seeking to provide their pets with high-quality healthcare that's convenient, efficient, and most importantly, effective.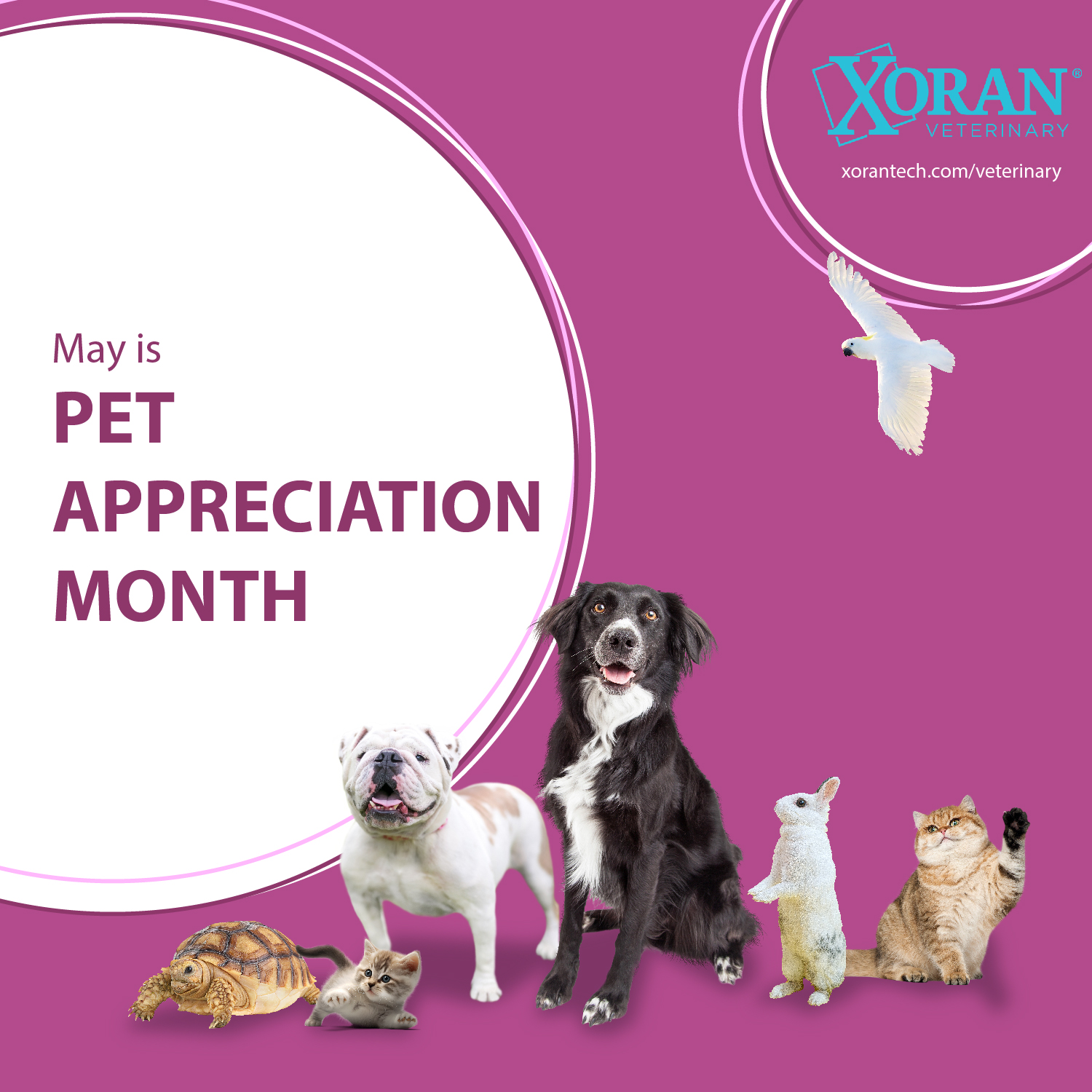 Empower Pet Parents 
vTRON provides detailed 3D CT scans in less than a minute—empowering pet parents to make informed decisions regarding their pet's treatment.
Send More Patients Home Happy & Healthy
vTRON streamlines your clinical workflow. With the ability to scan, diagnose, and talk through a treatment plan—all in a single visit—you save your clients and pet patients valuable time.
Provide Peace-of-Mind 
With vTRON's advanced 3D imaging you can handle more complex clinical pathology and expand treatment capabilities. Most importantly, it gives you and your clients the peace-of-mind to diagnose and treat quickly and confidently.
Want guidance on choosing the veterinary 3D CT that best fits your needs?
We're here to talk you through your options. Contact us today!