Xoran Technologies® Announces New Independent Director
Donald Schwartz brings animal health industry expertise to Board of Managers 
ANN ARBOR, MI, May 2, 2023–Xoran Technologies®, a leader in providing innovative CT imaging solutions, announces Donald Schwartz has joined Xoran's Board of Managers as an Independent Director. Schwartz's animal health industry experience and broad expertise in executing business strategies will advance Xoran's organizational goal to increase accessibility to CT imaging technology across veterinary medicine.
"We are gratified to welcome Donald Schwartz to our Board as an Independent Director," says Jacqueline Vestevich, Xoran's Executive Chairman. "Don's vast experience and expertise in animal health will help Xoran accelerate value creation and promote meaningful growth in our burgeoning veterinary business."
Xoran is committed to equipping veterinarians with diagnostic imaging technology that increases efficiency and improves treatment outcomes in veterinary medicine. Designed for use in general veterinary practices and animal hospitals—Xoran's veterinary suite of products brings advanced CT imaging directly to the treatment location. With a compact, mobile footprint, instant access to 3D images, and advanced software viewing capabilities, veterinarians can diagnose and plan treatment in real-time.
"I look forward to working with Xoran to drive the vision for in-office scanning technology to become standard practice for veterinarians," says Donald Schwarz. "By democratizing access to diagnostic imaging, veterinarians will be able to practice better medicine and provide clients with faster diagnosis and treatment plans without the additional wait and hassle involved with CT referrals."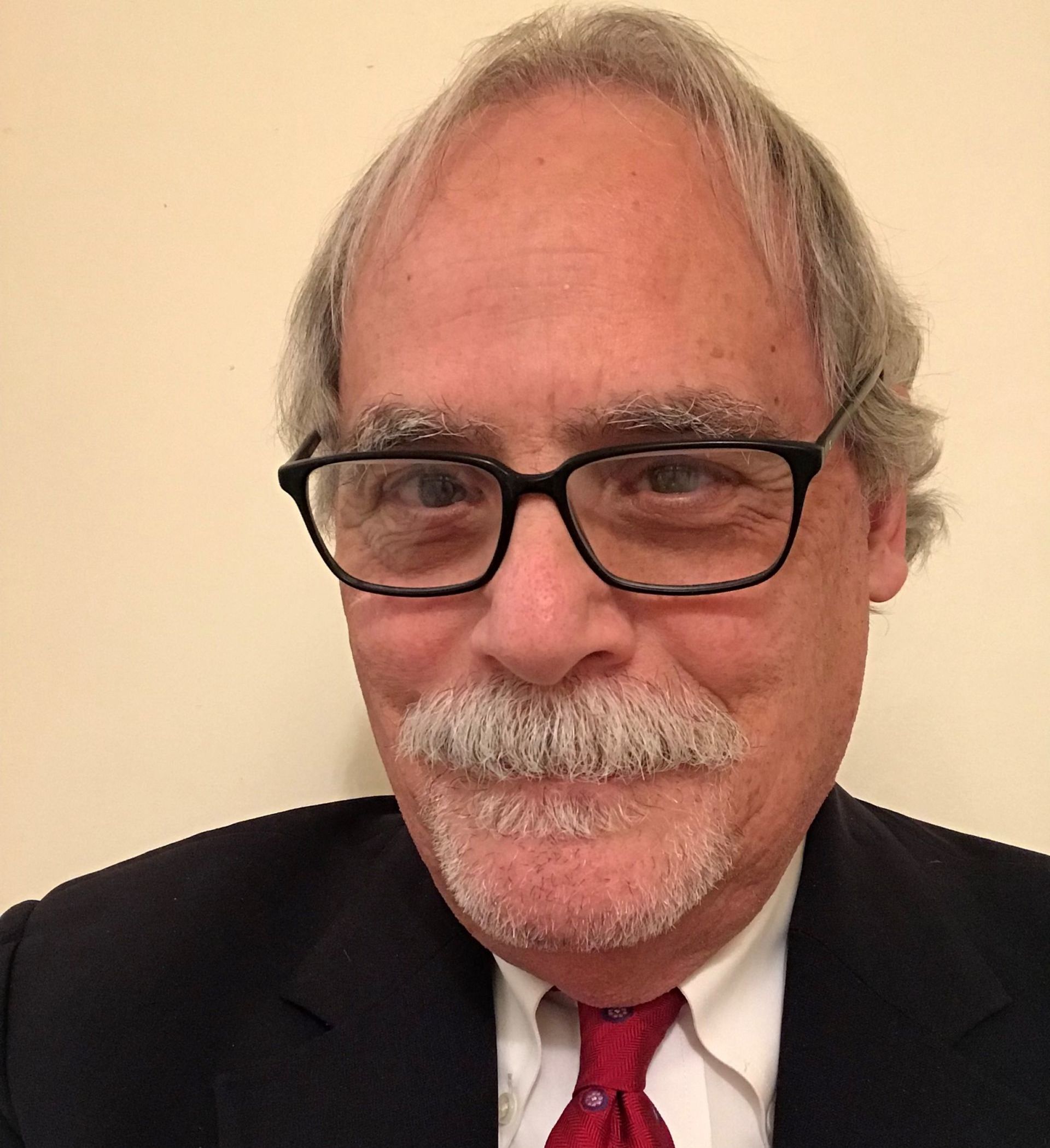 Donald Schwarz is a senior executive and award-winning science and technical writer. He brings to Xoran's Board of Managers more than 30 years of experience in business development with a consistent record of delivering superior results in executing business objectives. Schwartz is the founder of Elders Rede, LLC, a specialist consultancy for animal health industry clients. He previously held the roles of Managing Director at Canopy Animal Health; Executive Director of Business Services, U.S. Operations at Merial Ltd. Schwartz holds an MS from City University of New York (CUNY) and a BS in biology from Union College, Schenectady, NY.
About Xoran Technologies  (xorantech.com)
Xoran is the pioneer and leader in low-dose radiation, cone beam CT systems specifically designed for use at the patient's point-of-care. Founded in 2001, Xoran is on a mission to improve patient care, and reduce waste and inefficiency in healthcare by developing innovative, real-time imaging solutions. Healthcare providers rely on our office-based CT systems to diagnose and treat patients efficiently and effectively. Xoran is based in Ann Arbor, Michigan with international distributors around the world.

Media Contact
Tara Baliat
734.418.5120
info@xorantech.com