Xoran Partners With WVU to Develop PET/CT Scanner for Head and Neck Cancers (HNCs)
Ground-breaking research funded by National Cancer Institute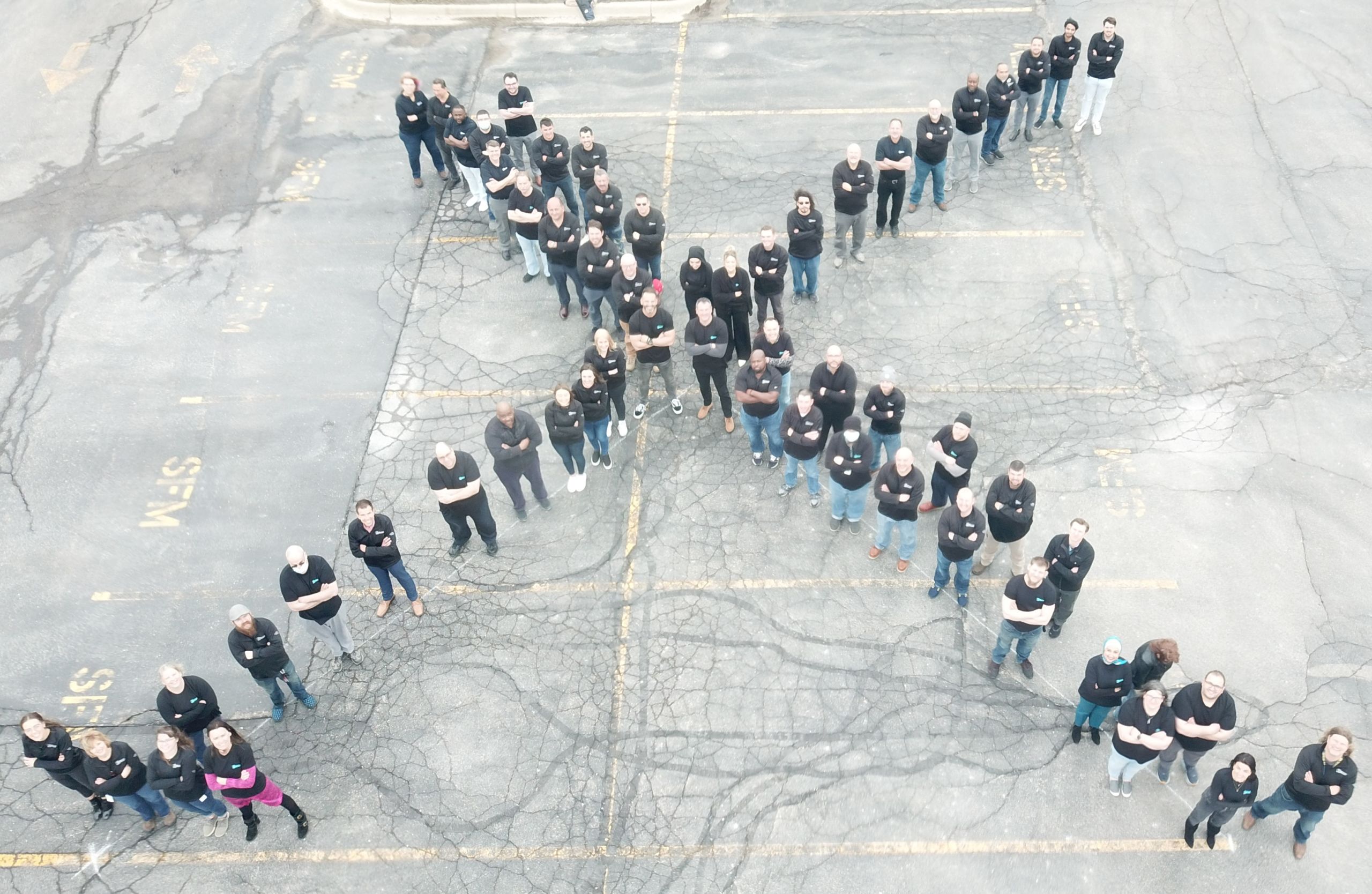 ANN ARBOR, MI, September 19, 2022–Xoran Technologies is engaged in a ground-breaking research project to develop a PET/CT scanner for guiding treatment of head and neck cancer. This grant, funded by the National Cancer Institute (NCI), is a partnership joining the Departments of Radiology, Head and Neck Surgery and Radiation Oncology at West Virginia University (WVU) and Xoran Technologies.
"We're always looking for innovative ways to apply our technologies to advance patient care and diagnostic and treatment capabilities," states William van Kampen, Chief Technology Officer, Xoran Technologies. "Our goal in this partnership with West Virginia University is to improve the ability to effectively treat head and neck cancers—some of the most challenging to treat due to the sensitive structures around the affected region. By applying the latest advancements in both hardware and software, we hope to help enhance treatment planning and improve outcomes for these patients."
Entering its third year—the creation and testing of a lower-cost, flexible geometry, high-resolution PET/CT system designed specifically for the imaging of the head and neck region—is set to be a five-year project. Xoran Technologies is a subcontractor providing the CT component of the composite system. Xoran's contribution to the novel design is a large field of view CT scan volume with high geometrical accuracy which will be co-registered with the PET data in support of accurate biopsy or treatment.
"In addition to the novel design and new capability to the treatment planning of HNCs, we hope that this collaborative partnership inspires more effective personalized treatment strategies that put patients at the center of innovations in medical technology," says Raymond Raylman, Professor and Vice Chair, Research, and Principal Investigator on the grant, West Virginia University.
About Xoran Technologies  
Since 2001, Xoran is the pioneer and medical market leader in low-dose radiation, cone beam CT systems specifically designed for the patient's point-of-care. Providers around the world rely on our industry leading MiniCAT™, xCAT™, and veterinary CT systems: VetCAT and vTRON, to diagnose and treat patients.  
Xoran is based in Ann Arbor, Michigan.  
For more information visit www.xorantech.com/  
© 2022 Xoran Technologies, LLC  

Media Contact
Aramide Boatswain
+1.734-709-0464
info@xorantech.com