Join Xoran at AAO-HNSF 2023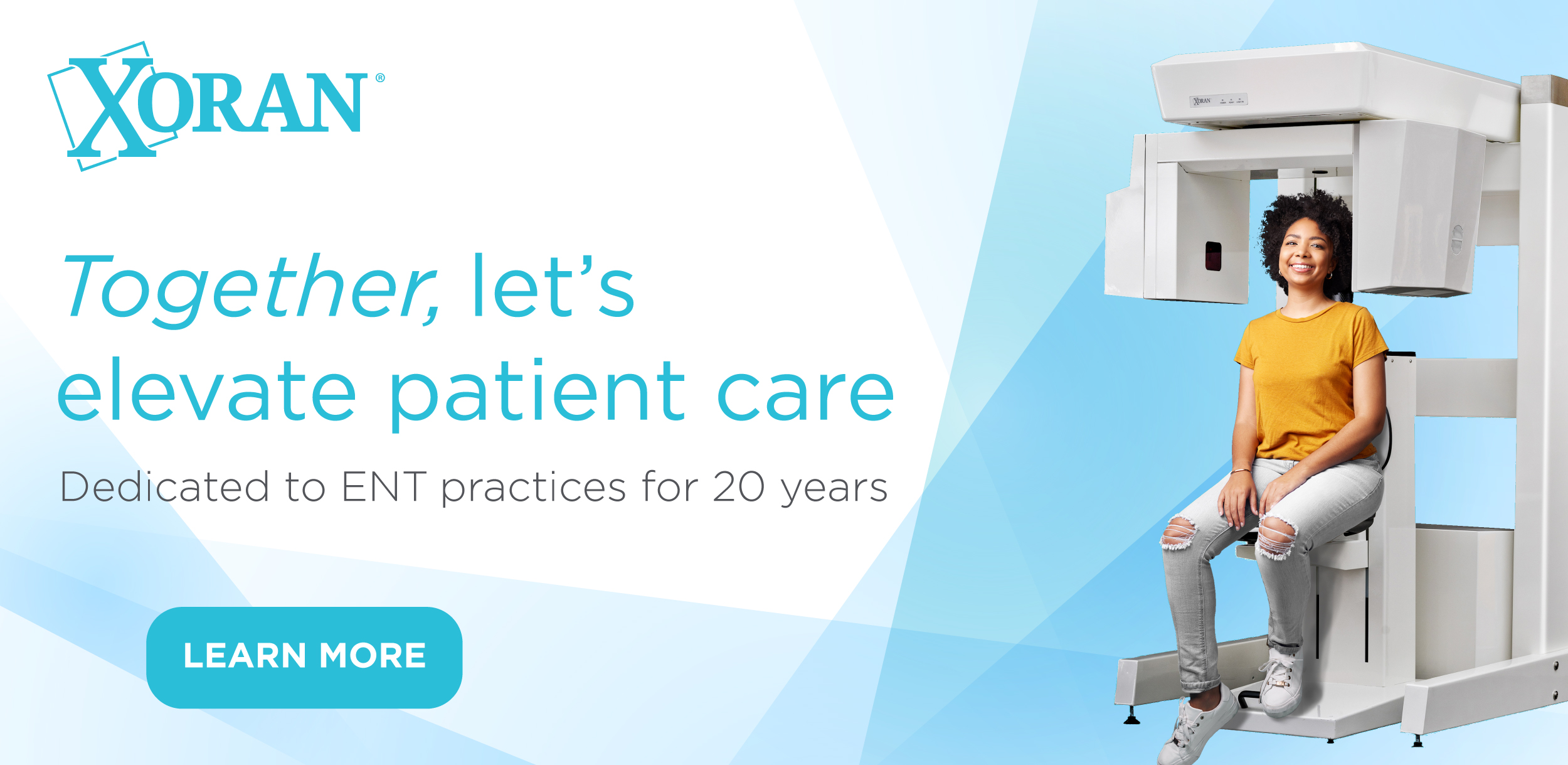 Our journey began with you. When Xoran first introduced MiniCAT™, the premier point-of-care CT for ENT, we attended the AAO-HNSF meeting and sparked a collaborative partnership. Since then, we have worked side-by-side with ENT physicians for 20 years developing solutions that address the unique needs of ENT practices.
WHAT'S NEW?
We've been listening, learning, and evolving to meet the needs of our customers, ensuring that your success and satisfaction remain at the forefront of our mission. We can't wait to share the customer-driven product and service advancements we're working on based on feedback from ENT physicians and practices.
Visit Booth #1212 
Be sure to visit us at AAO-HNSF, October 1-3, 2023 in Nashville, TN. Stop by our booth #1212 to learn what's new and to receive a live demo.
Join us at the ARS Annual Meeting
You can also visit Xoran in booth #109 at the Omni Hotel in Nashville, September 29-30, 2023.