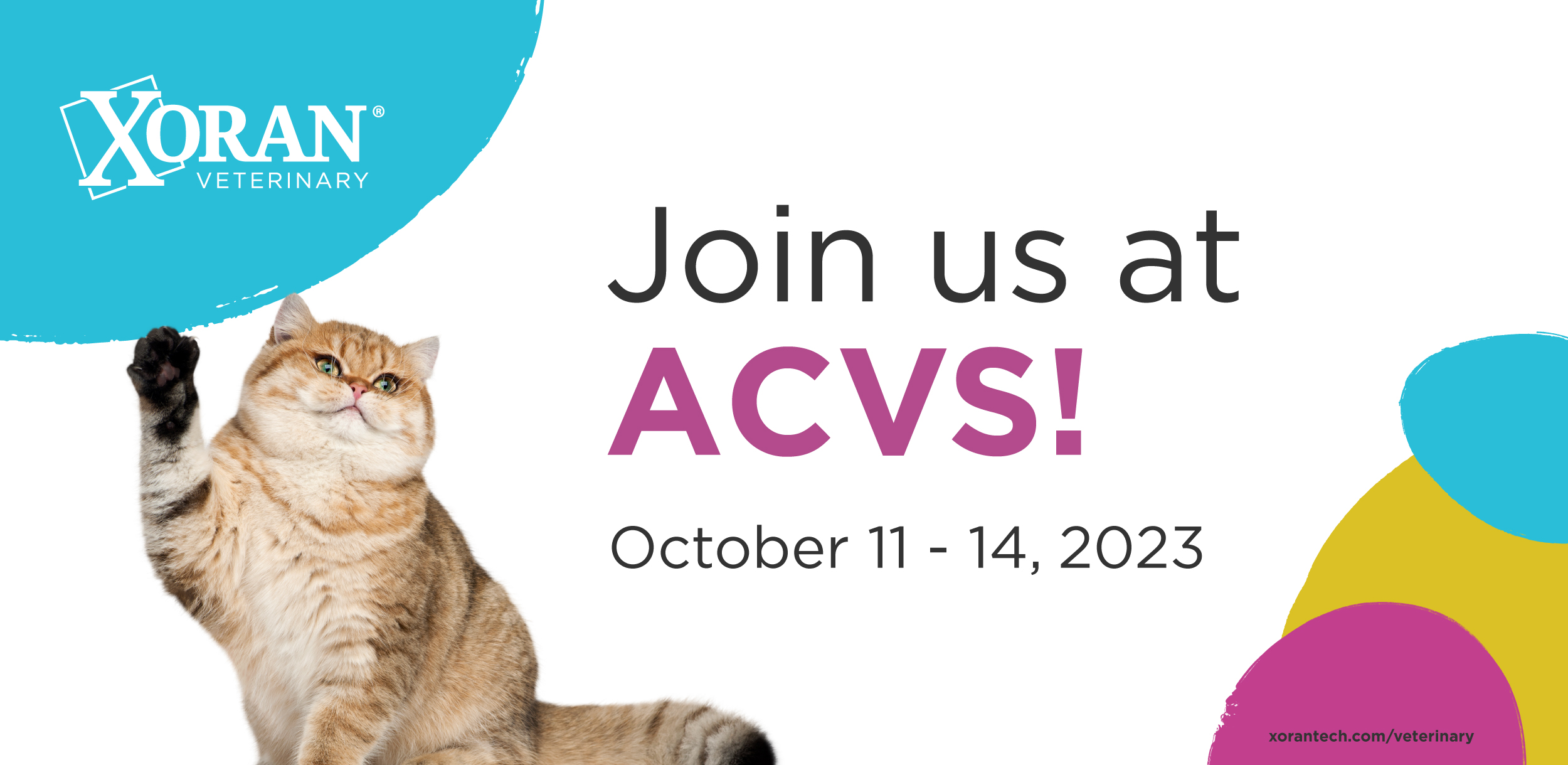 Increase Surgical Readiness With 3D Imaging at Your Fingertips
The American College of Veterinary Surgeons conference is fast approaching and we're excited to meet with you to discuss the benefits of Xoran's 3D CT imaging solutions. With the advanced imaging of vTRON™ or VetCAT™ at your fingertips, you can instantly visualize the unknown, better prepare for surgeries, and improve treatment outcomes.
Unprecedented control.
Surgical readiness.
Unmatched care for every patient.
Specifically designed for use at the treatment location, Xoran's compact, 3D imaging solutions combine innovative technology with unrivaled portability in a powerful tool that can be used as a diagnostic, interventional, and intra-operative device.
Are you ready to take diagnostic control?
Take a closer look at Xoran's advanced imaging solutions.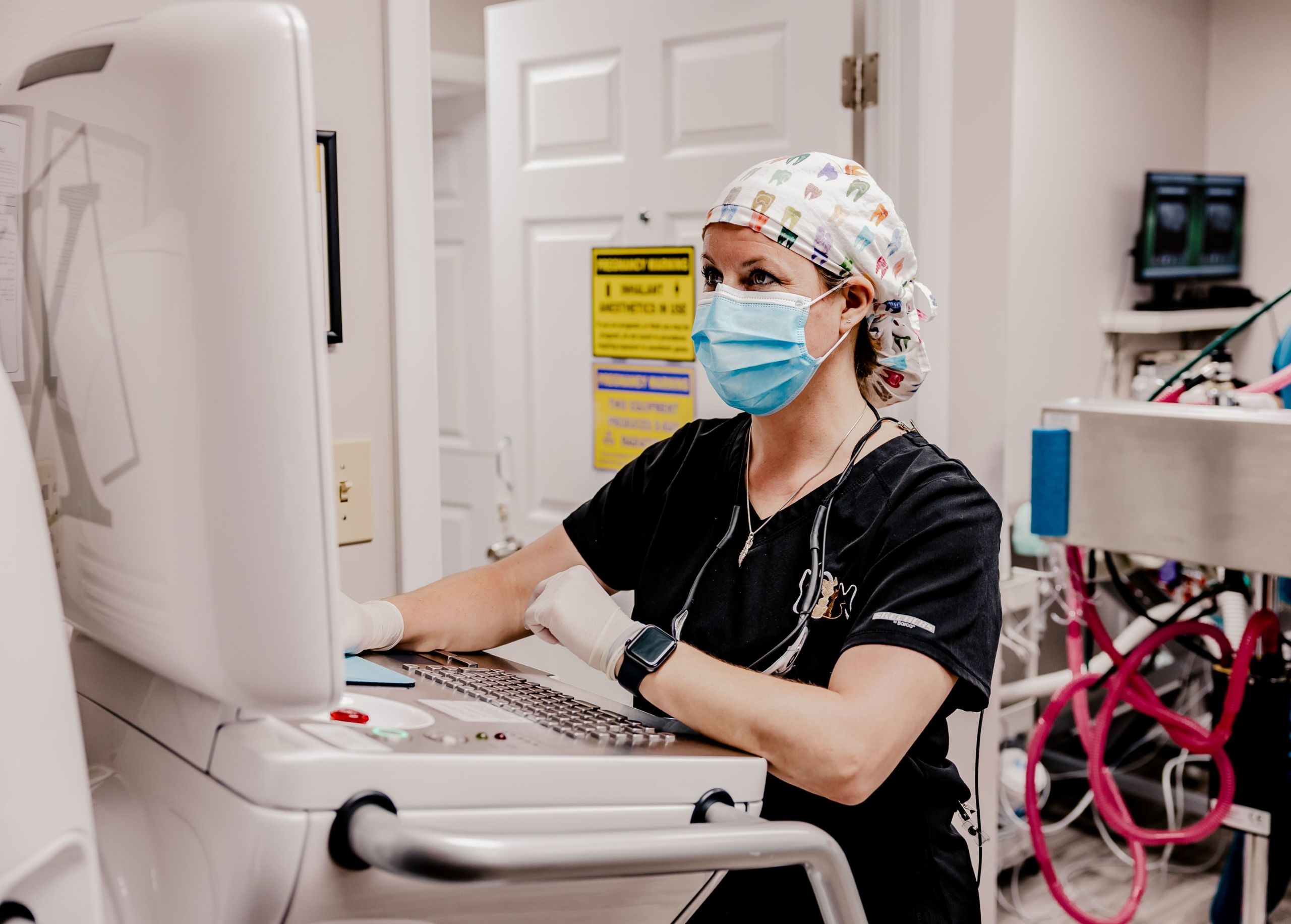 See what you've been missing at ACVS!
We look forward to meeting you at the American College of Veterinary Surgeons conference in Louisville, KY, October 11-14. Be sure to visit us in Booth #1016! If you would like to schedule a one-on-one meeting during the conference, please contact us!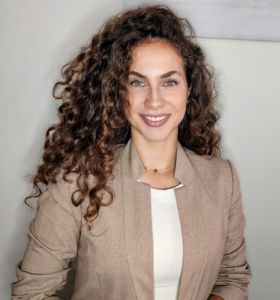 JASNA MELNJAK
Veterinary Sales Manager
Xoran Technologies