New VetCAT IQ Treatment Snapshot
We've partnered with Dr. Grozdanic, DVM, PhD, to present how the truly mobile 3D CT imaging provides clear visualization of a foreign body in the ocular orbit. In this treatment snapshot, we demonstrate how the VetCAT IQ accelerates ground-breaking intraoperative imaging capability without moving the patient from the operating room.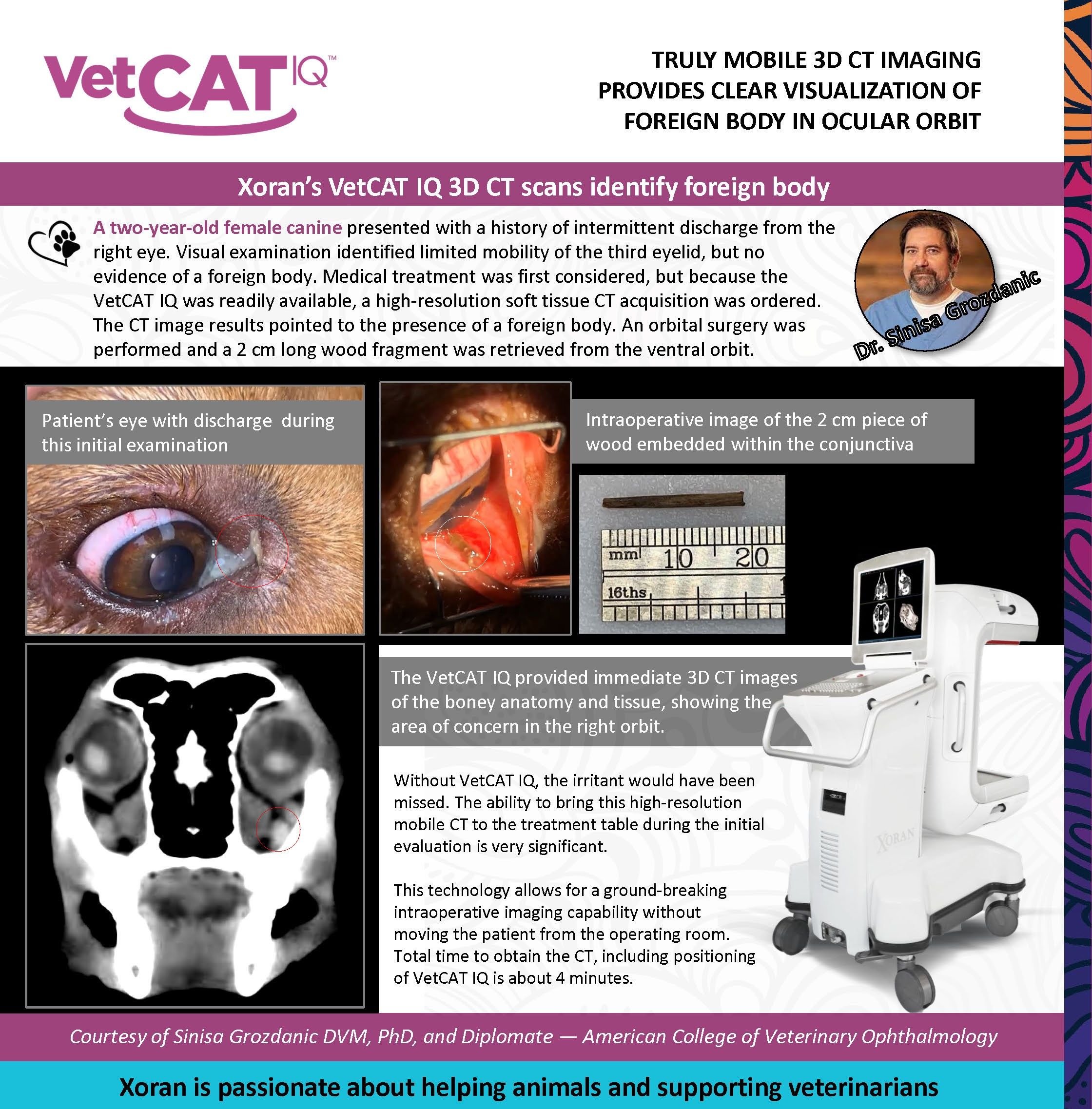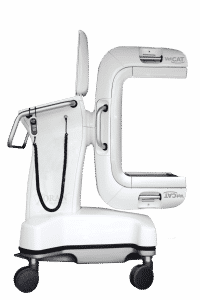 Designed for clinicians who want fast access to highly detailed views of their patient's anatomy, VetCAT IQ is intuitive, user-friendly, and easy to learn and use. In fact, once you have instant access to full 3D images when you want them, you will be reaching for VetCAT IQ more than you thought you would.