vTRON Real-Time Imaging Enables Change in Surgical Plan
Stella is a 7-year-old female spayed English Bulldog that presented to Family Friends Veterinary Hospital in Grand Rapids, Michigan. Stella's parents brought her in because she's normally a grumpy girl and seemed more friendly for a couple of days. She also didn't have her usual voracious appetite. Wanting to err on the side of caution, Stella came in to see Dr. Marcia Carpenter at Family Friends.
Upon presentation, Stella's gums were slightly pale and tacky. On abdominal palpation, Dr. Carpenter could immediately feel something abnormal in the abdomen. Based on Stella's clinical signs and physical exam, she suspected a splenic mass.

According to the American College of Veterinary Surgeons (ACVS), splenic hematoma and nodular hyperplasia are the most common non-cancerous lesions found in the spleen and account for 20–41% of all splenic lesions. They are benign masses of clotted blood. Surgical removal is curative. Hemangiosarcoma is a common malignant tumor of the spleen usually seen in older dogs (8–10 years of age). Any large breed dog appears to be at an increased risk especially German Shepherds, Golden Retrievers, Labradors, and Poodles. Given this information, Dr. Carpenter felt that immediate surgery was the best option for Stella.
The surgical suite was prepared and after the Family Friends technical staff induced anesthesia, Dr. Carpenter opted to perform a pre-operative CT scan on Stella using their new vTRON. Rather than spend 30+ minutes taking thoracic radiographs to check for possible metastases, Dr. Carpenter performed a thoracic scan to check her chest, then an abdominal scan. Unfortunately, iodinated contrast was not available due to a national shortage, but the images were still clinically relevant.
The thoracic scan was completed first, and Dr. Carpenter felt comfortable with the interpretation right away. She felt there was nothing to prevent surgery from proceeding, so the abdominal scan was performed.
Less than 5 minutes later the abdominal scan was complete. Dr. Carpenter and Adrienne reviewed and identified that the mass was not of splenic origin, instead they were surprised to find it was in fact a kidney.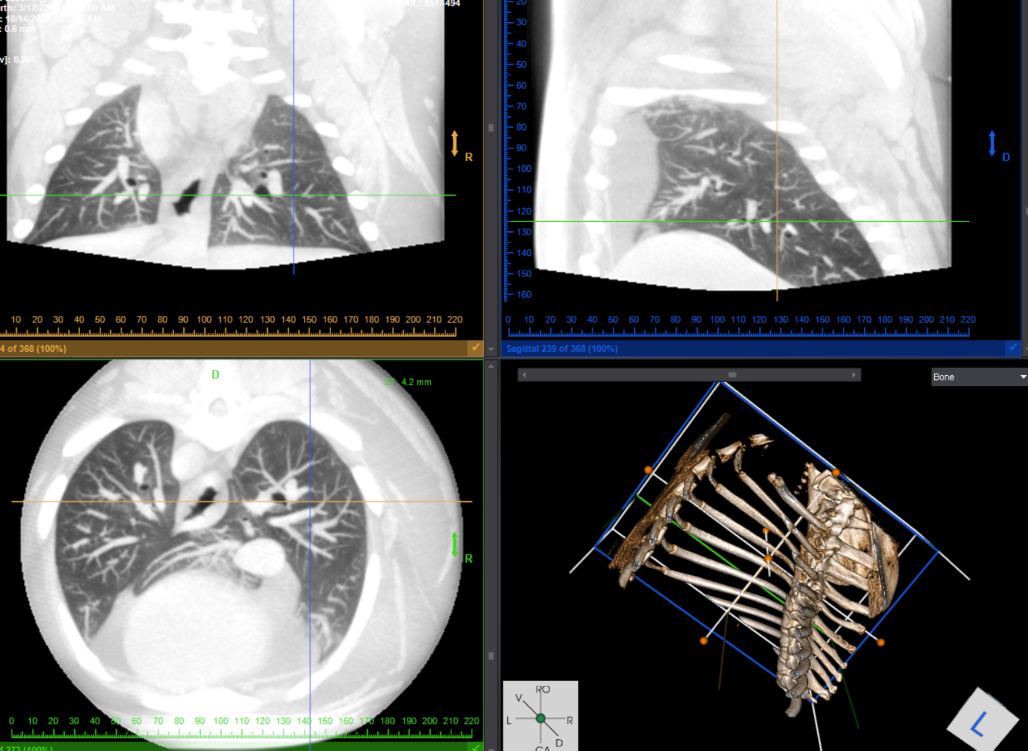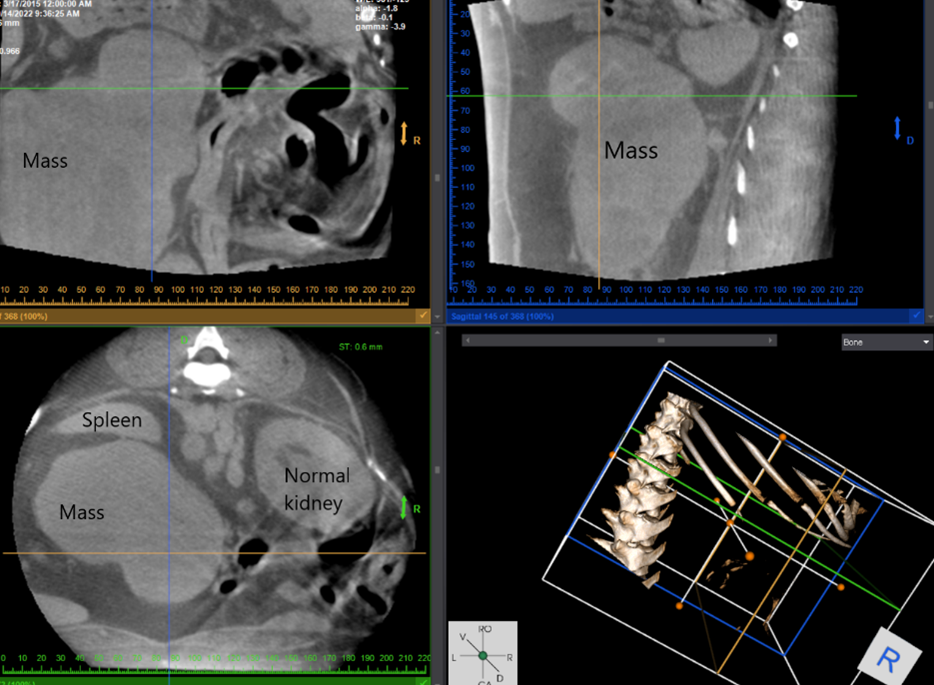 Treatment Outcome 
Dr. Carpenter contacted Stella's people, who opted to continue with the surgery knowing that a nephrectomy was a much more complicated procedure than a splenectomy. With their blessing, Dr. Carpenter started surgery. It was a very difficult surgery that took a long time, with many vessels to ligate.
The mass came out weighing just over 2 lbs. Thanks to vTRON, Dr. Carpenter was able to diagnose and treat on the same day.  Stella was discharged the next day and returned to being a grumpy hungry girl.
Family Friends recently installed a vTRON, Xoran's full-body, 3D CT and received personalized, in-person training provided by Xoran's team of experts — which comes with every Xoran device.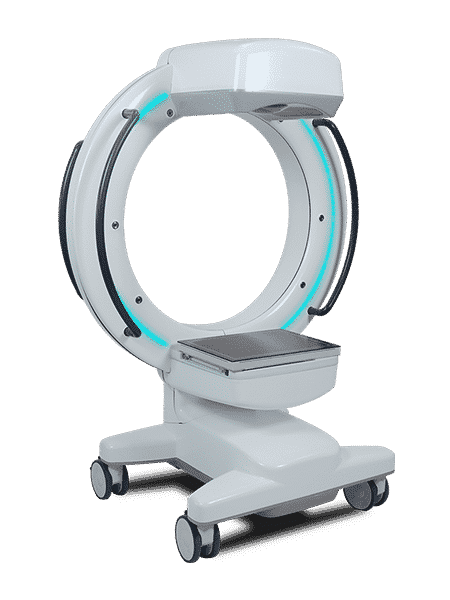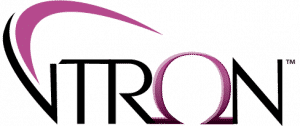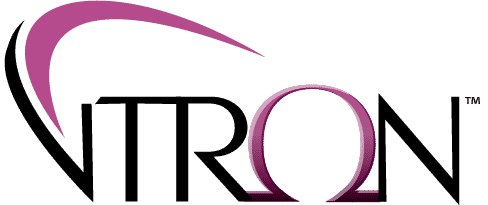 Curious how Xoran's point-of-care CT can assist you in your animal hospital? Take a closer look at the advanced diagnostic imaging of the vTRON and discover how you can see and do more with the addition of CT in your office.
Review courtesy of: Dr. Marcia Carpenter, DVM, Family Friends Veterinary Hospital