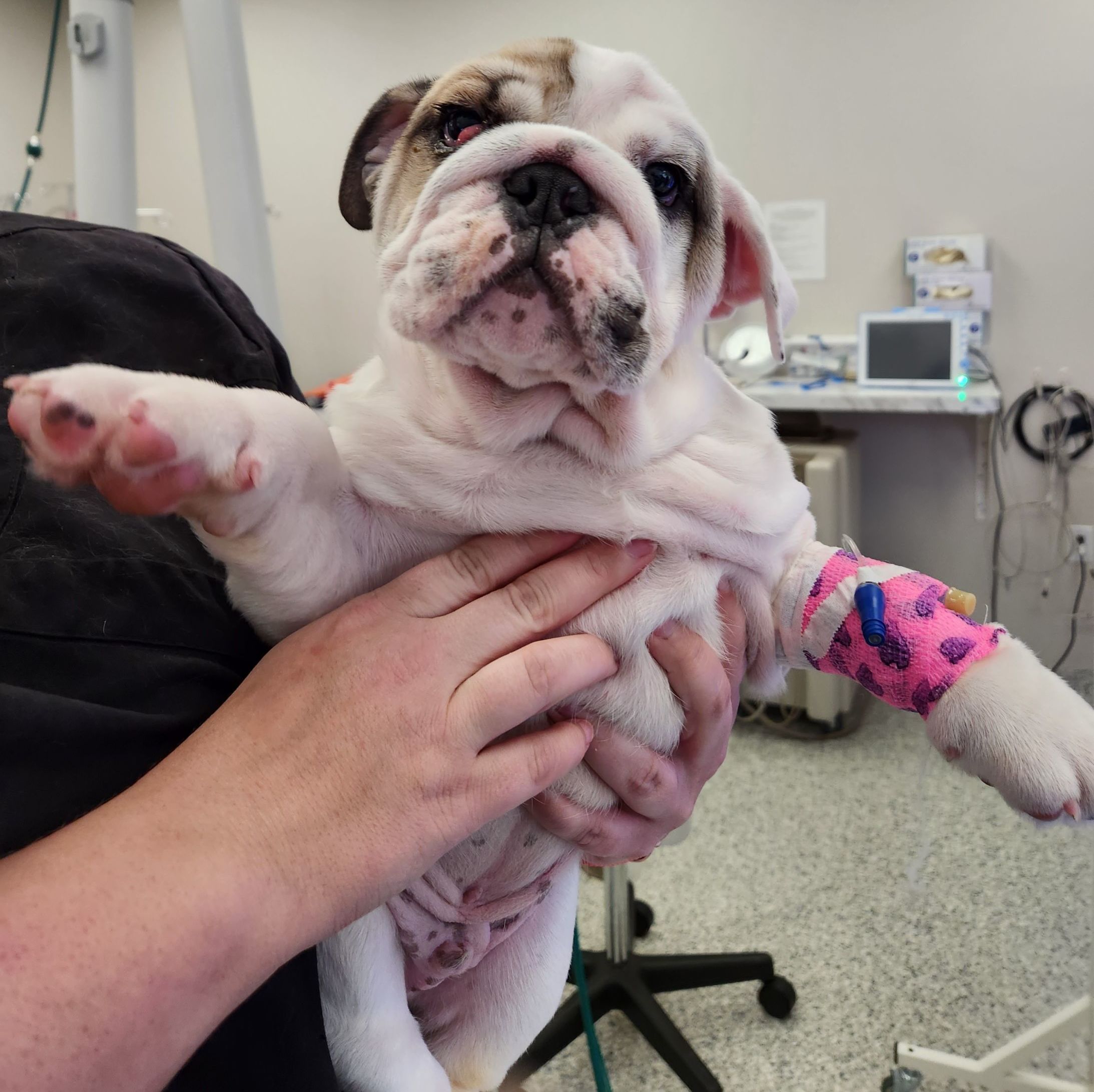 vTRON's Successful Installation at Family Friends Animal Hospital 
Family Friends Animal Hospital recently installed vTRON, Xoran's full-body companion animal 3D CT. Family Friends Animal Hospital is a general practice veterinary hospital with urgent care hours. They recently renovated their site by adding a dedicated procedure room. However, a dedicated room is not required due to vTRON's compact footprint.
Prior to the installation of vTRON, Xoran provided a virtual training to the staff at Family Friends Animal Hospital. Additionally, our dedicated customer service and product management teams also attended the install on-site to guide the staff through their initial scans.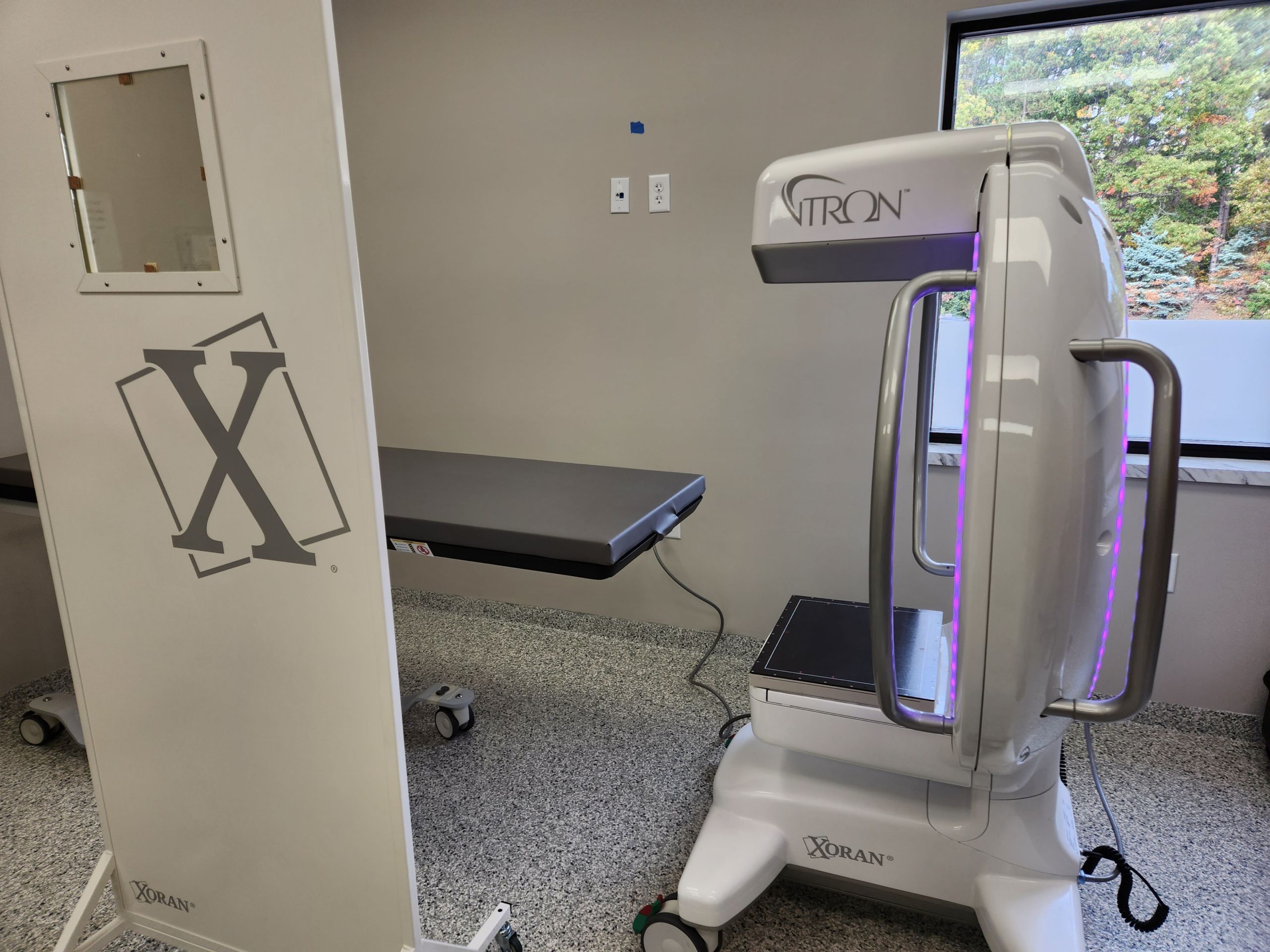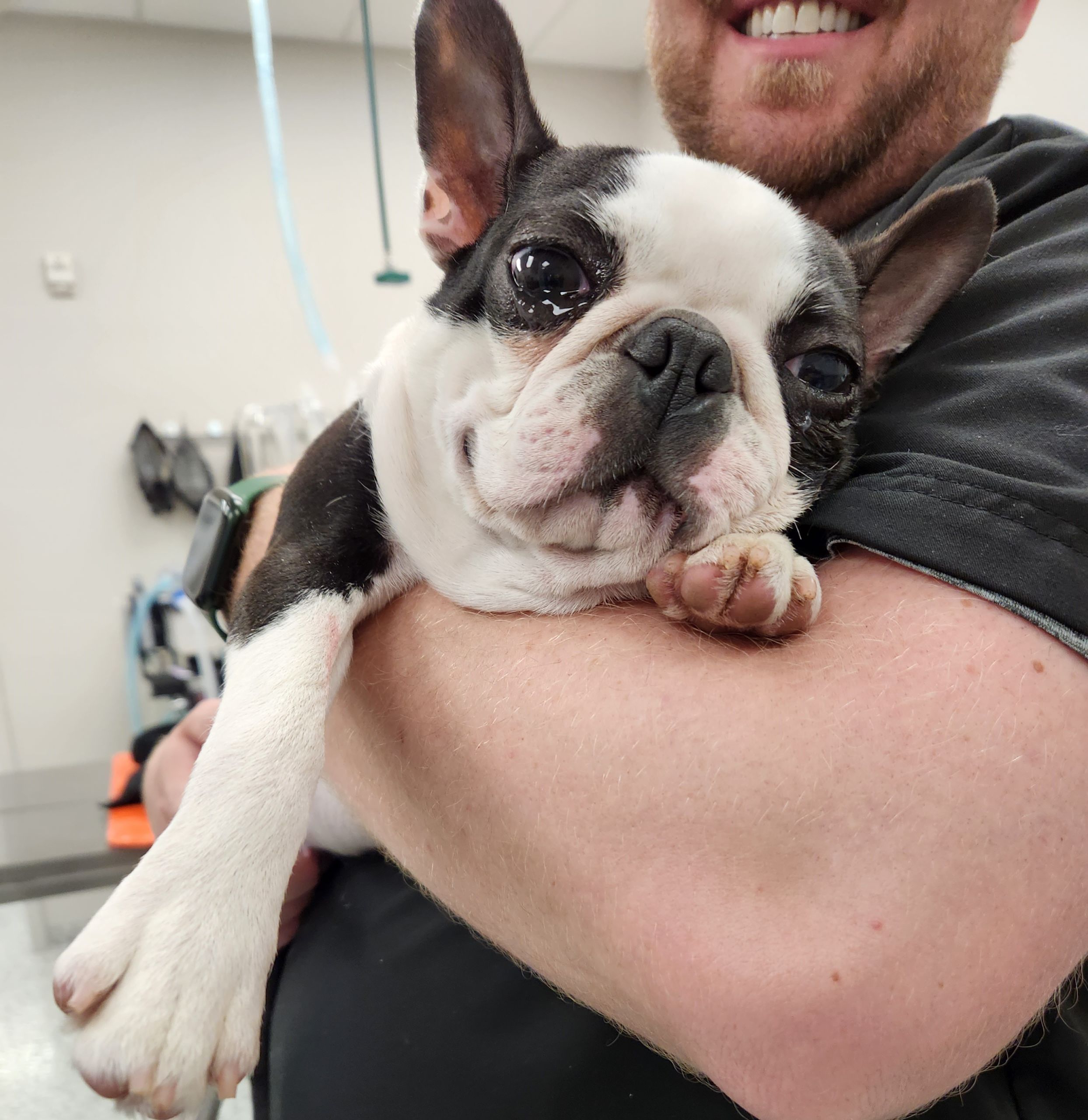 The first patient scan was performed on Marti, a young Boston Terrier with excessive snorting. They were able to scan Marti using sedation only. The vTRON scan takes just minutes from start-to-finish—including set-up, positioning, CT scan, and image reconstruction—and yielded diagnostic results and incidental findings.
Family Friends Animal Hospital has already used vTRON's diagnostic images for a number of cases.
• Emergency scan pre-surgery
• Confirmed lung nodule
• Diagnosed allergic rhinitis
Currently, most scans are being sent to Xoran's Teleradiologists for review. Xoran will continue to support the animal hospital with virtual training to build their knowledge-base and skills until their team is confidently reading CT scans for in-the-moment diagnosis.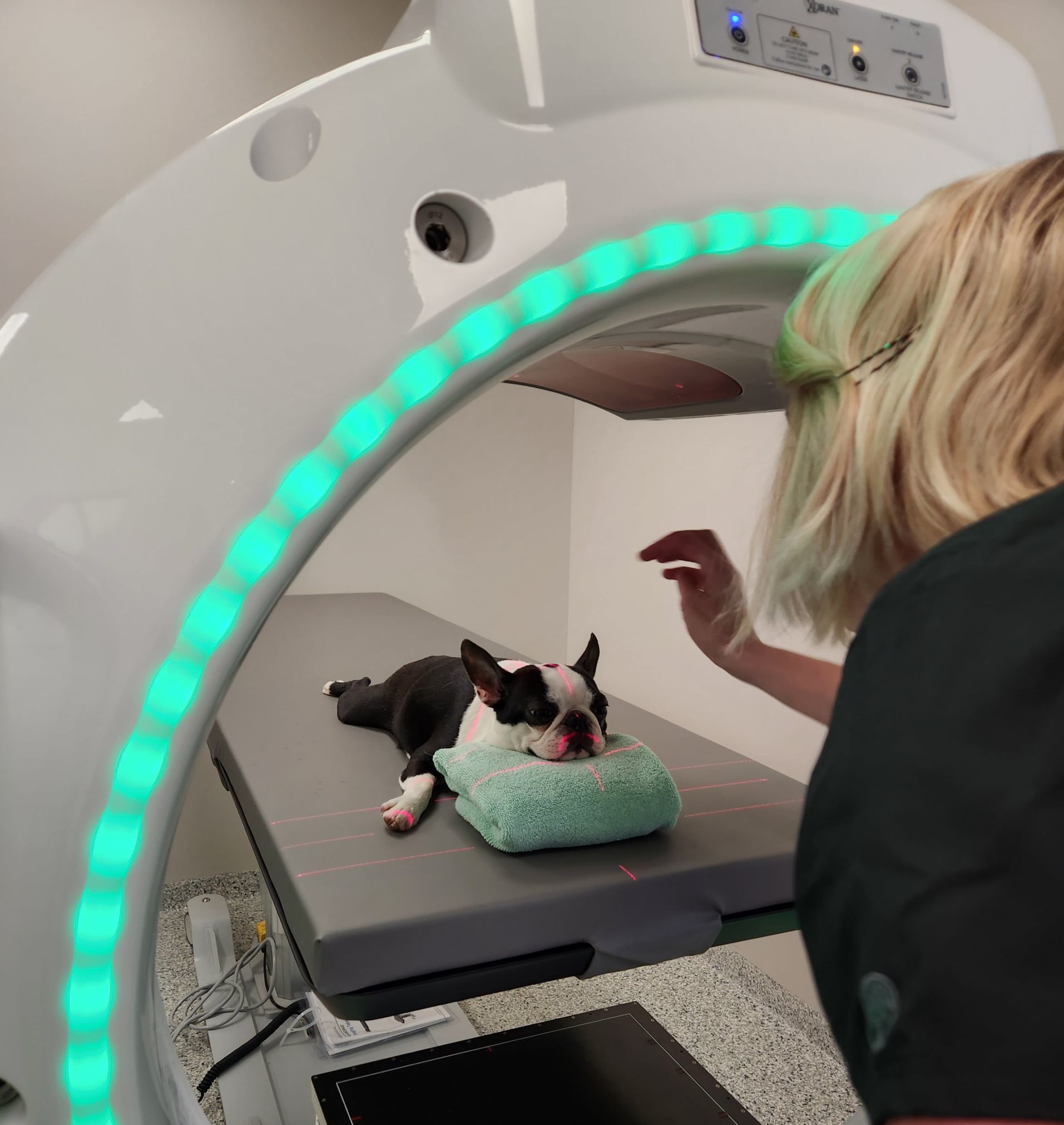 Curious if vTRON is the imaging solution for your clinic? 
Contact us to schedule an initial consultation. Let's discuss how Xoran can support you as you make the transition from 2D to 3D imaging. We love helping animals by helping veterinarian's diagnose and treat quickly and confidently.