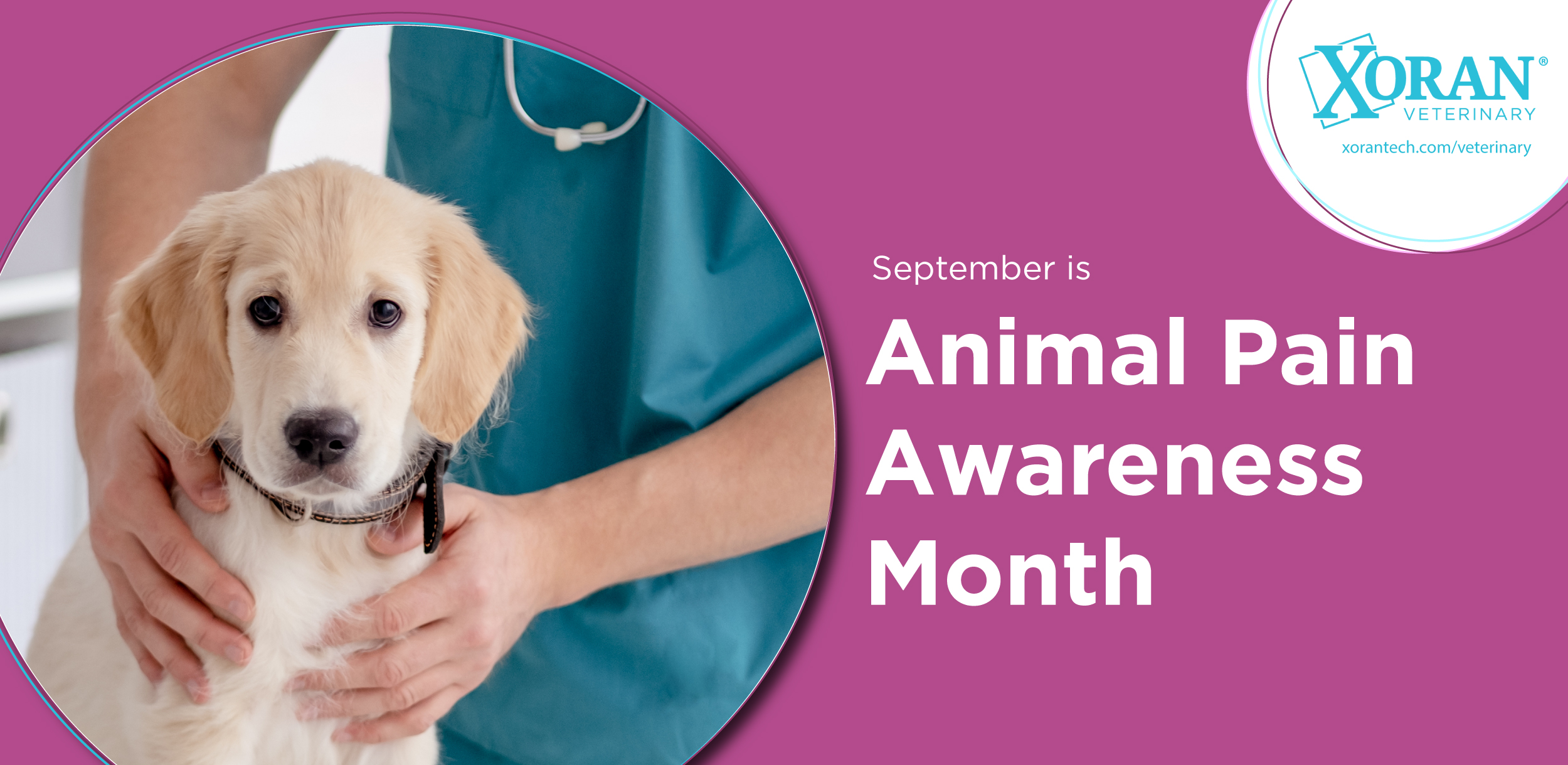 When animals are in pain they can't communicate their symptoms—leaving you to swiftly diagnose the underlying issue with limited time and information.
Let Xoran's 3D CT imaging be a voice for your patients! Accurately and efficiently identify injury and pathology with detailed diagnostic imaging at your fingertips. With the support of Xoran's powerful 3D imaging data, you can confidently tailor treatment plans to alleviate pain and restore optimal health for your patient.
With convenient, in-office, 3D CT:
• Precisely target affected areas
• Minimize invasive procedures
• Deliver personalized care that yields exceptional results
Are you ready to gain an invaluable patient advocate?
Accuracy and confidence go hand in hand. Let 3D imaging speak for your patients by illuminating the unknown and helping you identify and solve clinical problems. Contact us so your patients' can start benefiting today!