New Veterinary Accessories to Enhance Your Practice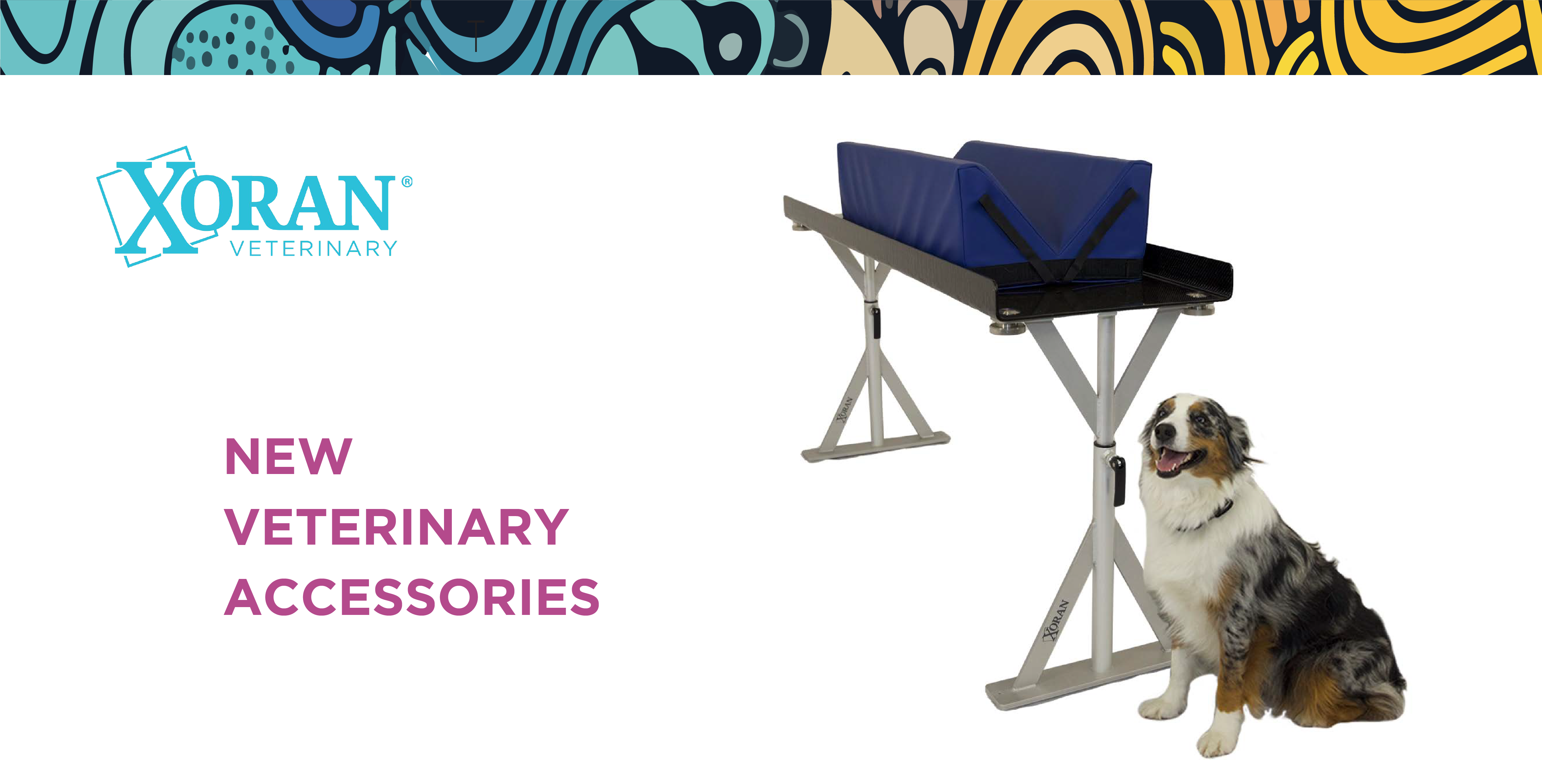 Xoran has launched a line of veterinary accessories for your CT system. From beds to patient support, we have accessories to help you optimize your CT and enhance your patient workflow.
Shop now and receive FREE SHIPPING on all veterinary accessory orders through June 2022.