Xoran is Attending Upcoming ENT Conferences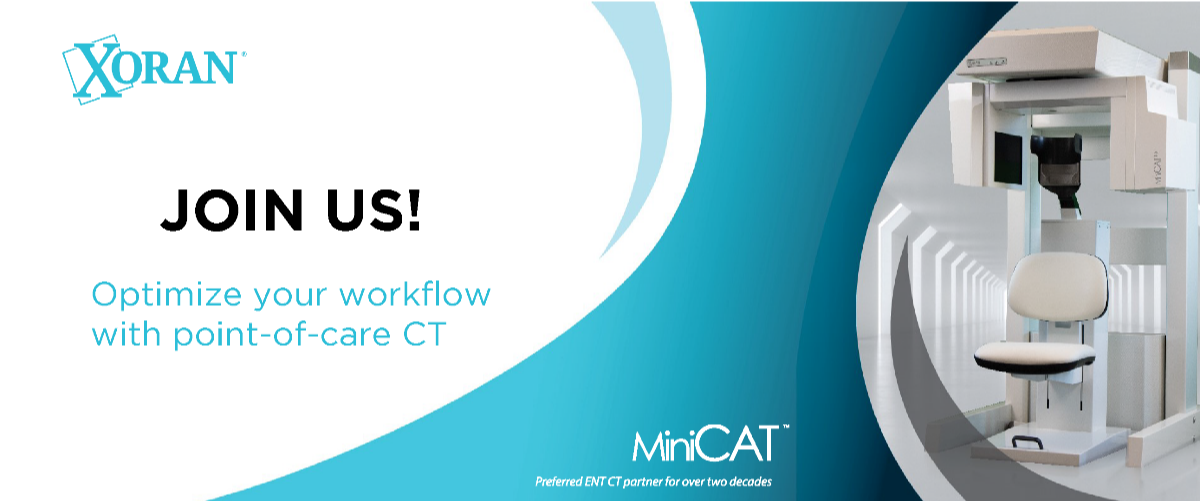 See why thousands of your colleagues trust Xoran, the pioneer and market leader in low-dose radiation, cone beam CT scanner systems specifically designed for the patient's point-of-care.
Pennsylvania Academy of Otolaryngology Head and Neck Surgery | June 17-18 | Hershey, PA
Join Jasna Melnjak in the exhibit area and discover how adding a MiniCAT in-office CT can improve your ENT practice workflow.
Connect with the Xoran Team anytime! Simply fill out the contact us form and we will have the appropriate team member answer your questions.