See What's New at AAO-HNSF 2023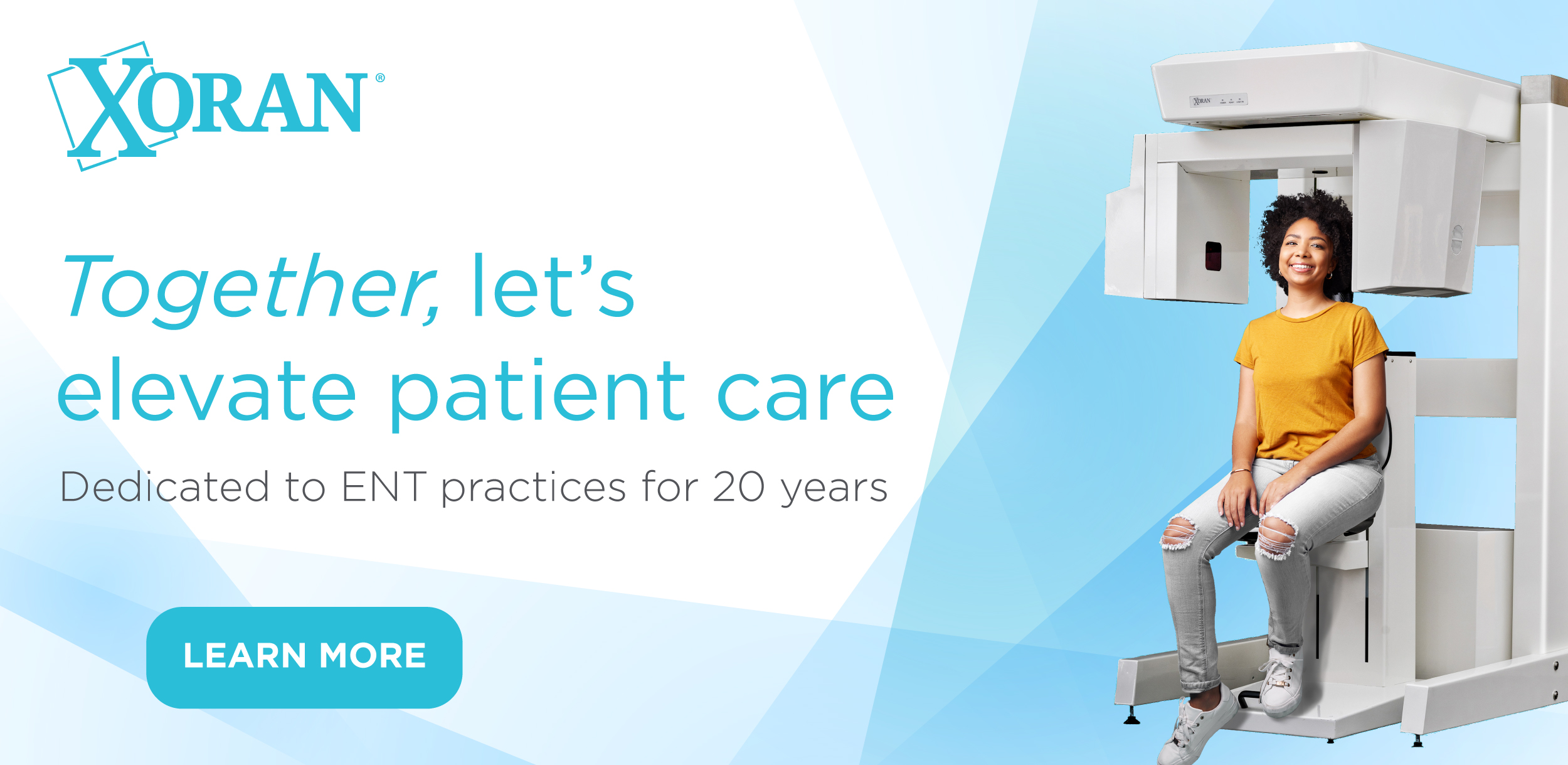 AAO-HNSF is an excellent opportunity for us to connect, exchange ideas, and further strengthen our partnership. Visit us to share your experiences and thoughts with us, and we'll show you how we've translated your feedback into practical solutions.
What to Expect at Xoran's Booth #1212 
Exclusive Previews: Be the first to experience our latest software upgrade featuring a new 3D viewer, intuitive navigation, and improved integration with XoranConnect.
Streamlined Workflow: Discover how our advancements to XoranConnect can improve your workflow with immediate study back-up, faster transfer speeds, faster page loading, and increased reliability.
Enhanced Support: Learn about our ongoing commitment to providing expert support and services to ensure your practice's success.
We can't wait to share what's new with you at AAO-HNSF, October 1-3, 2023 in Nashville, TN. If you would like to schedule a one-on-one meeting during the conference, please contact us.