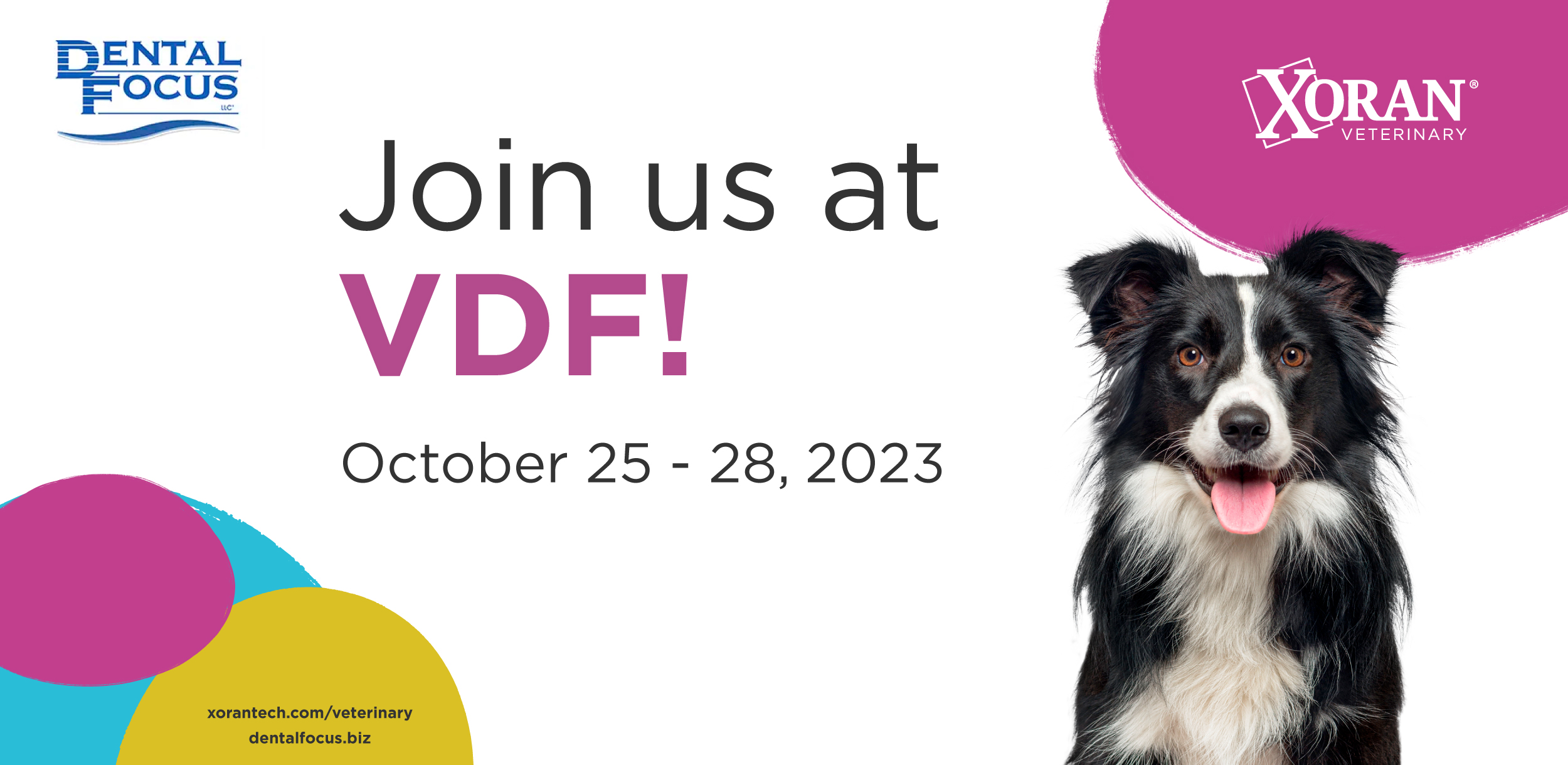 We are looking forward to the Veterinary Dental Forum in Louisville, KY! This is a great event to learn more about the clinical application of Xoran's advanced 3D imaging technology.
VetCAT™ is the premier diagnostic imaging solution for veterinary dentists. With immediate access to high definition 3D CT images, VetCAT is an invaluable tool to diagnose and treat patients.
vTRON™ is Xoran's newest innovation that allows you to perform dentals and full-companion animal CT scans, all in one compact, portable device.
Be sure to visit the Dental Focus Booth #515 to learn how your clinic and your patients will benefit from the convenience of diagnostic imaging at your fingertips.
Veterinary Dental Forum Lab: Introduction to CBCT 
Thursday, October 12 
This interactive lab is an introduction to CBCT interpretation through case review.
David Sarment, DDS, MS
President and General Manager, Veterinary Division, Xoran Technologies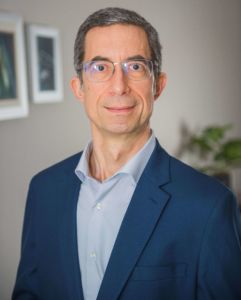 Are you ready to lead the way in advancing veterinary medicine?
We are committed to empowering you with the tools and support to help your practice thrive in today's demanding animal healthcare environment. Learn how Xoran's innovative imaging solutions can benefit your veterinary practice. Together, we can build a healthier future for animals.