Xoran Donates to Bark Nation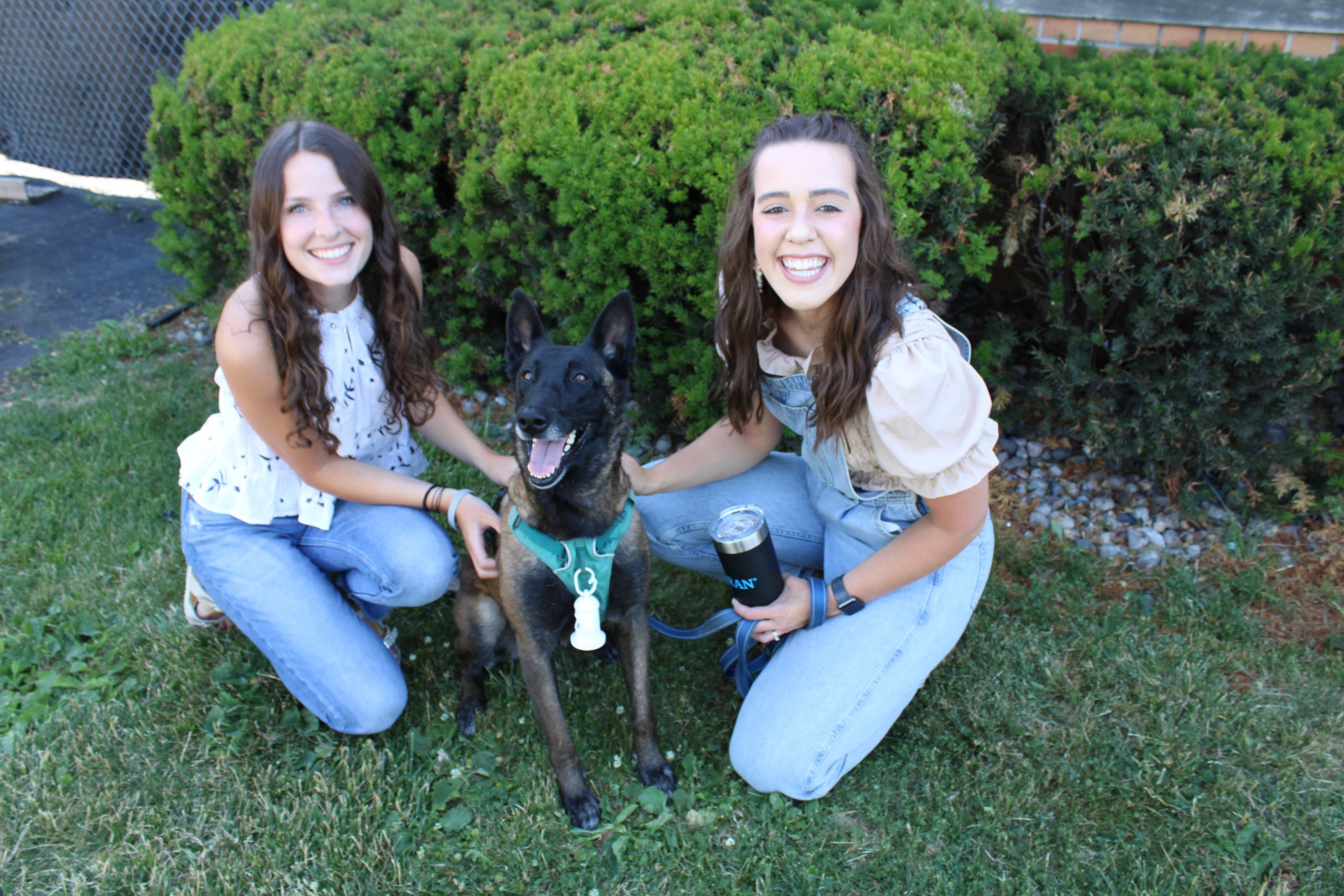 Xoran recently donated supplies to the deserving dogs and volunteers at Bark Nation. Our team enjoyed touring the facility, learning about the work and initiatives of the nonprofit, and spending time with the dogs.
Bark Nation is on a mission to end canine cruelty and save lives. Through enforcement and enrichment and intervention, Bark Nation strives to make this a more humane world for the dogs it serves. To learn more about Bark Nation, visit barknation.org.