Which Xoran Veterinary CT System is the Right Choice for Your Practice?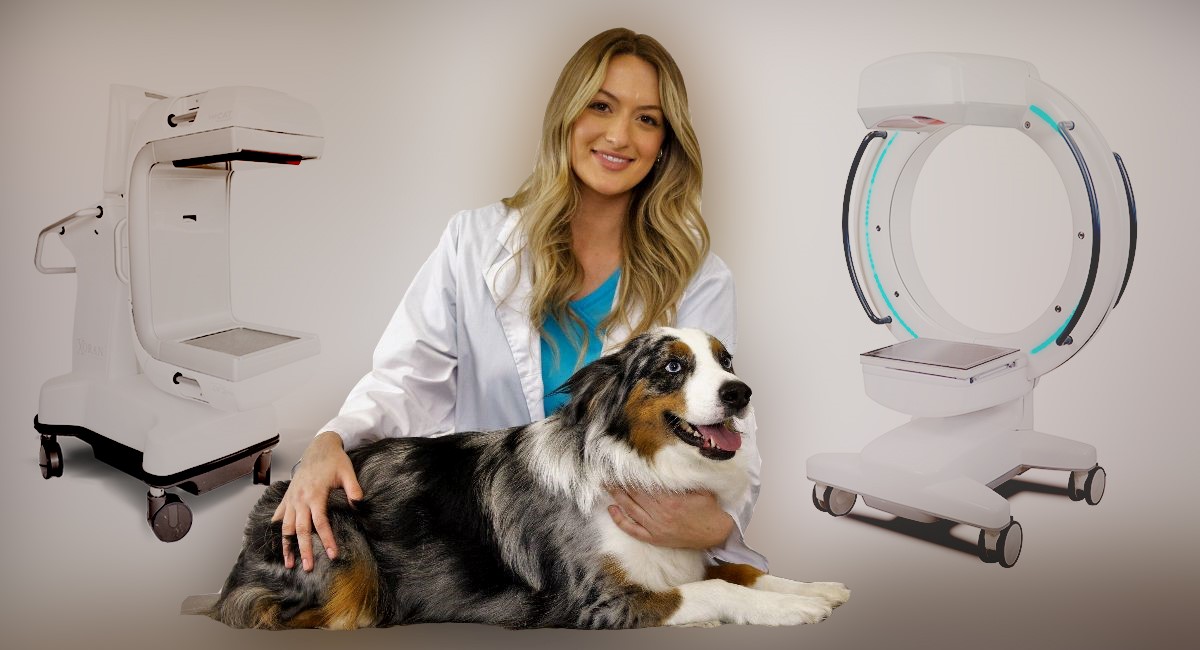 Xoran's product line of 3D CT systems are intended for use in the veterinary clinic setting, and are intuitive, user-friendly, and easy to learn and use. With instant access to advanced 3D CT imaging at your fingertips, you can apply your expertise to handle more complex pathology and expand your treatment capabilities.
WHICH 3D CT SYSTEM IS RIGHT FOR YOU? 
vTRON offers a 31.5 inch wide open-bore gantry, allowing you to view your patient's full anatomy with a high-quality 3D CT scan in less than a minute.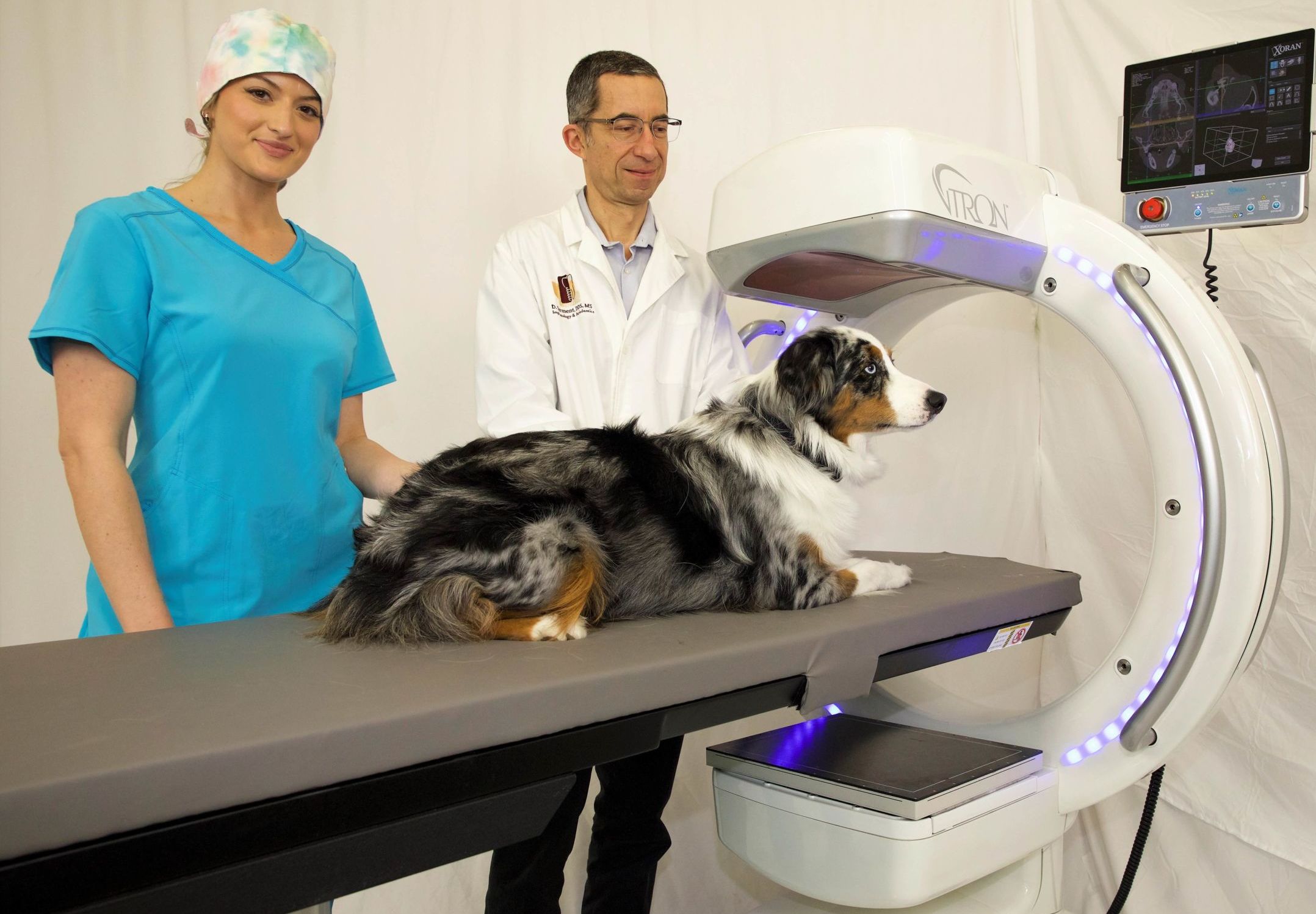 VetCAT was specifically designed for bone imaging capability—meaning it is ideally suited for dental and dermatology imaging.
VetCAT IQ is suited for clinicians who are wanting to see brain, eye, and other tissue anatomy of the head and small animal.