Connect With Xoran Veterinary in September!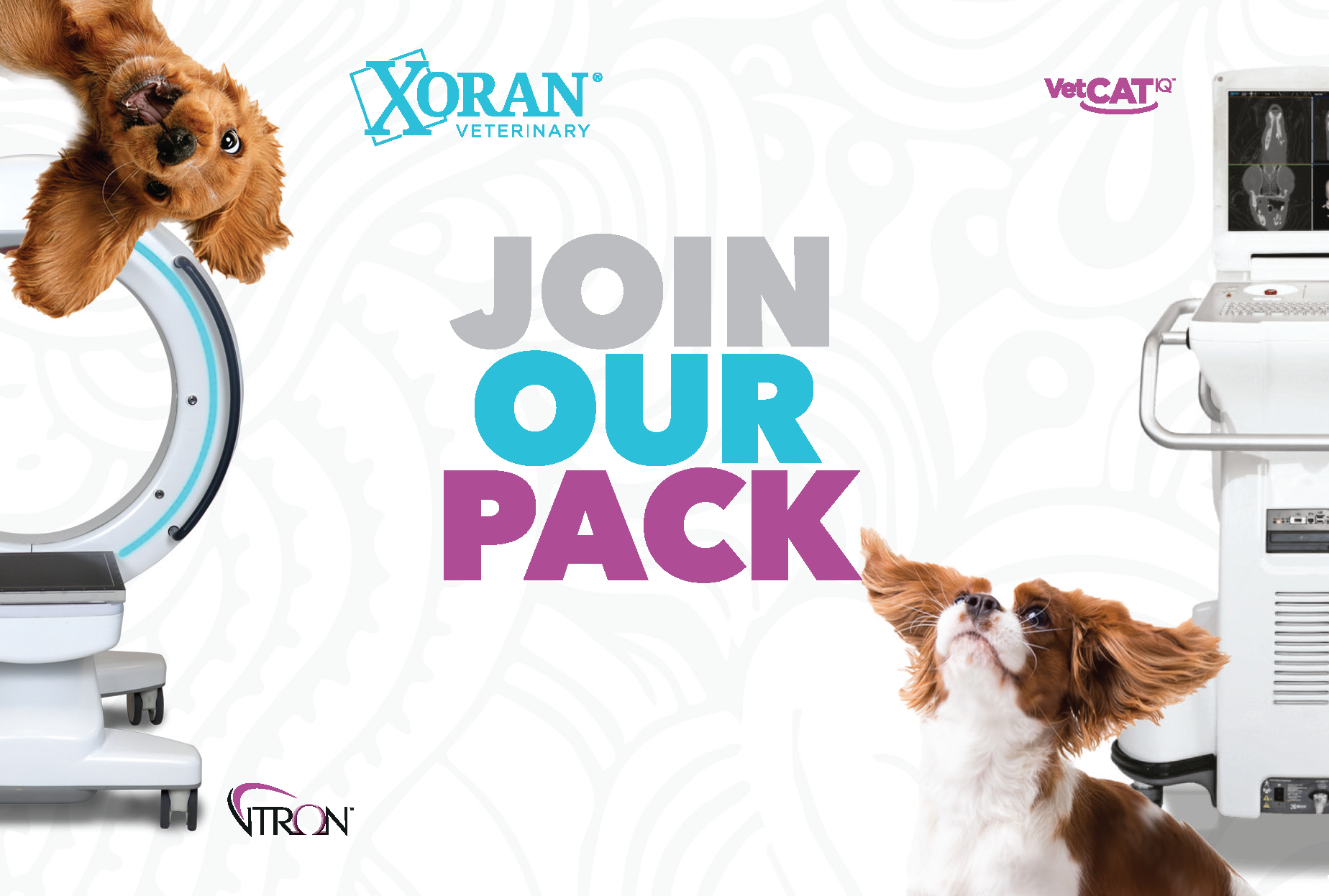 We look forward to connecting with you at these upcoming tradeshows. Be sure to visit us to learn how our truly mobile, point-of-care, advanced diagnostic imaging CT systems can improve your patient care.
28th International Veterinary Emergency and Critical Care Symposium | September 7-11  
Join Xoran Veterinary in Booth #509 at IVECCS in San Antonio, Texas.
VHMA 2022 Annual Meeting and Conference | September 8-10  
Visit Xoran Veterinary in Booth #25 in Orlando, Florida.
Southwest Vet Symposium | September 22-25  
Visit Xoran Veterinary in Booth #1024 at SWVS in Fort Worth, Texas.