How to power down your Xoran device.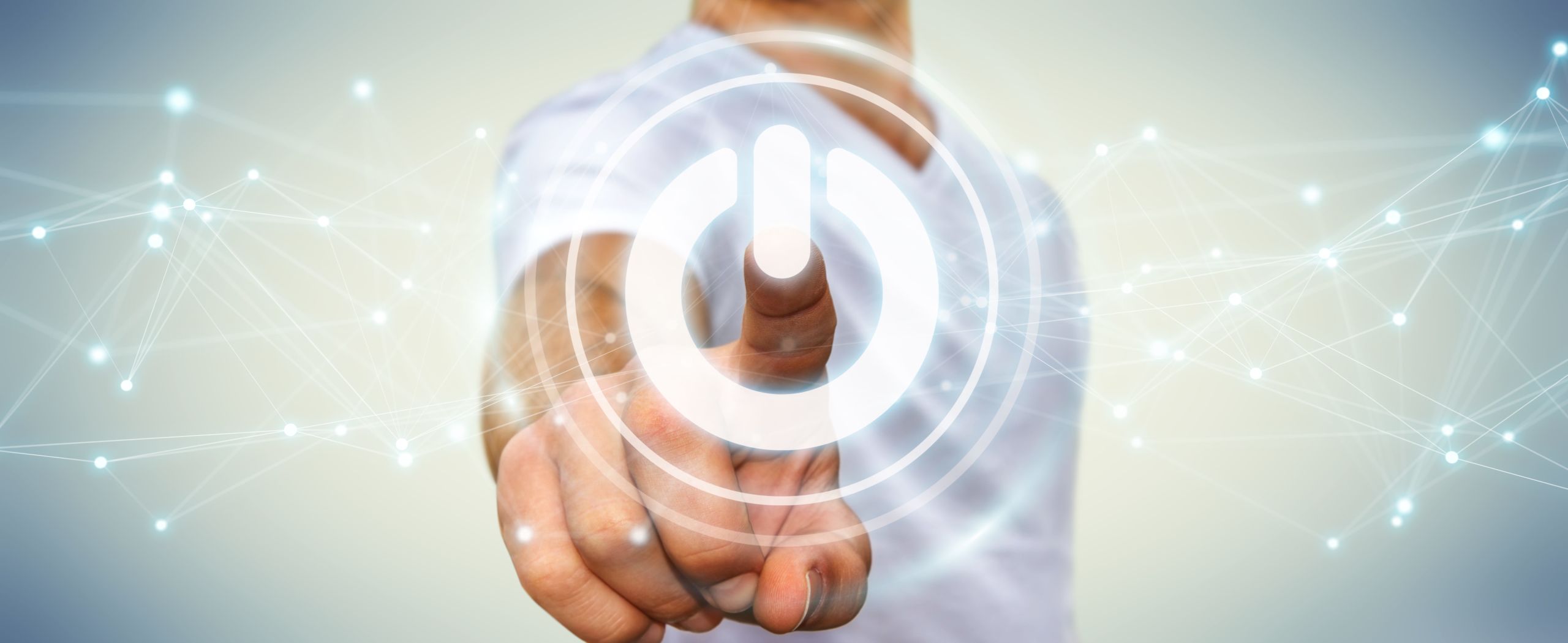 From all of us here at Xoran, we hope that you are staying safe as hurricane Ian approaches. We understand that you may be juggling multiple factors as you prepare for the severe weather. We are sending you a helpful reminder of how to power safely power down your Xoran device.
Power off the scanner with the power button on the keyboard or with the software.
Disconnect the circuit breaker located in the front, lower area of the scanner near the power cord.
Unplug the scanner from the wall.
Put the mouse in trap door.
Close the monitor down.
If you have any questions or need further help, please don't hesitate to contact us.