We're Celebrating National Pet Dental Health Month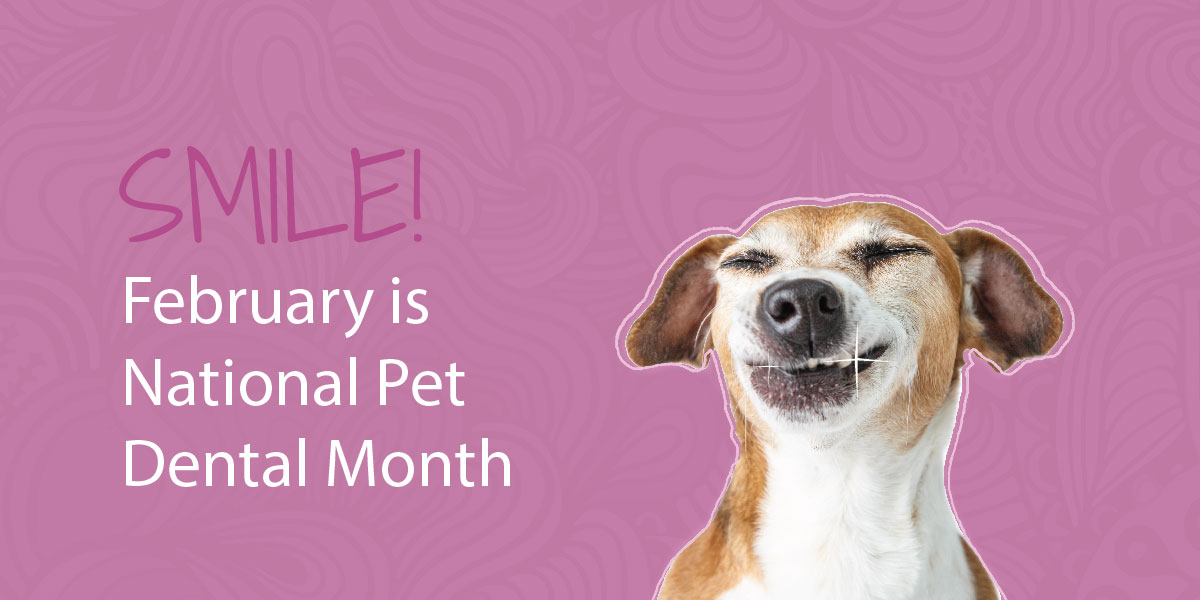 Our furry friends do not carry a toothbrush around with them, which is why Pet Dental Health Month is a great reminder to look out for their oral health! Dental checks are as important to animals as they are to us and looking after their dental health prevents oral problems they may have in the future.
Identify disease early and see pathology you may be missing in traditional X-rays with 3D CT imaging from Xoran. With vTRON™ and VetCAT™, you can perform dental and full-companion animal CT scans. Our CT systems are fast, easy-to-use, and Xoran will be by your side with customized training and ample support.
See What You've Been Missing
Curious how Xoran's imaging solutions can improve pet healthcare in your clinic? Grow your pet dental business by integrating 3D CT into your workflow… and give your patients a great reason to smile!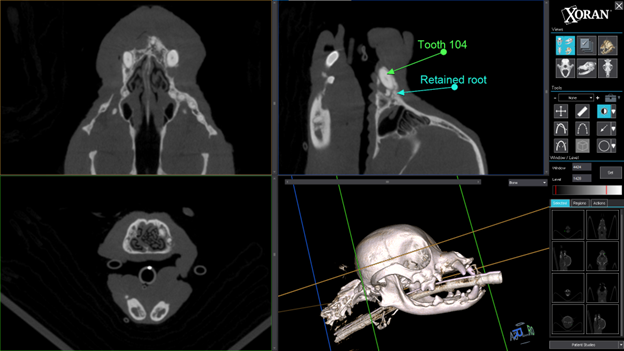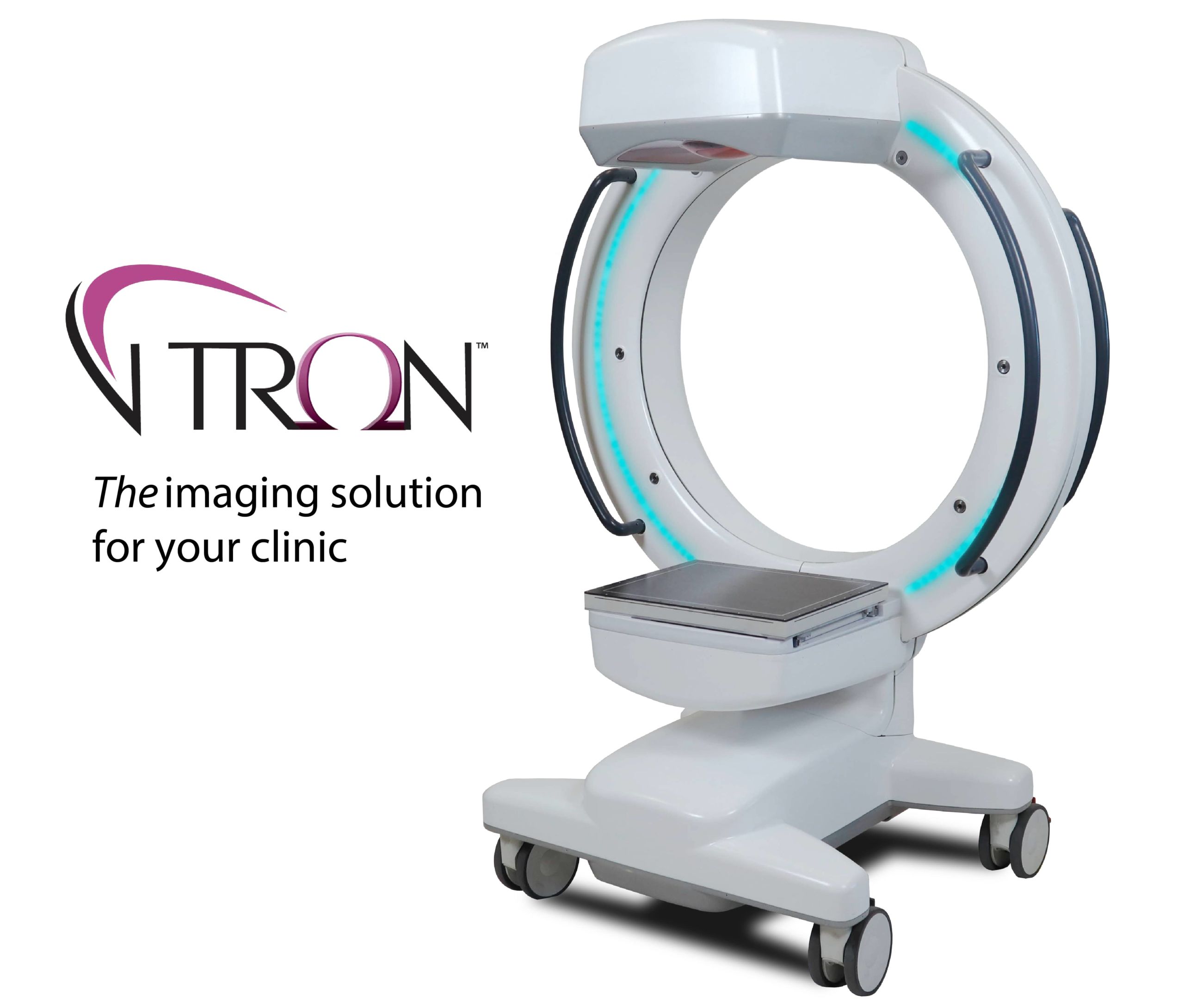 With the vTRON, you can perform dentals and full-companion animal CT scans, all in one compact, truly mobile device.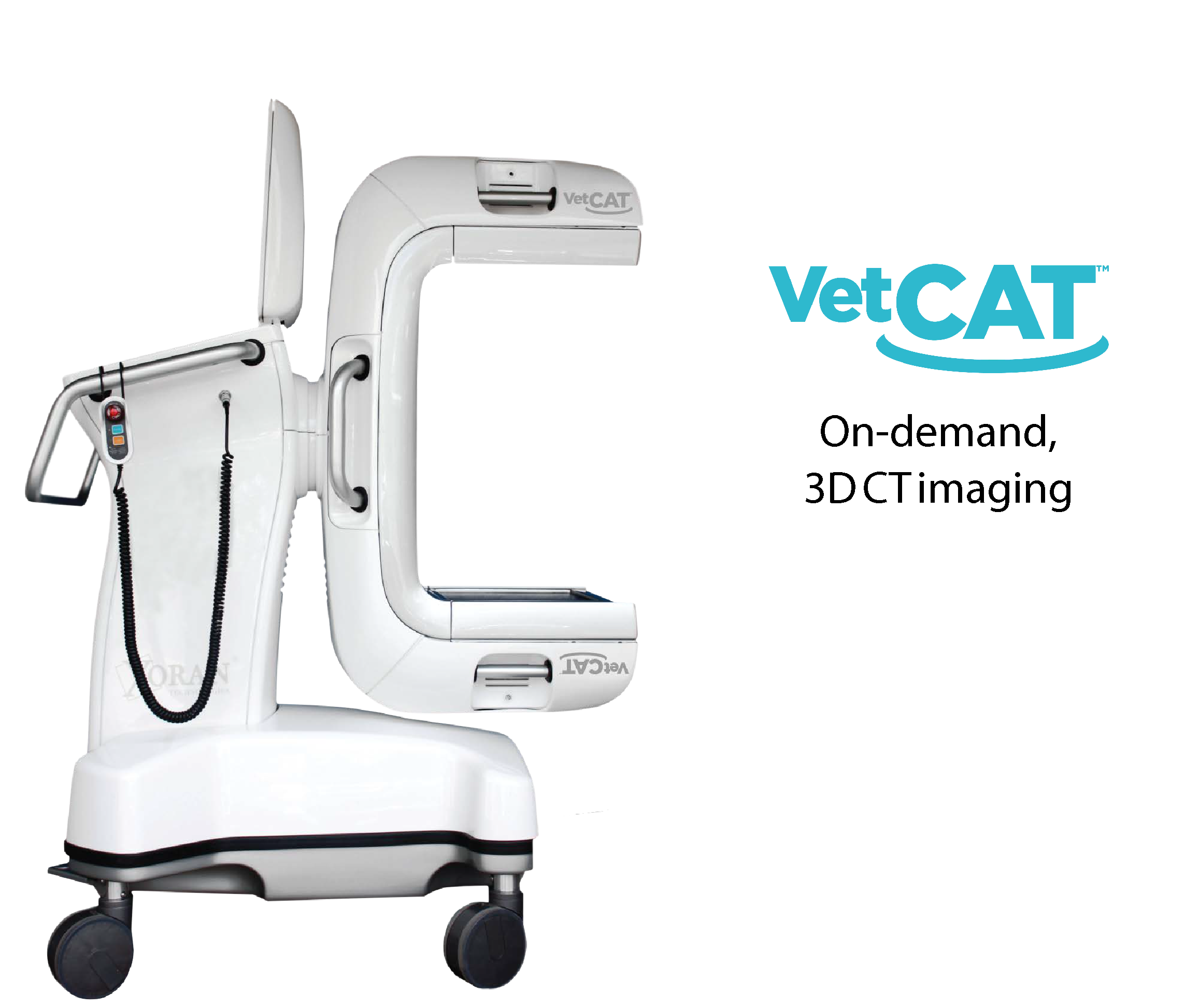 Specifically designed for bone imaging capability—VetCAT is ideally suited for dental and dermatology imaging.