vTRON™ Delivers Detailed Diagnostic Imaging to Singapore's Bird Paradise
Mandai Wildlife Group deploys Xoran's veterinary 3D CT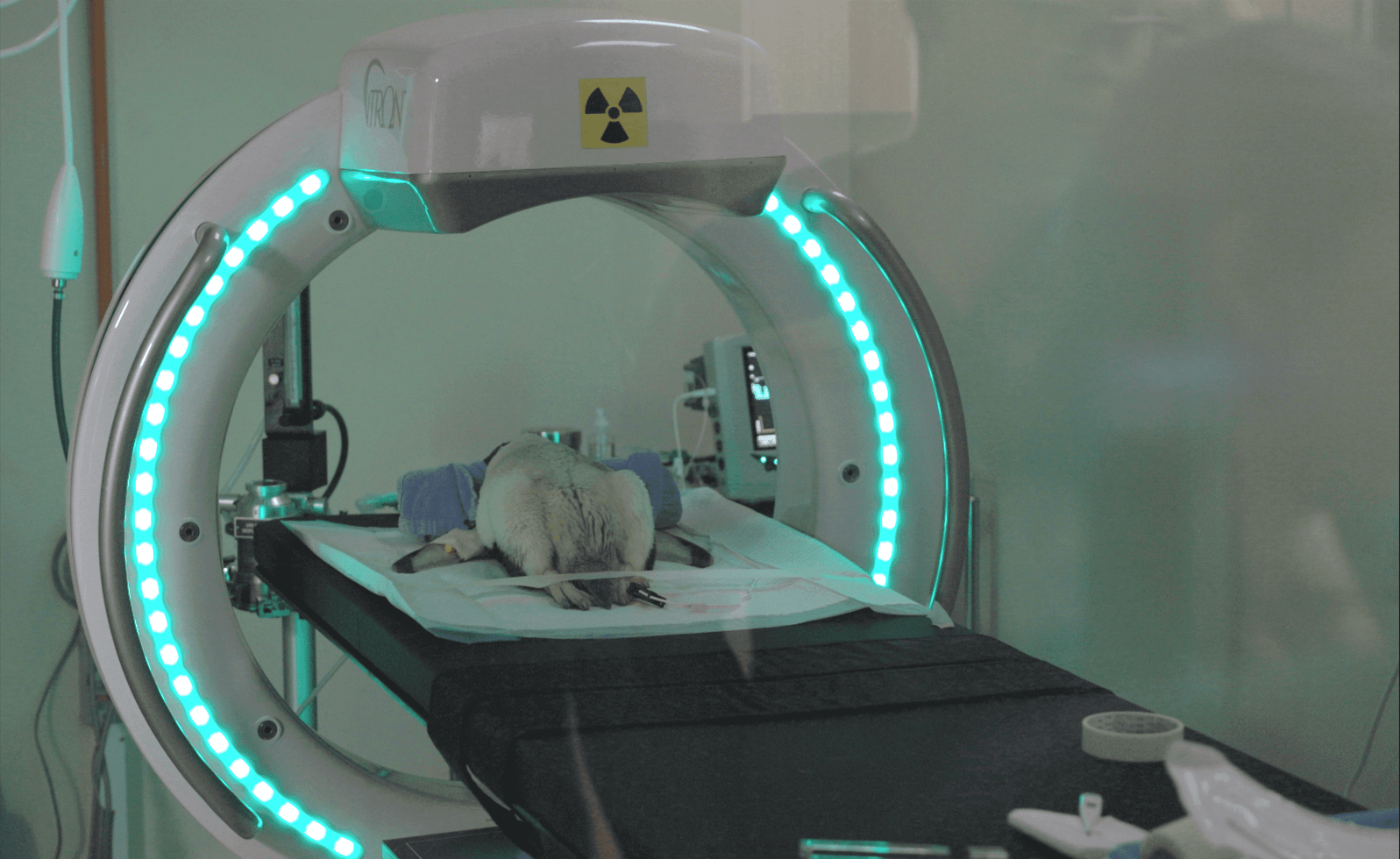 ANN ARBOR, MI, October 24, 2023– Xoran Technologies®, a leader in providing innovative CT imaging solutions announces that vTRON™, its diagnostic imaging solution is currently deployed by Mandai Wildlife Group to enhance diagnostic capabilities of its Avian Health and Research Centre in Singapore's new bird park—which is a fully equipped avian hospital providing veterinary care for the park's feathered residents.
"We're honored that Mandai Wildlife Group selected the vTRON to bring powerful imaging capability to its avian hospital to elevate their diagnostic capabilities," said David Sarment, DDS, President at Xoran Technologies. "The Veterinary Healthcare team at the Bird Paradise scrutinize minute details and address complex issues that require high-resolution and superior image quality, a strong feature of vTRON. With detailed, 360-degree views of the anatomy, vTRON will empower the veterinary team to see underlying issues and hidden pathology."
Specifically designed for full-body animal imaging, vTRON is Xoran's revolutionary open-bore veterinary CT. Bringing advanced CT imaging directly to the treatment location, vTRON is a mobile 3D CT system that requires no dedicated room, making it easy to accommodate veterinary practices of all sizes. Veterinarians can diagnose and plan treatments in real-time through its compact, mobile footprint, instant access to 3D images, and advanced software viewing capabilities.
About Xoran Technologies  (xorantech.com)
Xoran Veterinary is a leading provider of cone beam computed topography (CBCT) imaging solutions. With a mission to advance veterinary medicine through innovation, Xoran designs and manufactures imaging technology that empowers veterinarians to provide the highest standard of care to their patients. With a strong focus on accessibility, efficiency, and excellence in veterinary care, Xoran is a trusted partner for veterinary practices. We are proud to be at the forefront of veterinary diagnostic imaging, helping veterinarians achieve better outcomes and improve the lives of their animal patients.

Media Contact
Tara Baliat
734.418.5120
info@xorantech.com