Visit us at COSM!
Booth #204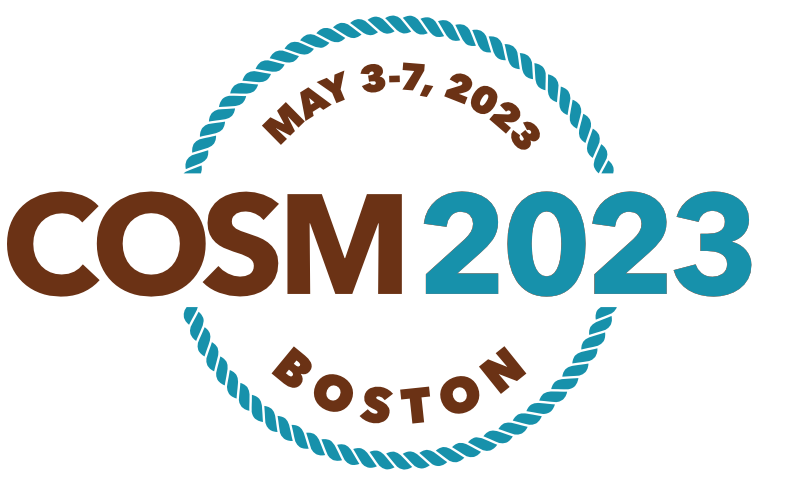 We are gearing up for the Combined Otolaryngology Spring Meetings – COSM 2023, May 3 – May 7, in Boston, Massachusetts. We can't wait to gather with you and discuss how Xoran's point-of-care CT is helping ENT practices exceed patient expectations. Visit us at booth #204 and see why MiniCAT IQ is the preferred imaging solution for ENT practices!
Learn how MiniCAT IQ can improve your practice workflow.
Season 3: The ENT Review…Coming Soon!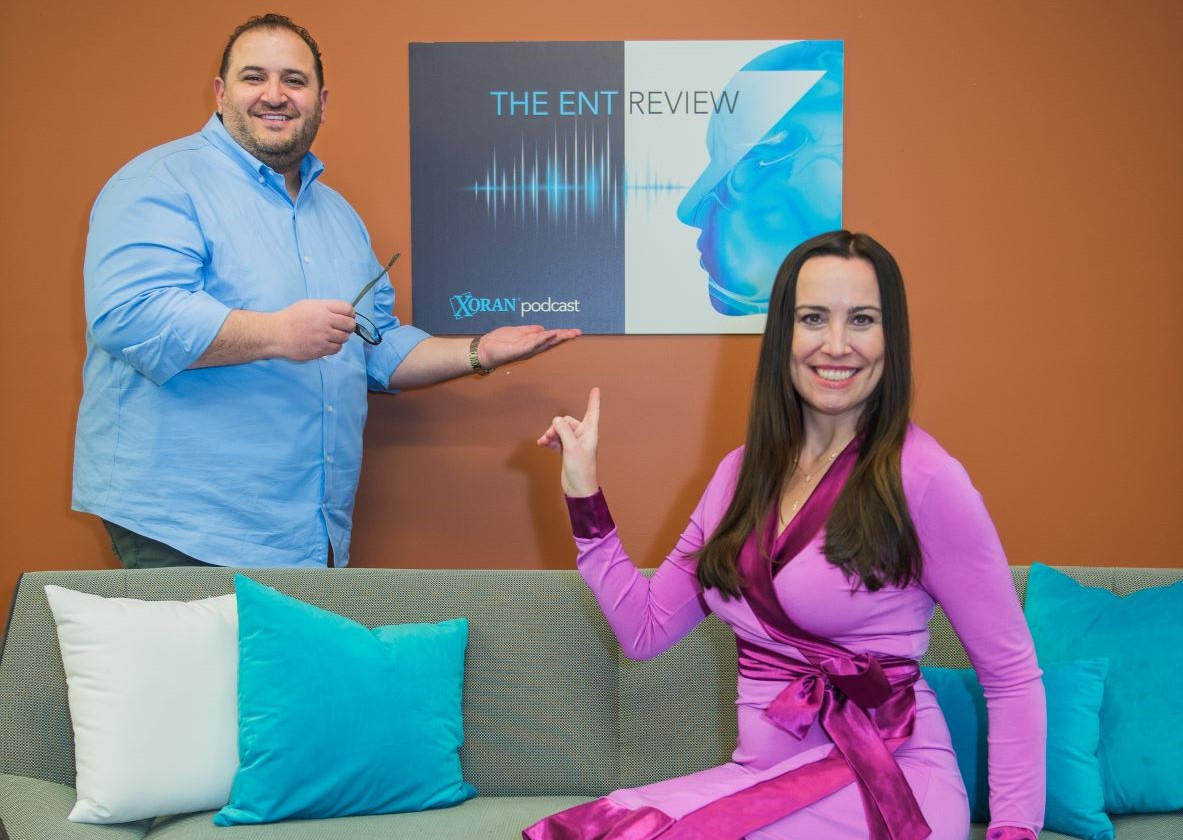 Lend us your ear…nose and throat for the upcoming season of "The ENT Review". We will be recording podcast episodes live at COSM this year!
Catch up on seasons 1 & 2 now!