WELCOME TO
THE ENT REVIEW
The ENT Review is a Xoran podcast where we discuss all things ENT—from clinical advances to practice workflow, from the business of the ENT practice to the latest industry news. And, we don't just talk ENT, we tell you what we *think* about ENT topics based on our 3-decades combined experience in the industry. Xoran is the market leader in low-dose radiation, cone beam CT scanner systems specifically designed for the patient's point-of-care.
STREAMING NOW
The ENT Review Season 2
Keith Matheny, MD
Chairman & CEO
Solutions for Otolaryngology, LLC
Todd Blum, Ph.D., MHA, MBA, CMPE
Chief Executive Officer
ENT and Allergy Associates of Florida
Nancy Davis
Director of Accreditation, CT
Inter-societal Accreditation Commission (IAC)
Robert Glazer
Chief Executive Officer
ENT and Allergy Associates (ENTA)
Cristian Hernandez
Senior Product Manager
Fiagon
Rami Al-Zoubi


National Director of ENT Sales
Xoran Technologies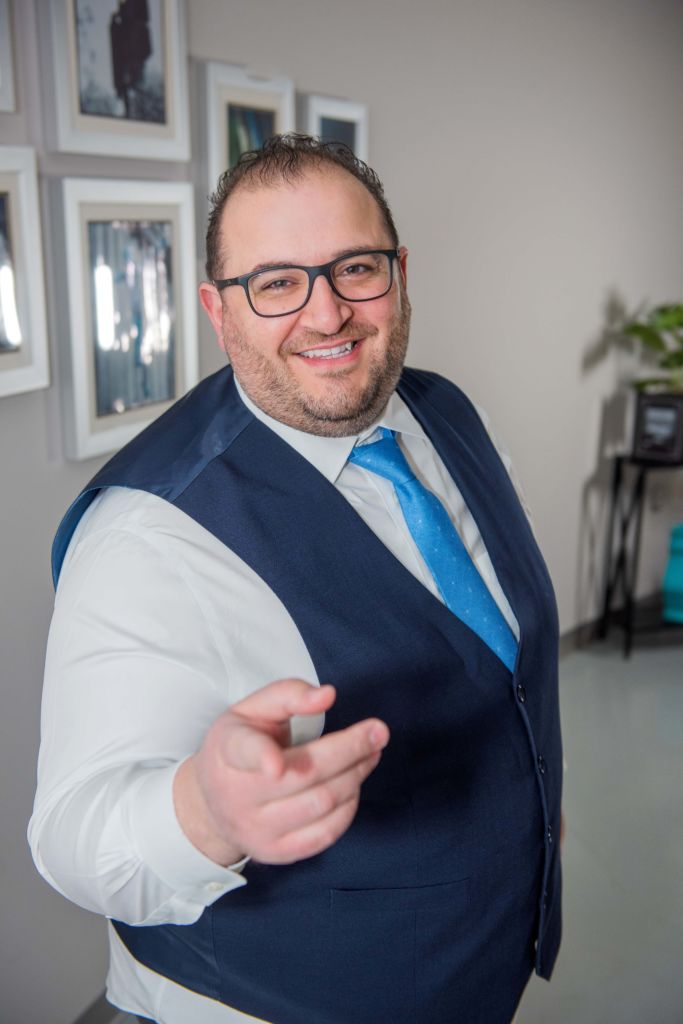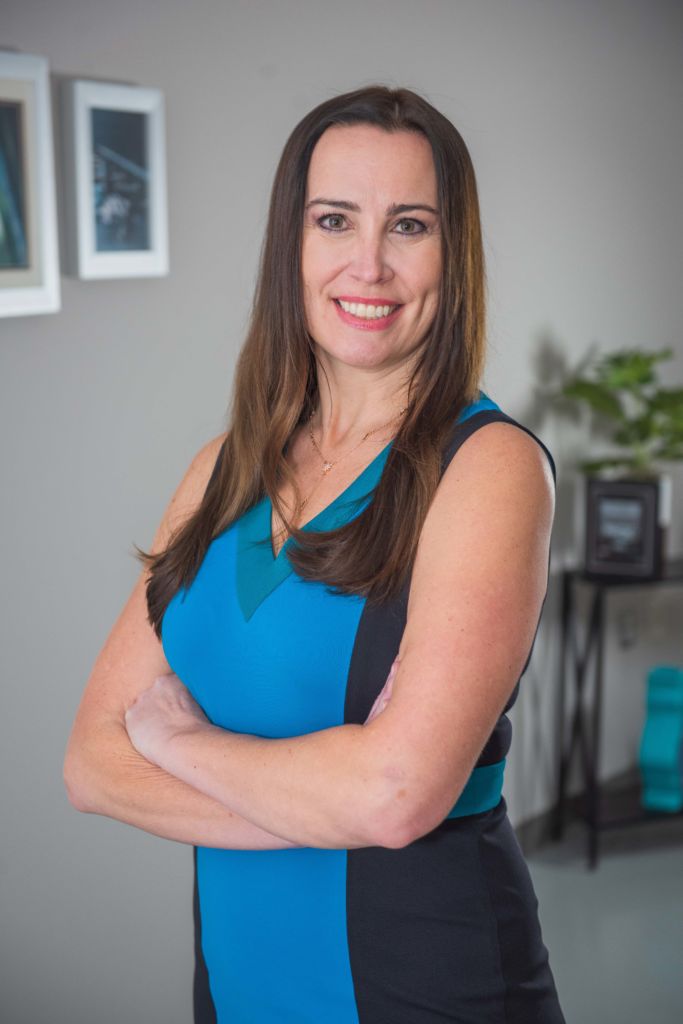 Laura Dennis
Vice President of Sales & Marketing
Xoran Technologies
Considering Selling Your ENT Practice?
Ramping Up for In-Person Clinic Operations
All Things Patient Experience 
Season 1 | Special Episode
The ENT Review at COSM 2022
We pride ourselves in delivering world-class customer service.