Connect With Xoran Veterinary in July!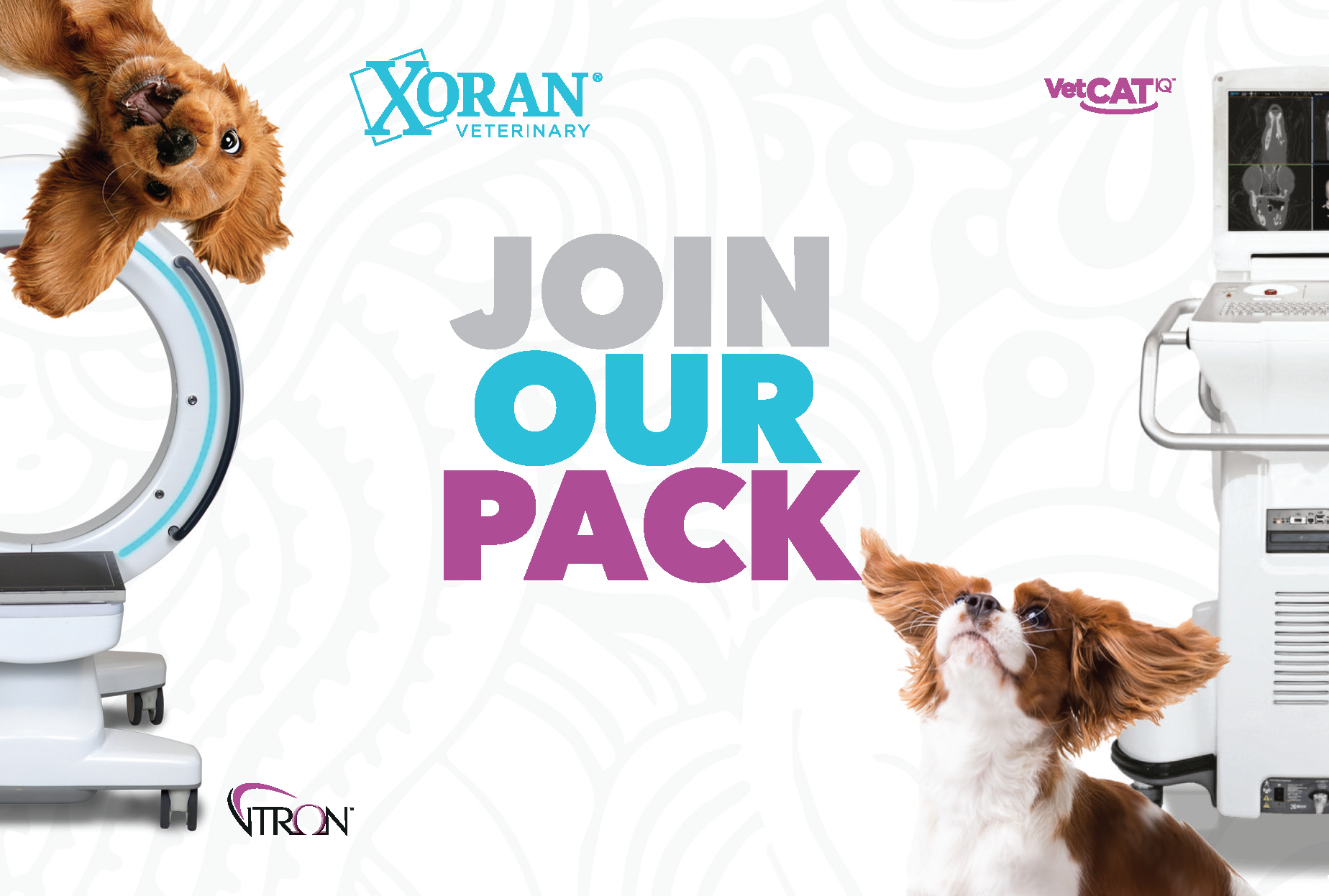 Are you attending these upcoming tradeshows? Visit Xoran to discuss how our truly mobile 3D CT imaging solutions can optimize your workflow!
Veterinary Ophthalmic Surgery Meeting | Rosemont, IL | July 22-24
Visit Brent Giecek at Xoran Booth #9 to chat about how Xoran's truly mobile 3D CT can streamline your workflow.
AVMA 2022 | Philadelphia, PA | July 29-August 2
Join Tory Santasiero at Xoran Booth #1141 to discover how Xoran's 3D CT can help you diagnose and treat with confidence from day one.