MiniCAT 2020 Delivers Largest Field of View
Practice Spotlight: St. Cloud ENT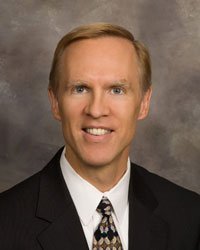 "St Cloud Ear, Nose & Throat Clinic has been using Xoran in-office CT scanners for many years now. We find the resolution is excellent for diagnostics, pre-operative planning, and for use with intra-operative navigation. The cone beam technology reduces radiation dose while increasing the scanned area—such that a 20 second sinus CT also provides a great deal of insight about the middle ear and mastoid—information that is often beneficial for our patients."
– Stephen Cragle, M.D.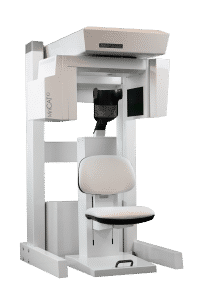 MiniCAT 2020—a compact, economical, low-dose CBCT specialized to assist ENT and Allergy physicians in diagnosing sinus disease.
LARGER THAN LIFE.
At 20 cm x 14 cm, the MiniCAT 2020 field-of-view is a revolution. Don't fall for competitor's statements about FOV, Xoran has your back—we know ENT and Allergy. Xoran's FOV is considerably larger than our competition's.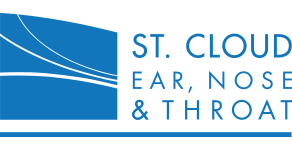 St. Cloud ENT is committed to providing excellent quality care for ear, nose and throat patients. The medical professionals at St. Cloud ENT take pride in providing personal attention for every patient, with individual treatment plans designed to provide real, long-lasting relief.
Visit stcloudent.com to learn more about St. Cloud ENT.