Connect With Xoran Veterinary!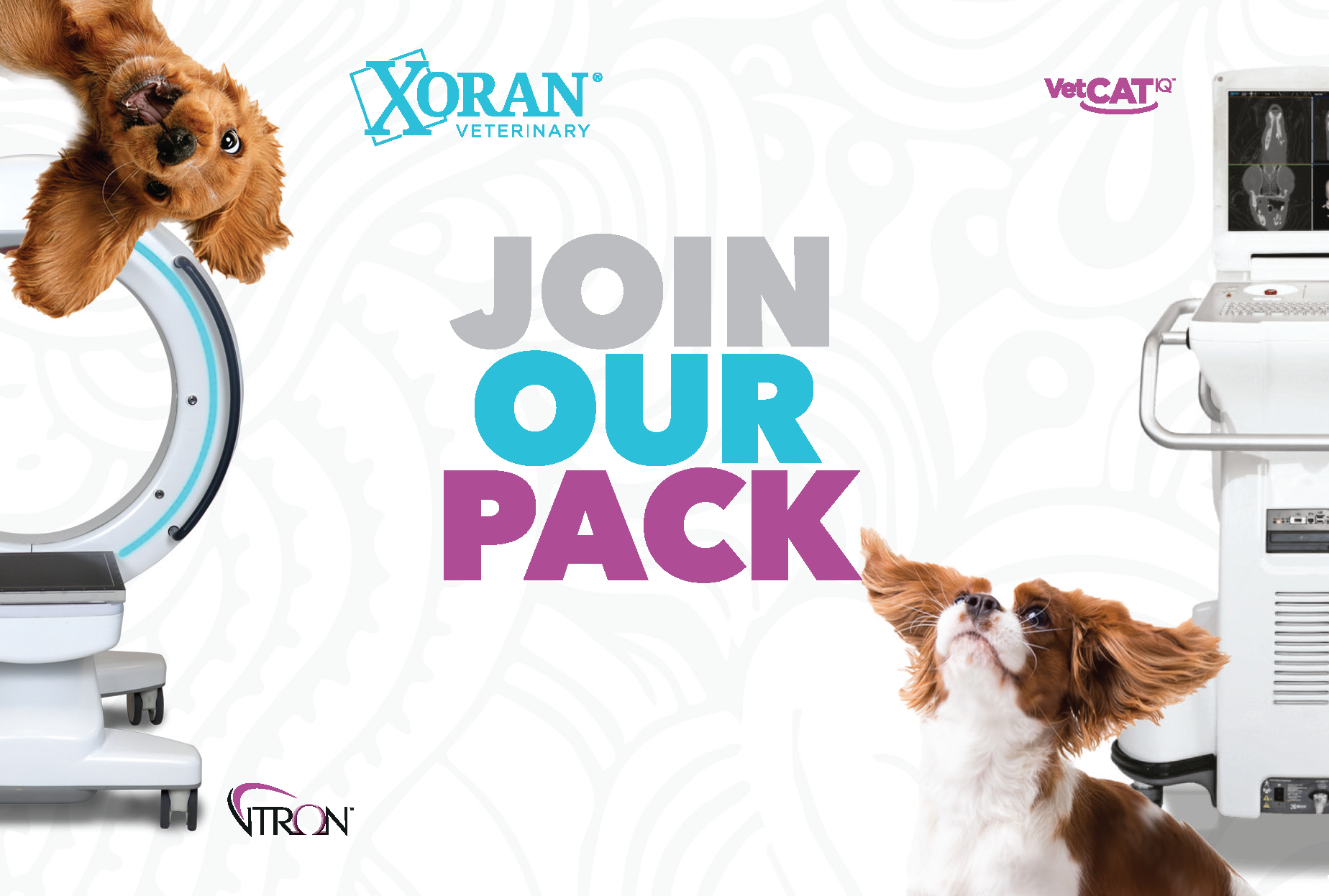 We look forward to connecting with you at this upcoming tradeshow. Be sure to visit us to learn how our truly mobile, point-of-care, advanced diagnostic imaging CT systems can improve your patient care.
Wild West Vet Show  
Xoran Veterinary is heading to the Wild West Vet Show in Reno, NV, October 12-15 in booth #331. We are looking forward to sharing how innovative animal hospitals are using Xoran's 3D CT technology.