VHMA recently announced Xoran Veterinary as a Gold Sponsor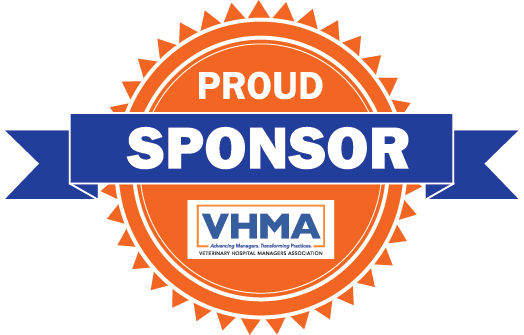 The Veterinary Hospital Managers Association (VHMA) recently announced that Xoran Technologies, the pioneer and medical market leader in cone beam CT, has signed on as a Gold Supporting Sponsor. Qualifying companies offering products and services that address the professional business needs of today's veterinary practices are invited to participate in VHMA's sponsorship programs.
VHMA is an association dedicated to enhancing and supporting veterinary management professionals through education, certification, resources, and networking.
"Xoran Technologies recognizes the important role that practice managers play in the delivery of quality veterinary care," said David Sarment, DDS, President at Xoran Technologies. "We are very proud to be a Gold Supporting Sponsor of VHMA, the organization that provides support, education, networking opportunities, and more to managers."
You can read the full announcement here.