Avoid Risky 3rd Party Service Providers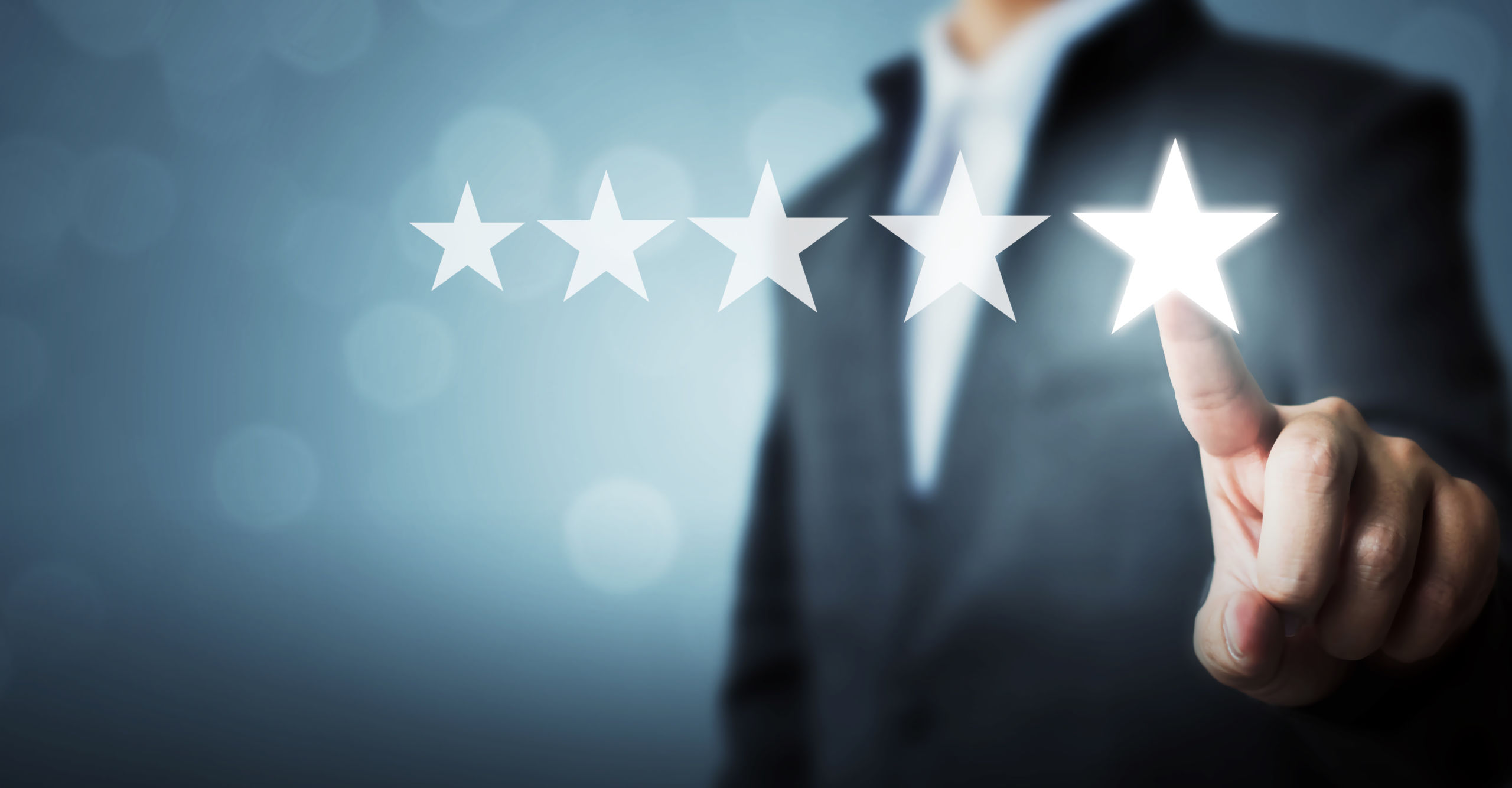 Your comprehensive service contract with Xoran provides invaluable, peace-of-mind and is completely turn-key! Why put your contract at risk by using 3rd party services? Xoran's customer service is one of the cornerstones of our business. Our goal is to deliver world class service by providing thorough remote and on-site support from the certified professionals who know your MiniCAT device best.
Xoran saved the day! Our practice tried using a third-party vendor for a service agreement on a satellite office MiniCAT. When the unit failed, their recommendation was to replace it through them or to call Xoran for the repair. We called on Xoran. They came onsite, identified the problem as repairable at a reasonable cost, cleaned up a tangle of software issues, and got us back in business. We are happy to be back on Xoran Comprehensive Service – and even added a new scanner recently to expand our in-house CT services. We appreciate Xoran's partnership more than ever!

— Barry Hubert, MBA, FACMPE, COPM, Practice Administrator, Piedmont Ear, Nose and Throat Associates, P.A.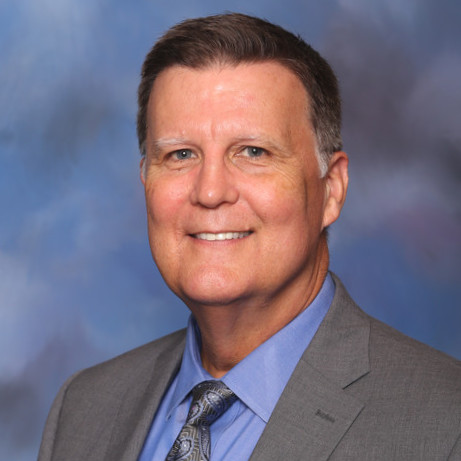 Xoran's white-glove service includes:
Customized installation schedule for delivery, set-up, and device certification according to Xoran's FDA-regulated procedures
Medical physics from certified 3rd party, radiation safety training for staff to ensure peace-of-mind and wellbeing, state regulation compliance, and protective shielding installation if necessary
Training on the latest version of Xoran's software
Full IAC accreditation support so you can receive Medicare reimbursement quickly and seamlessly
XoranConnect—Xoran's FDA-cleared PACS system, image-viewing, and off-site back-up—includes complimentary customization for your practice and in-servicing for staff and clinicians
Easy 3rd party payment options with competitive interest rates and deferred payment options depending upon eligibility
Assistance with marketing your new CT services to your patient community