xCAT Now Available in Australia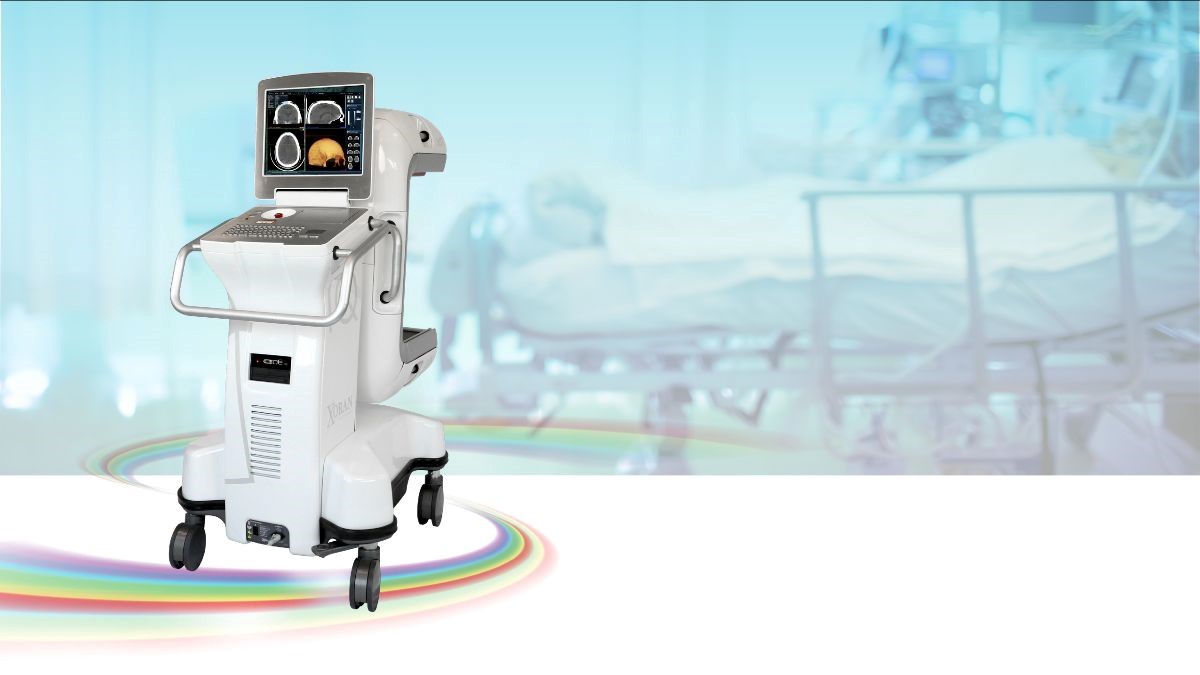 Xoran's truly mobile suite of xCAT™ products are now registered for use in Australia. Approved by the Australian Government Department of Health and Aged Care, xCAT will be distributed by Australian Imaging.
Xoran's xCAT has capabilities for bone window and soft tissue (brain) imaging, making it uniquely suited for neurosurgery, craniomaxillofacial procedures, as well as sinus, skull base, and otology surgery.